Main Content
Featured Content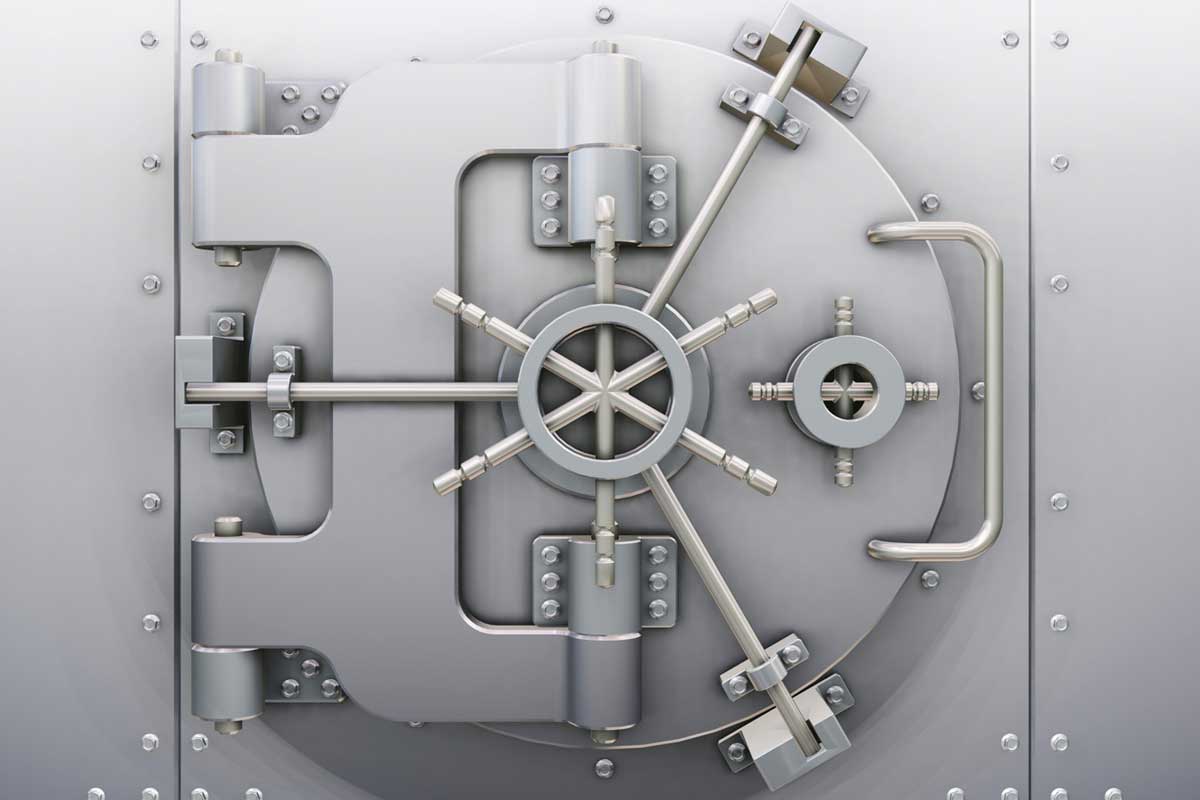 Welcome
Thank you for visiting the Treasurer of State's website. It is my great honor to serve you as Indiana's 55th Treasurer of State.
As Chief Investment Officer for all 6.5 million Hoosiers, my charge is to wisely invest the state's funds in order to minimize the risk and maximize the interest earned. In doing this, we help to keep our taxes low and make Indiana a better place to grow a business and raise a family.
I hope you find this website helpful but if you need additional information, please do not hesitate to contact my office.

Sincerely,

Kelly M. Mitchell,
Indiana State Treasurer
---
REQUEST FOR INFORMATION FOR BOARD ATTORNEY
The purpose of this Request for Information ("RFI") is to invite qualified counsel to submit information that outlines their ability to serve as board counsel to the Indiana Education Savings Authority ("IESA") and the Indiana Achieving A Better Life Experience Authority ("ABLE"), referred to herein together as entities of the Treasurer of State ("TOS Entities"). Counsel will be requested to provide the customary services of board counsel with respect to the programs including but not limited to board governance, document review, and preparation for possible litigation.
This is not an Invitation to Bid or a Request for Proposal under the Indiana Procurement Code, I.C. 5-22. The TOS Entities create no obligation, expressed or implied, by issuing this RFI or by receipt of any Responses submitted pursuant hereto. The award of any contract as a result of this RFI shall be at the sole discretion of the TOS Entities. Neither this RFI nor any Response submitted hereto are to be construed as legal offers.
This RFI seeks Responses to serve as board counsel to the TOS Entities only and is not related to any other board, program, or entity related to the Office of the Indiana Treasurer of State.
The TOS Entities are issuing this joint RFI for legal services concurrently. Responses to this joint RFI to either the IESA or ABLE individually will be evaluated on the same timeline.
Respondents are invited to submit:
(a) A single Response to serve as board attorney for the IESA or ABLE only;

(b) Separate Responses to serves as board attorney for the IESA or ABLE individually; or

(b) A single Response to both TOS Entities (i.e. a Response to provide legal services to both IESA and ABLE).
In the interest of promoting government efficiency and leveraging economies of scale, it is the preference, but not the predetermination, of the TOS Entities to select a single respondent to provide all legal services.
Responses must be provided via email to tmontigney@tos.in.gov and rlocke@tos.in.gov later than 12:00pm (EDT) on Tuesday, September 18, 2018.
The RFI document can be found here: IESA-ABLE Joint RFI (Board Attorney) (08.28.18).pdf. If you have any questions, please direct them to Troy Montigney and Ryan Locke through email at tmontigney@tos.in.gov and rlocke@tos.in.gov.