Through a partnership between IHCDA, CollegeChoice 529 Savings Plan and the Indiana Treasurer of State's office, "Right on the Money" was produced to provide a financial education opportunity for young Hoosiers. This video explains the path of Indiana tax dollars in providing services to residents.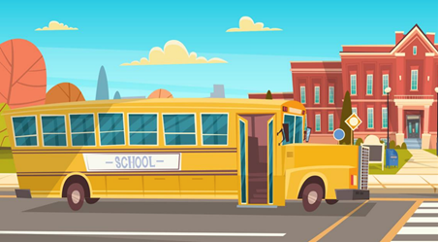 View "Right on the Money" here!
Want to interact more? Click here to download coloring worksheets!