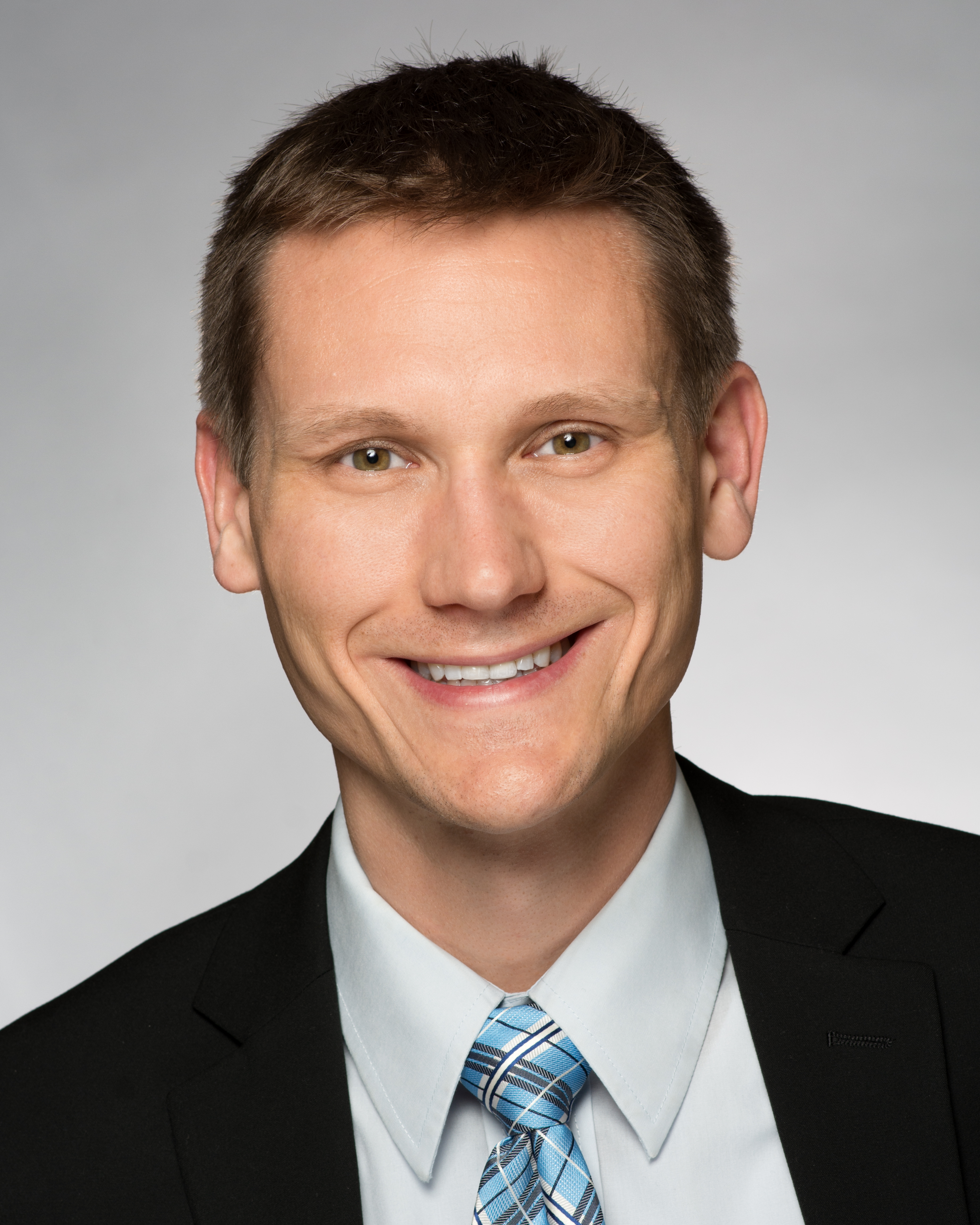 Prior to joining the IBB, Mark served as the Deputy Chief of Staff for the Indiana Office of the Lieutenant Governor, where he oversaw the performance of 5 state agencies.
Key accomplishments during his tenure include guiding the Office and its 5 agencies through the transition of 3 different Lieutenant Governors in a span of 10 months, and serving as executive director to a state agency on 10-week emergency basis, during which time Mark designed a strategy to remedy agency's key $29mm program.
Mark previously served as the Deputy Executive Director, General Counsel and Chief of Staff at the Indiana Housing and Community Development Authority. During his tenure, he promoted outcome-driven performance, championing a national award-winning initiative which allowed one program to assist 49% more people while reducing process cycle time by 25%. Mark also championed initiatives focusing on agency culture and staff development, piloting a leadership incubator series in which 83% of participants achieved professional advancement upon completion.
Prior to joining public service, Mark practiced law at Bose McKinney & Evans LLP, an Indianapolis-based law firm, where his practice included assisting businesses of all types and sizes with corporate governance, business transactions, mergers and acquisitions, private equity and securities offerings.
Mark earned his juris doctorate with a concentration in Public Law from Cornell Law School. He earned his bachelor's degree, cum laude, from Butler University.