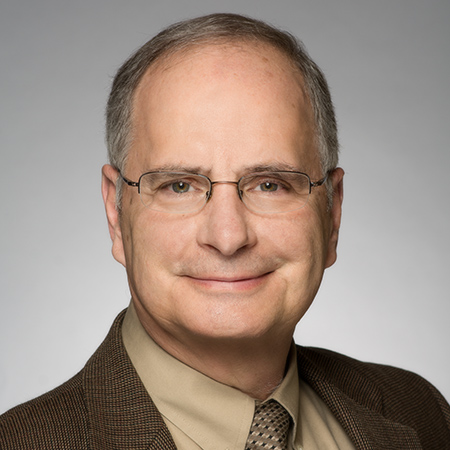 Ed began his career with the ISP serving three years as a dispatcher at the Evansville Post. After graduating from the Indiana State Police Academy he was appointed as Trooper to patrol Bartholomew County. He is also a graduate of the FBI National Academy in Quantico, Va.
Ed served as Squad Sergeant for 8 year and in 1991 he was promoted to Lieutenant to serve as the District Commander for 11 ½ years of the Seymour Post. In 2002, he was appointed to Captain of the Commercial Vehicle Enforcement Division in Indianapolis and in 2004 he was promoted to Major, serving as Commander of that Division where he concluded his 33 year career. While assigned to the Commercial Vehicle Enforcement Division he served as Vice President and President of Region 3 of the Commercial Vehicle Safety Alliance (CVSA) which represented 11 states in the mid-west.
Throughout his law enforcement career, he assisted in developing contingency plans and worked on many major events such as the National Governor's Association Conference, 1987 Pan American Games, The Farm Progress Show, 2001 World Police and Fire Games, and the Indiana State Fair. He worked at total of 36 races at the Indianapolis Motor Speedway which included Indy 500, Brickyard and the Formula One races. In 1995 his Tactical Team of 50 Troopers were assigned by the Governor's Office to patrol the streets of Gary in an effort to reduce high homicide rate.
In February 2007, he accepted a position as Director of the Bartholomew County 911 Emergency Operations Center serving 10 years in that capacity.