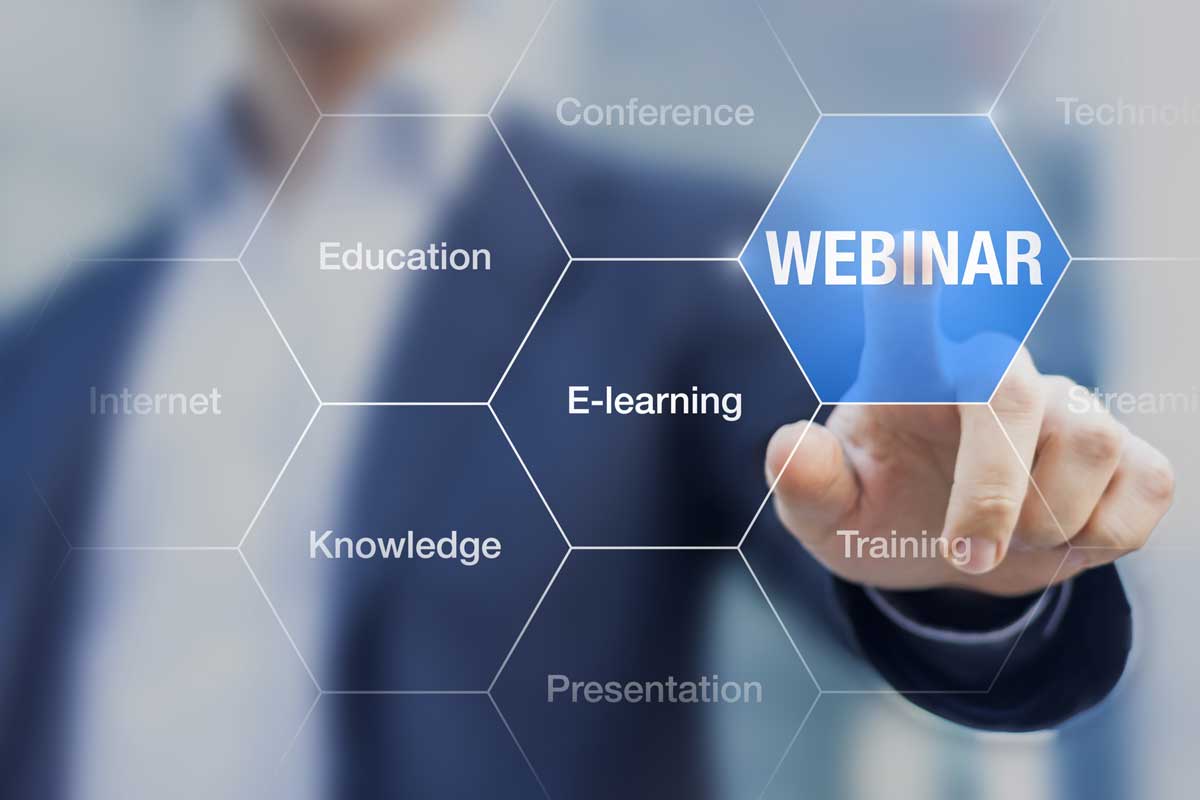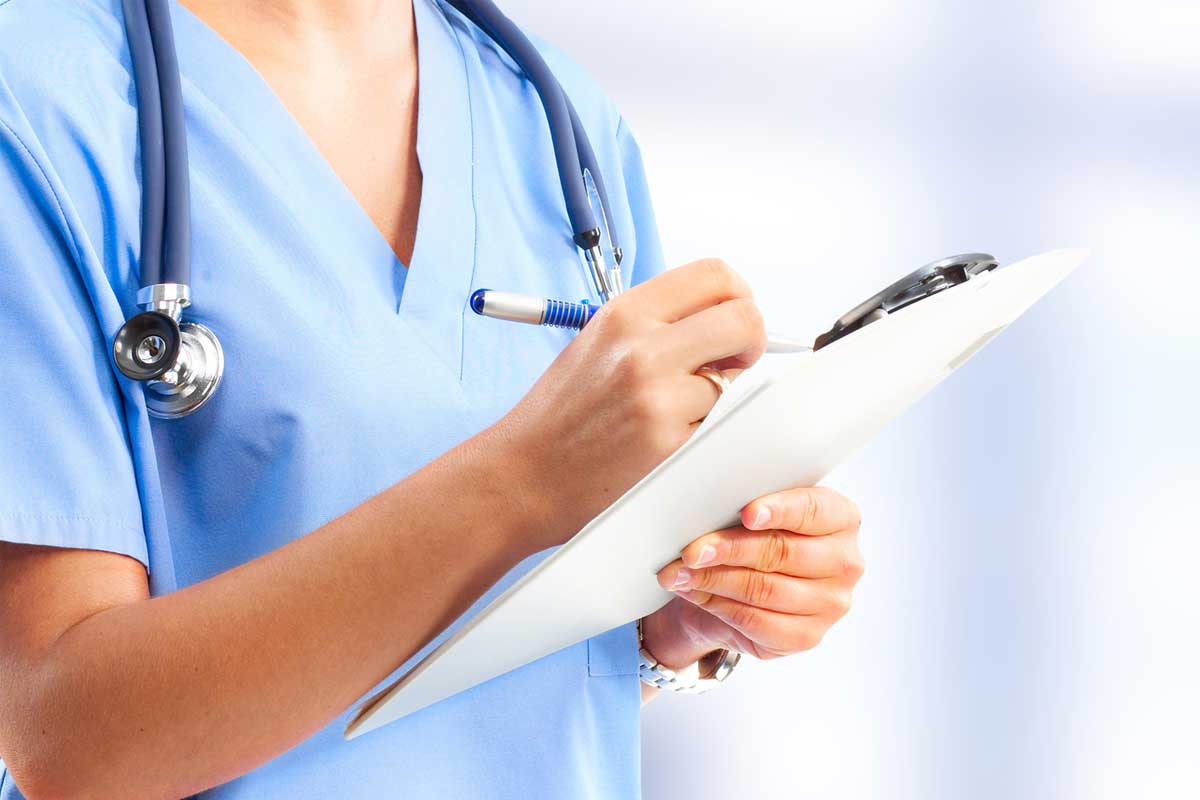 Welcome to Indiana State Government!
You have joined an organization with a rich history of over 190 years that is now thriving and growing for the citizens which we all serve.
Indiana State Government's strength as a premier institution relies on the character of its dedicated workforce and the combination of self-improvement following the sound, solid and tested best practices of our industry leaders.
We hope you will become immediately familiar with the F-I-R-S-T Principles which guide our daily work together.



Welcome aboard!