Main Content
Featured Content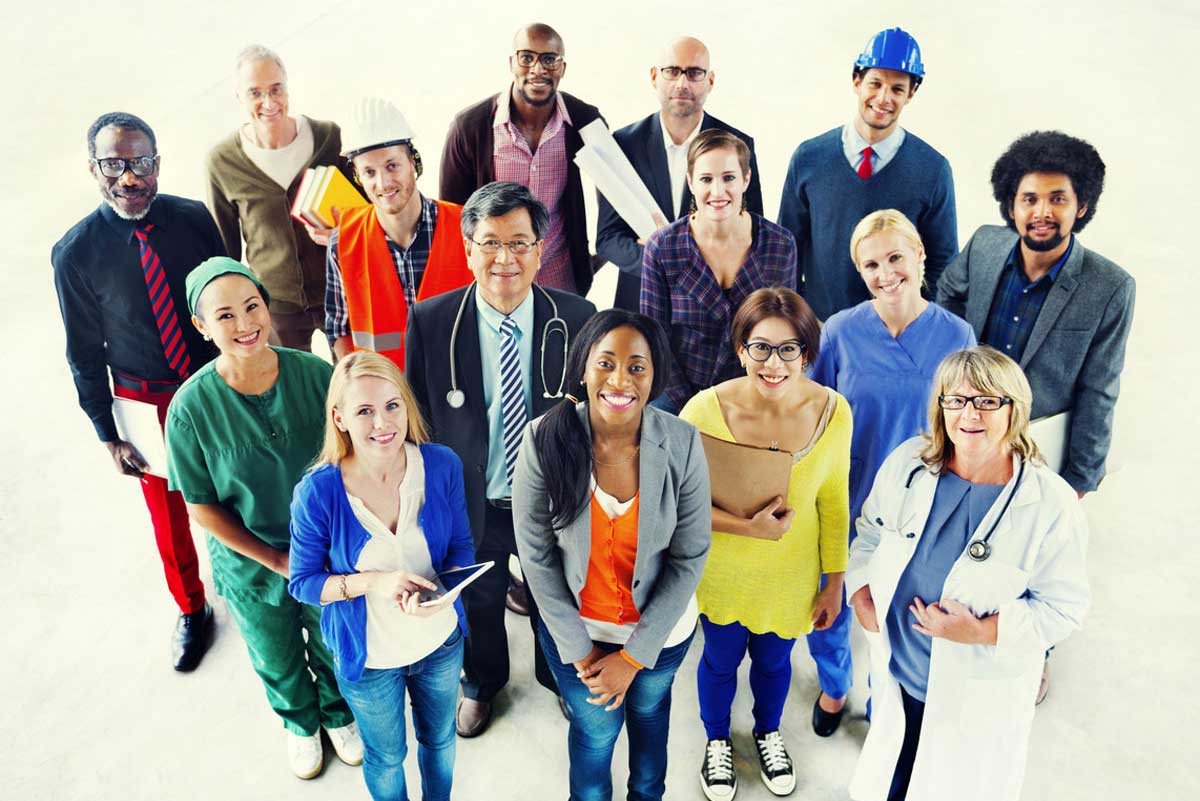 Start your career with the State of Indiana
Visit WorkForIndiana.IN.gov
State Employees' Community Campaign sets goal of $1.5 million for 2018-19
Keep up with SPD publications
Read stories about Indiana's state employees
Quick Links
Open Enrollment 2019: Enroll online starting Oct. 24
Open Enrollment begins October 24 and ends at Noon EST on November 14
Open Enrollment is your annual opportunity to explore the many benefit options the State of Indiana has to offer and make changes to your coverage. Now is the perfect time to start reviewing your current benefit needs and learn more about the plan options and wellness programs available for the upcoming year.
State Employee News
Latest News
Sign up to receive important updates from SPD

The State Personnel Department publishes The Torch, the state employee newsletter, each month. If you're not receiving The Torch each month via email, click the "Subscribe for e-mail updates" icon below. Enter your work and/or personal e-mail address when prompted and you are subscribed to our list within Gov Delivery.

Or you can visit our Publications page to sign up for other SPD newsletters and to find us on social media.
Events
Check out the SPD Calendar for other upcoming events