Medicare and SHIP
What is SHIP?
The State Health Insurance Assistance Program (SHIP) is a free and impartial counseling program for people with Medicare. SHIP is provided by the Administration for Community Living and the Indiana Department of Insurance. We are part of a federal network of State Health Insurance Assistance Programs located in every state. All of our services are free.
SHIP is not affiliated with any insurance company or agency and does not sell insurance. We are staffed by a crew of volunteer counselors who have completed intensive training to offer you objective assistance in complete confidence.
If you do not live in Indiana, please click here to find your local Medicare contact information.
To contact a counselor at our central office call (800) 452-4800.
Our TTY line for the hearing impaired, call (866) 846-0139.
---
Become a SHIP Volunteer from SHIP TA Center on Vimeo.
Apply to become a SHIP Volunteer
---
SHIP Help
Contact SHIP
Contact us for our free services: Ask questions, request brochures and information packets, comment on our web site, or schedule a SHIP speaker--all for free.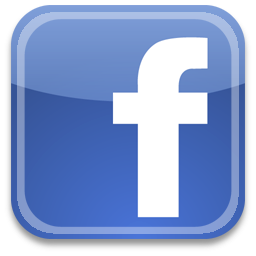 Indiana SHIP Facebook
Indiana SHIP Twitter
Indiana SHIP YouTube

Indiana SHIP LinkedIn

Do you have questions about Medicare Coverage and the Coronavirus?
Here are links to trusted information sources:
Specific to Medicare Coverage:
General information & updates:
Coronavirus.gov is the source for the latest information about COVID-19 prevention, symptoms, and answers to common questions.
USA.gov has the latest information about what the U.S. Government is doing in response to COVID-19.
Indiana Specific Information:
**This project was supported, in part by grant number 90SAPG0008, from the U.S. Administration for Community Living, Department of Health and Human Services, Washington, D.C. 20201.