Our Board
The Board consists of the State Examiner and two Deputy State Examiners. Pursuant to IC 5-11-1, the board members are appointed by the Governor of the State of Indiana with the appointments requiring acceptance by the Indiana General Assembly's Legislative Council. The State Examiner participates on the State Board for Depositories and the Oversight Commission on Public Records by statute. In addition, Board members are active members of the Association of Government Accountants, the National association of State Auditors, the Government Finance Officers Association, the Public Integrity Coalition, the Distressed Units Board, and many other national and state organizations committed to the improvement of government accounting and auditing.
The Board Members of the State Board of Accounts are:
Paul Joyce, CPA, State Examiner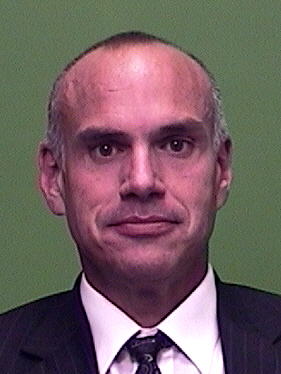 Mr. Joyce graduated from Indiana State University in 1991 after having served in the United States Navy from 1984 through 1988. He worked as an intern with the Board of Accounts during the summer of 1990 and in December of 1991 was appointed a Field Examiner. Paul had been the lead auditor on more than 100 audits of local governmental units. His responsibilities included, but were not limited to, planning the audit engagement, supervising auditors on the assignment, reviewing other auditors' work, compiling the report and notes, and writing the opinion on the engagement. Paul was appointed Interim Deputy State Examiner on July 14, 2005 and Deputy State Examiner on January 1, 2006. Paul was appointed as State Examiner on November 8, 2013.
Michael Bozymski, CPA, Deputy State Examiner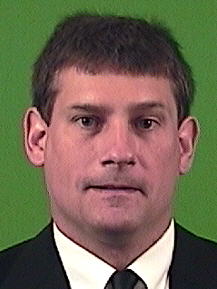 Mr. Bozymski has been employed with the State Board of Accounts since graduating from Ball State University in 1985. From 1985 to 1992, Mike audited State agencies and local governments in Marion County. In 1992, Mike became supervisor for Not-for-Profits and was also given the responsibility of preparing and overseeing the agency's budget. Mike was appointed Deputy State Examiner on January 1, 2006.
Tammy White, CPA, Deputy State Examiner
Mrs. White joined the State Board of Accounts in 1988 after graduation from Indiana University at Indianapolis. She began her career auditing state agencies and local governments for the State Board of Accounts until she was promoted to Director of Continuing Education for the agency in 1996. In 1998, she started working as one of two County Directors, where she served until her appointment to Deputy State Examiner on May 23, 2014.