Energy security is the reliable, affordable access to all fuels and energy sources. Grid operators and oversight agencies are committed to ensuring the safety and reliability of energy services necessary for modern day life. Energy is necessary in all aspects from operating our homes, businesses, schools, hospitals, and water facilities, to transportation of people and goods. It is easy to see why energy is a critical asset because it is essential to the way of life, economic vitality, public health and safety, and the nation's security.
The energy landscape has gone through many changes in recent years, and it will continue to face more. The ability to respond to these changes and possible disruptions can affect energy reliability. A changing fuel mix, stressed fuel delivery systems, natural disasters, cyber-attacks, and other physical security threats are all examples of challenges to energy security and thus resiliency of the system. The need to ensure that all components of the electrical grid and fuels are secure and resilient is more important now than ever.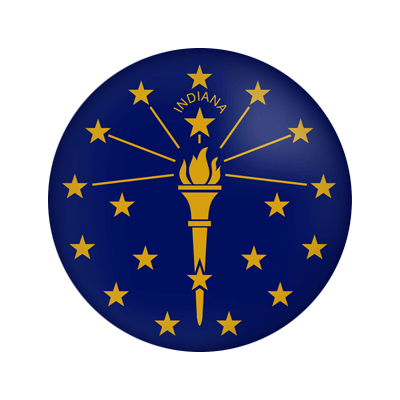 Indiana is often known as the "Crossroads of America", but this can be applied to more than just roads. Indiana is located in two different climate zones, with the top part of the state having a humid continental climate, and the southern part of the state having a humid subtropical climate. Additionally, Indiana is intersected by two Regional Transmission Operators (RTOs) which oversee the operations of the electrical grid, serving as the "crossroads" of the electron highway.
The table below shows the annual energy consumption and production in Indiana, broken out by resource type. Having a clear picture of resources used and consumed in Indiana is vital in establishing fuel security.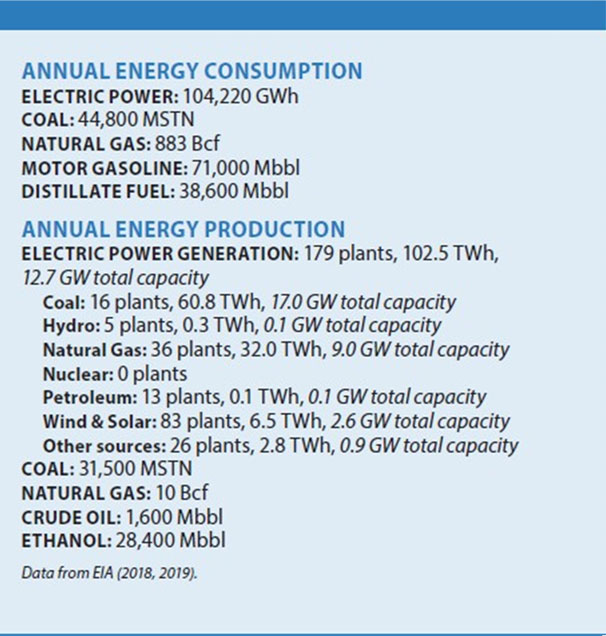 This chart shows the hazards that Indiana may likely face, as well as the property damage received from each hazard annually. Thunderstorms and lightning are by far the most common hazard that Indiana faces, followed by tornadoes, flooding, and winter storms, all of which can create property damage impacts throughout the state.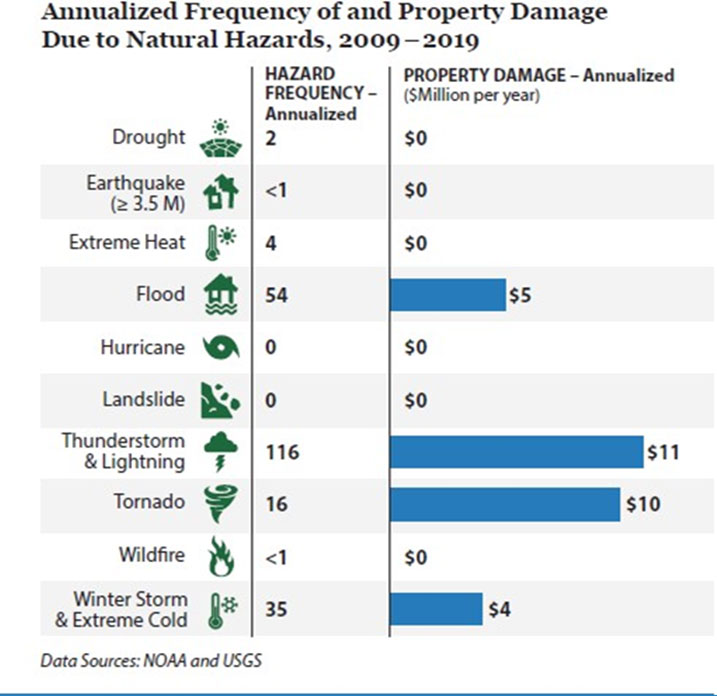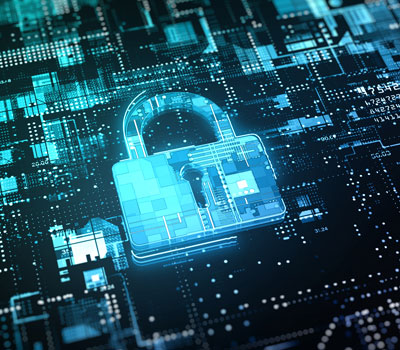 Cybersecurity in the energy sector is becoming an ever-present threat. Hostile nation states have a significant interest in crippling energy infrastructure in America. Cybersecurity is one of the fastest growing industries in the nation, and Indiana's cyber workforce is growing. If you want to work in cyber, cybersecurity job openings throughout Indiana can be found here.
Mitigating Risks
Indiana has established itself as a national leader for cybersecurity in the energy sector. The Indiana Cybersecurity Hub serves as a great resource for not only the energy sector, but for businesses, schools, healthcare, and individuals alike. The individuals tab offers resources for parents, cyber tips and tricks, as well as quizzes to test your cyber knowledge and how to improve your cyber health. Specifically for energy, the Hub also highlights best practices for the energy sector, as well as links to various resources at the federal level for utilities to test and improve their cyber health. As a subsection of the Indiana Executive Council on Cybersecurity, the Energy Committee released a strategic plan specifically highlighting cyber in the energy sector.
What is energy security planning?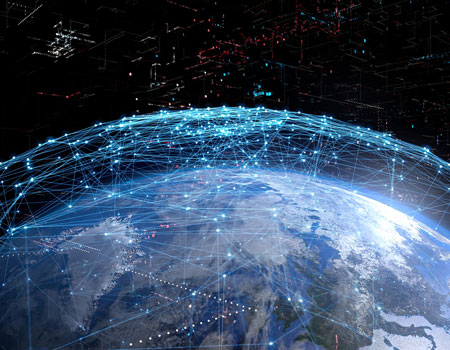 Energy security planning is defined by the U.S. Department of Energy as ensuring a reliable and resilient supply of energy through efforts to identify, assess, and mitigate risks to infrastructure and to plan for, respond to and recover from events that disrupt energy supply.
Energy security planning in Indiana takes an all-hazard risk mitigation approach. This means all natural hazards, such as winter storms, tornadoes, thunderstorms, etc. and man-made hazards such as cybersecurity and domestic terrorist attacks are considered in planning. Since much of the electric infrastructure in our state is owned and operated by the private sector, it is vital that communication between the private sector, and local, state, and federal government is strong in order to swiftly restore lost service. However, energy security planning is not just about weathering the storm, it is also about ensuring a secure fuel supply in the event of a disruption, as well as taking steps to improve resiliency. An example of this may be burying power lines underground to prevent branches or high winds from knocking down lines.
Once the plan is developed, it is essential to test the plan. This can be done through a variety of tabletop exercises, where entities develop a fake scenario and test how they would respond. Plans are regularly updated and tested in order to ensure maximum preparedness.
OED is a critical partner in developing Indiana's energy security plan, which is a part of Indiana's Emergency Operations Plan led by the Indiana Department of Homeland Security.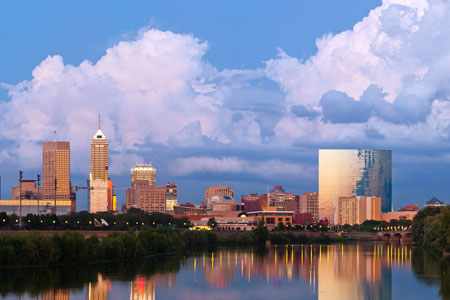 Beyond energy security planning efforts, Indiana is constantly working to improve its resiliency to face the ever-changing threat environment. OED utilizes funding to study our energy resiliency as well as administer grant programs to support physical assets, such as backup generation to critical facilities. Additionally, OED works with the National Association of State Energy Officials (NASEO) to maintain strong communication with other states and understand best practices to improve Indiana's security planning and resiliency.
The Indiana Utility Regulatory Commission (IURC) hosts annual reliability forums, one in the summer and one in the winter with the 5 major investor-owned utilities (IOUs) and other regulated utilities that serve Indiana. These forums serve as a forecast for the upcoming peak seasons and each utility provides a picture of their resource adequacy in order to ensure they are meeting their 24/7/365 service requirements. The forums are livestreamed, and any member of the public can listen in.