Updates From Jennings County Health Department
All immunizations are given by appointment only until further notice 812-352-3024 is the main line or 812-352-3066 for the Nurse if you need assistance
Welcome to our NEW Office!!
245 Norris Avenue
North Vernon, Indiana 47265
Need STD Testing,
Call our office and we can guide you in the right direction.
Rapid HIV & Hep C Testing FREE!!
October 12th from 1to 3 if you need another time please call and we can help set it up for you!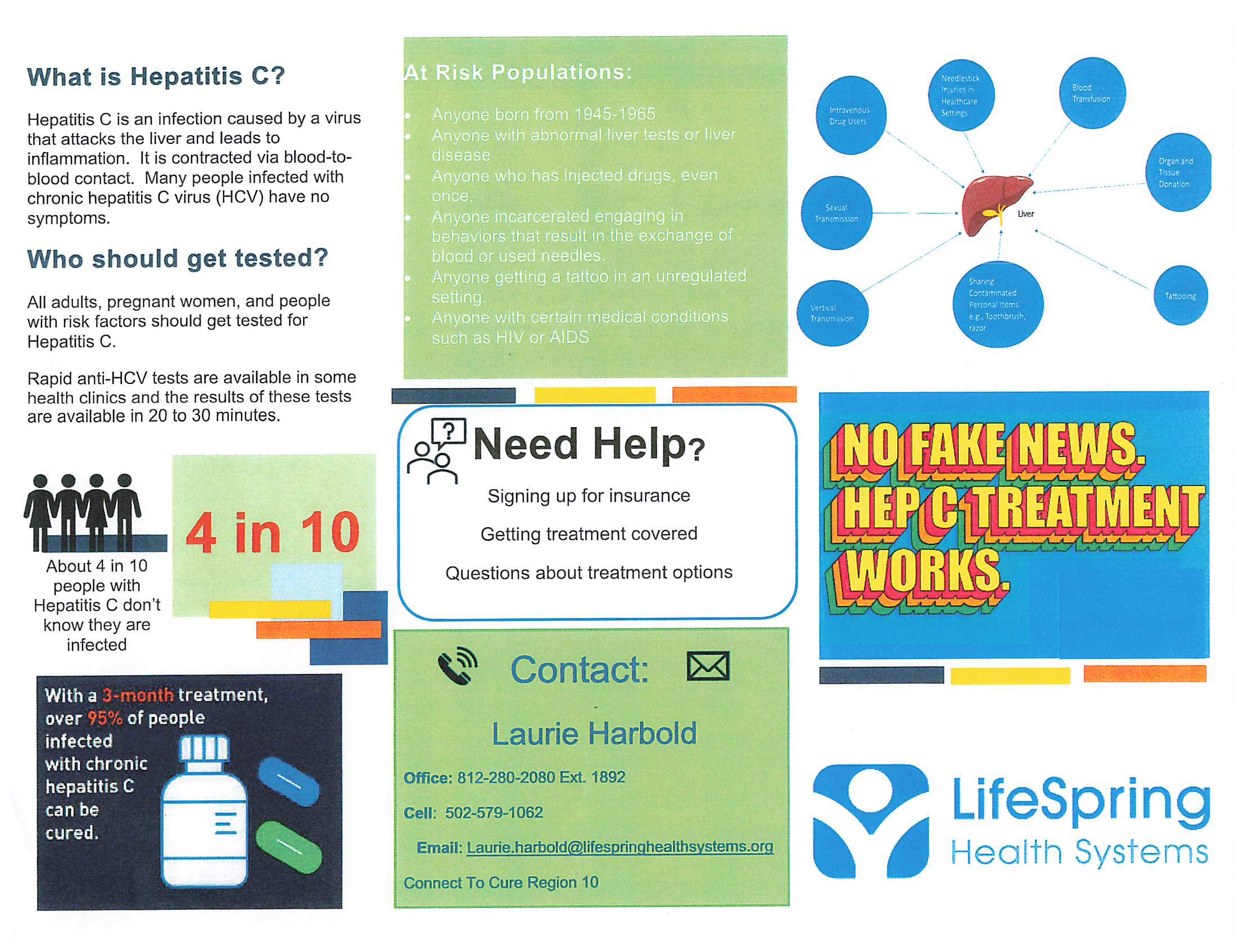 Call for more information!!
Keep up to date on what is going on at the Jennings County Health Department.
May 2nd, Primary Election October 9th, Columbus Day
May 29th, Memorial Day November 7th, Election Day
June 19th, Juneteenth November 10th, Veterans Day
July 4th, Independence Day November 23rd and 24th, Thanksgiving
September 4th, Labor Day December 22 and 25th, Christmas
December 29th, New Years
Check you Childrens Immunization Records!!
Call today to schedule your appointment for Immunizations!! We accept most insurances.
If you need a Covid test please contact your physician or go to a walk in clinic.
https://www.in.gov/coronavirus
follow the link above
then go to Contact Tracing: Answer the call
Go to the box that say Isolation and Quarantine Calculator and follow the instructions.