Nursing
Welcome to Franklin County Public Health Nursing Services
Our clinic offers a variety of vaccinations, tests and screenings for adults, children & infants.
Call to schedule for all vaccinations. COVID-19 vaccinations are on TUES & THURS.
TB Testing is performed on Monday, Tuesday & Wednesday
We are able to offer FREE pregnancy testing, counseling and referrals.
Curious about your blood pressure or blood glucose?
We can screen and offer education about blood pressure and diabetes!
We can also perform lead screening for your child!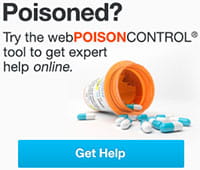 Use our Pill Identifier to figure out:
What's this pill I just found in my teen's pocket?
Was my prescription filled correctly? It looks different.
My pills are mixed up. Which pill should I take?
You can search by imprint code, shape and color, or medication name. Enter the imprint code or medication name first. Add shape and color if needed.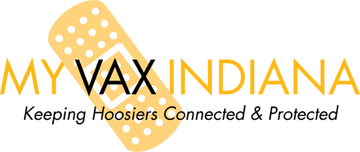 Get Your Shot Records Now for You or Your Child!
Contact your Health Department or Physician and get a PIN# to access MyVax Indiana!
You can email us at MyVaxIndiana@isdh.in.gov As a tip, if you wish to download your record, please install Adobe Acrobat Reader.