Welcome to the Franklin County Health Department!
We are located in the Franklin County Government Center – Room 210
1010 Franklin Ave.
Brookville, IN 47012
Our services include community health nursing education, child and adult immunizations, environmental services and vital records. Please see our services and fees page for more information.
Franklin County Health Department is a small rural community with lots of history and country charm.
We are in need of Volunteers to help our citizens.
Interested in donating some of your time and talents?
Reach out for more information. nberes@franklincounty.in.gov
WEEKEND CLINIC
February 25th
9am to 12noon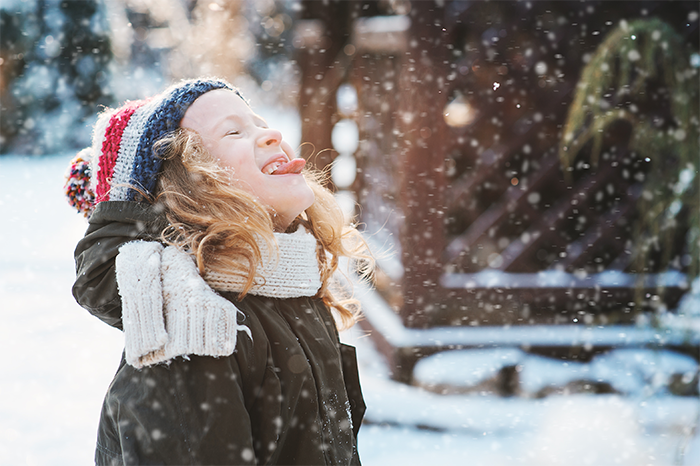 It's NOT TOO LATE FOR YOUR FLU SHOT!
We Have Flu Shots for all ages.
Call for your appointment!
(765) 647-4322
Indiana Mobile Clinic is coming!
OFFERING COVID, FLU VACCINES and COVID testing for Adults & Children
American Legion
1290 Fairfield Ave
Brookville IN 47012
February 8th & 9th
Wednesday and Thursday
12PM – 6PM each day
RSV
What is RSV? Respiratory Syncytial Virus, also known as RSV, is a common respiratory virus that usually causes mild, cold like symptoms. Most people recover in 1-2 weeks, but for infants and older adults, it can be serious.
Why is this concerning? An estimated 58,000-80,000 children younger than 5 years old are hospitalized each year in the U.S. due to RSV infection. Severe RSV cases can cause inflammation of the small airways in the lung (bronchiolitis) and/or infections of the lungs (pneumonia).
Who is at greatest risk?
Premature infants
Infants, especially those 6 months and younger
Older adults, especially 65 years and older
Children younger than 2 years old with chronic lung disease or congenital heart disease
Adults with chronic heart or lung disease
Children and adults with weakened immune systems
Children who have neuromuscular disorders, including difficulties swallowing or clearing mucus secretions
Signs & Symptoms
Runny nose, coughing, sneezing
Fever
Wheezing
Decrease in appetite
For very young infants, can be:
Irritability
Decreased activity
Breathing difficulties
Transmission
Virus droplets from cough or sneeze get into eyes/nose/mouth
Direct contact with the virus – such as kissing the face of a child with RSV
Touching a surface that the virus was on, like a doorknob, then touching your face before washing your hands
Protect yourself and your loved ones
Wash hands often
Keep your hands off your face
Avoid close contact with sick people
Cover your coughs and sneezes
Clean and disinfect surfaces
Stay home when you're sick
*Although researchers are working hard developing vaccines and antivirals, there currently aren't any specific treatments for RSV. Most RSV infections go away on their own within a couple of weeks. You can attempt to relieve some symptoms with over-the-counter fever reducers and pain relievers, such as acetaminophen or ibuprofen. Ensure that you are drinking plenty of fluids to avoid becoming dehydrated. If symptoms continue to worsen or you or your loved one begin to have difficulty breathing contact a healthcare professional immediately.
A Special Message To Our Veterans