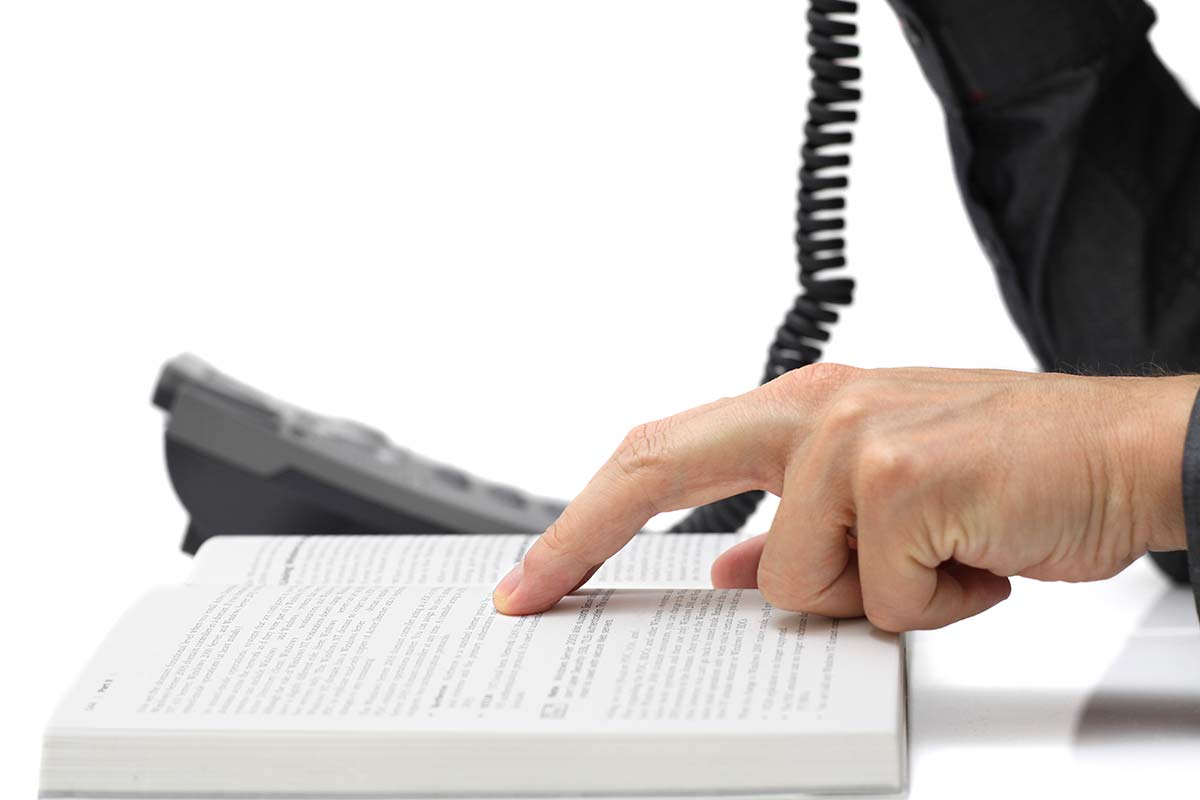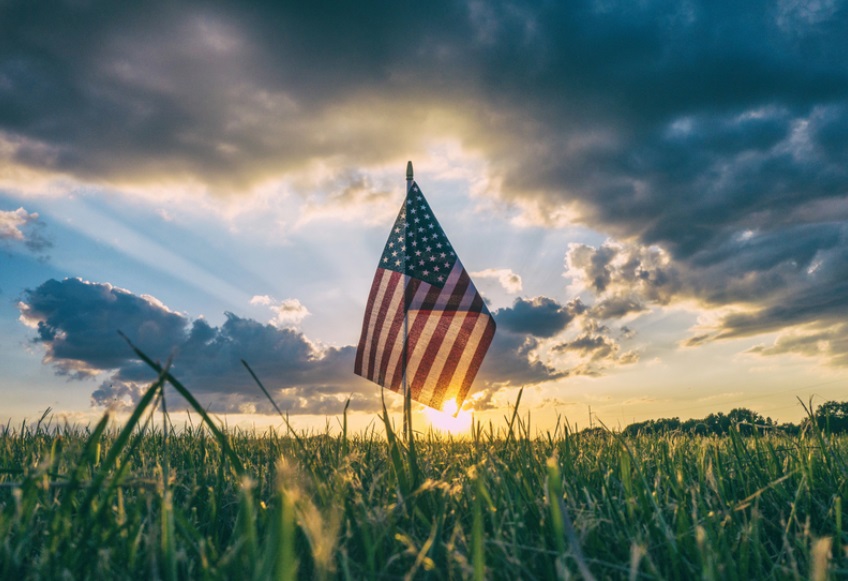 Linking Veterans with the Utility Industry
Learn More
Welcome to the Indiana Utility Regulatory Commission
The Indiana Utility Regulatory Commission (Commission) is an administrative agency that hears evidence in cases filed before it and makes decisions based on the evidence presented in those cases. An advocate of neither the public nor the utilities, the Commission is required by state statute to make decisions in the public interest to ensure the utilities provide safe and reliable service at just and reasonable rates.
The Commission also serves as a resource to the legislature, executive branch, state agencies, and the public by providing information regarding Indiana's utilities and the regulatory process. In addition, Commission members and staff are actively involved with regional, national, and federal organizations regarding utility issues affecting Indiana.
Notifications & Updates
JUNE 11, 2021 UPDATE: Commission staff will be returning to working in the office full time by July 6, 2021, and the office will be fully open to public access starting on that day.
All modifications to Commission processes that were changed during the COVID-19 pandemic are rescinded as of July 1, 2021. The Commission expects all timelines, exceptions, etc. to be back to normal processes and procedures beginning on July 1, 2021. A list of these rescinded modifications can be found here.
---
10-Digit Dialing for 219 & 574 Area Codes
Beginning on Saturday, Apr. 24, 2021, everyone in northern Indiana's 219 and 574 telephone area codes is encouraged to start using 10 digits, rather than seven, to make local phone calls. (For example, callers should start dialing "219-555-5555" or "574-555-5555" instead of "555-5555.") This will help everyone ease into the upcoming transition to mandatory 10-digit dialing for local calls within the 219 and 574 area codes. More information about 10-digit dialing, including the timeline for permissive and mandatory dialing, can be found here.
---
Improving Procedural Efficiencies (IPE)
The Indiana Utility Regulatory Commission ("Commission") and its staff are continuing to evaluate how to improve procedural efficiencies in the Commission's docketed proceedings and we would like your input and feedback, with the goal of ensuring each case record is as robust as possible for decision-making. The Commission will be hosting two workshops regarding updating its MSFR rule, 170 IAC 1-5, on Tuesday, Sept. 21, 2021, and Thursday, Oct. 21, 2021, from 1:30 to 4:00 p.m., in IURC Judicial Courtroom 222, 101 W. Washington Street, in downtown Indianapolis. These workshops will be held in person and will be livestreamed via YouTube. More information about these workshops can be found here.
---
2020 Report to the 21st Century Energy Policy Development Task Force
The Indiana General Assembly in House Enrolled Act 1278 (2019) tasked the Indiana Utility Regulatory Commission ("Commission") with conducting a study of the statewide impacts of transitions in fuel sources and other electric generation resources, as well as the impacts of new and emerging technologies on electric generation and distribution infrastructure, electric generation capacity, system reliability, system resilience, and the cost of electric utility service for consumers.
The final report from the Commission, as well as documents summarizing methodologies, modeling scenarios from the SUFG, and other information can be found on the Commission's website here.
---