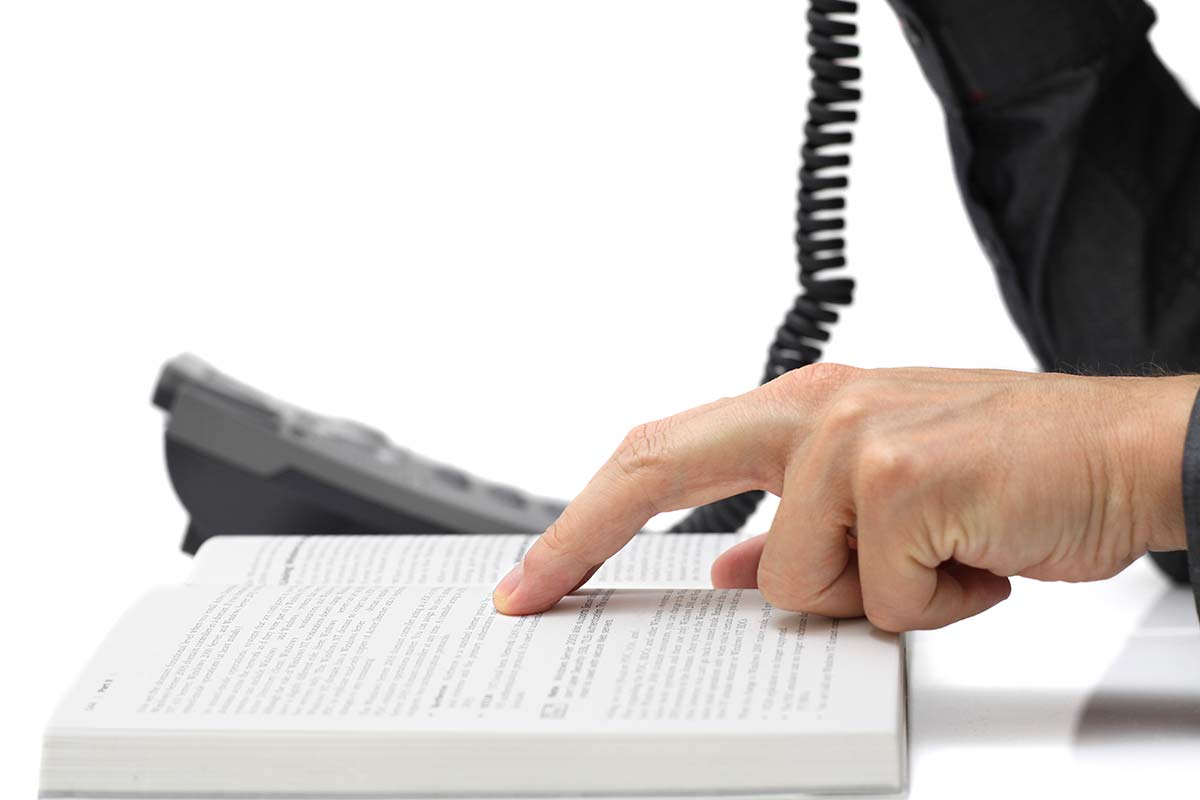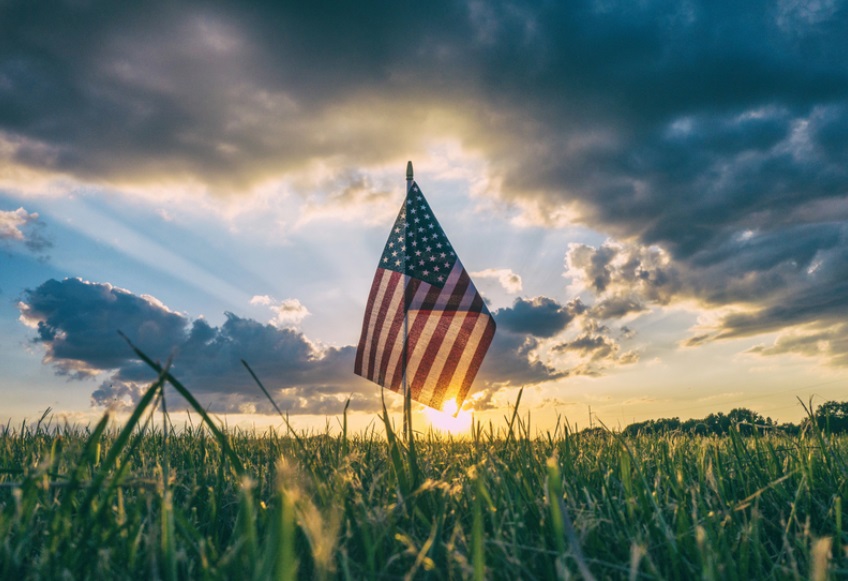 Linking Veterans with the Utility Industry
Learn More
Welcome to the Indiana Utility Regulatory Commission
The Indiana Utility Regulatory Commission (Commission) is an administrative agency that hears evidence in cases filed before it and makes decisions based on the evidence presented in those cases. An advocate of neither the public nor the utilities, the Commission is required by state statute to make decisions in the public interest to ensure the utilities provide safe and reliable service at just and reasonable rates.
The Commission also serves as a resource to the legislature, executive branch, state agencies, and the public by providing information regarding Indiana's utilities and the regulatory process. In addition, Commission members and staff are actively involved with regional, national, and federal organizations regarding utility issues affecting Indiana.
Notifications & Updates
---
Join us for the 2023 Summer Reliability Forum
The Commission is hosting a Summer Reliability Forum for the investor-owned electric utilities and regional transmission organizations to provide an update on their preparations for the upcoming summer season. Additional information, including the agenda, presentation slide decks and a YouTube link to watch the forum, can be found by clicking here.
---
Implementation re: FERC Order 2222
The Indiana Utility Regulatory Commission (IURC or Commission) is beginning the stakeholder process on its implementation regarding Federal Energy Regulatory Commission (FERC) Order 2222. More information about upcoming meetings and stakeholder comment periods can be found at the link here.
---
10-Digit Dialing for 219 & 574 Area Codes
Beginning on Saturday, Apr. 24, 2021, everyone in northern Indiana's 219 and 574 telephone area codes is encouraged to start using 10 digits, rather than seven, to make local phone calls. (For example, callers should start dialing "219-555-5555" or "574-555-5555" instead of "555-5555.") This will help everyone ease into the upcoming transition to mandatory 10-digit dialing for local calls within the 219 and 574 area codes. More information about 10-digit dialing, including the timeline for permissive and mandatory dialing, can be found here.
---
Improving Procedural Efficiencies (IPE)
The Indiana Utility Regulatory Commission ("Commission") and its staff are continuing to evaluate how to improve procedural efficiencies in the Commission's docketed proceedings and we would like your input and feedback, with the goal of ensuring each case record is as robust as possible for decision-making. In 2022, the Commission will be focusing on the MSFR rulemaking; details on this can be found here. The Technical Workshop scheduled for January 13, 2022, has been cancelled. The next workshop date and time will be announced in the near future. These workshops will be held in person and will be livestreamed via YouTube. The new comment deadline is March 3, 2022, and comments may be sent to urccomments@urc.in.gov.