Main Content
Featured Content

For Our Future Hoosier Heroes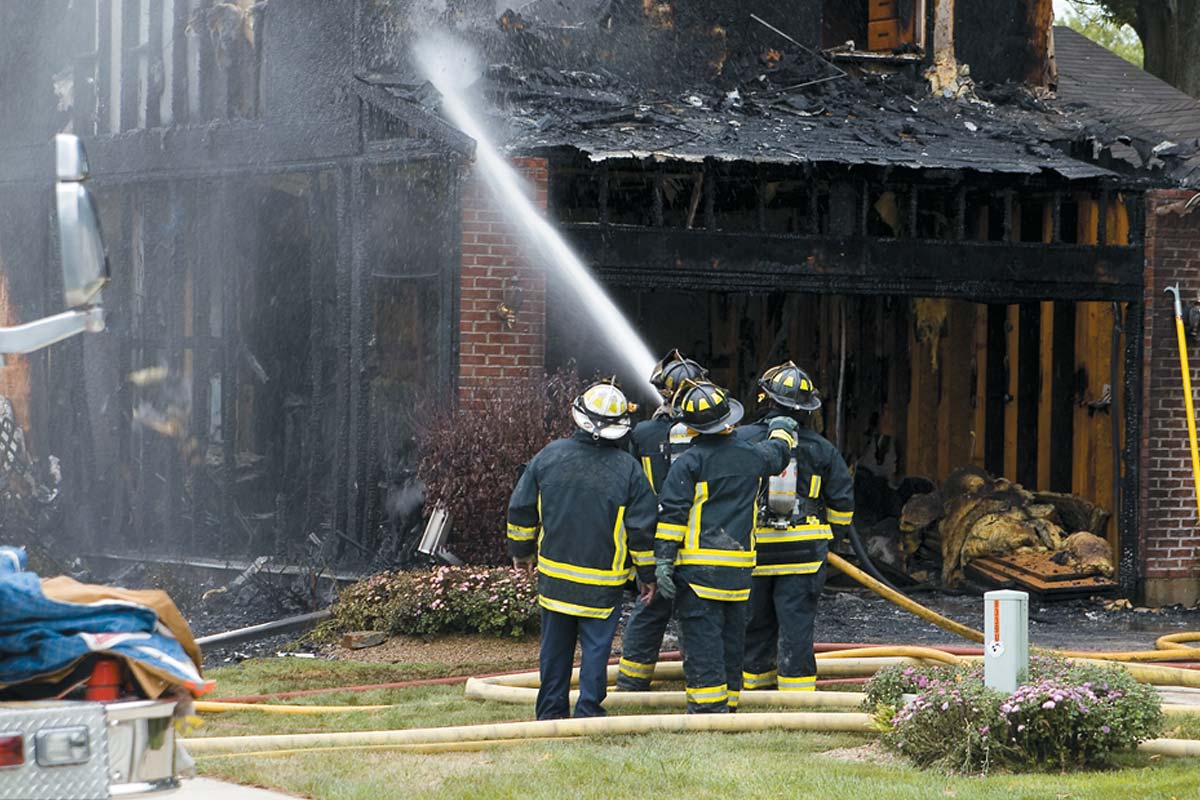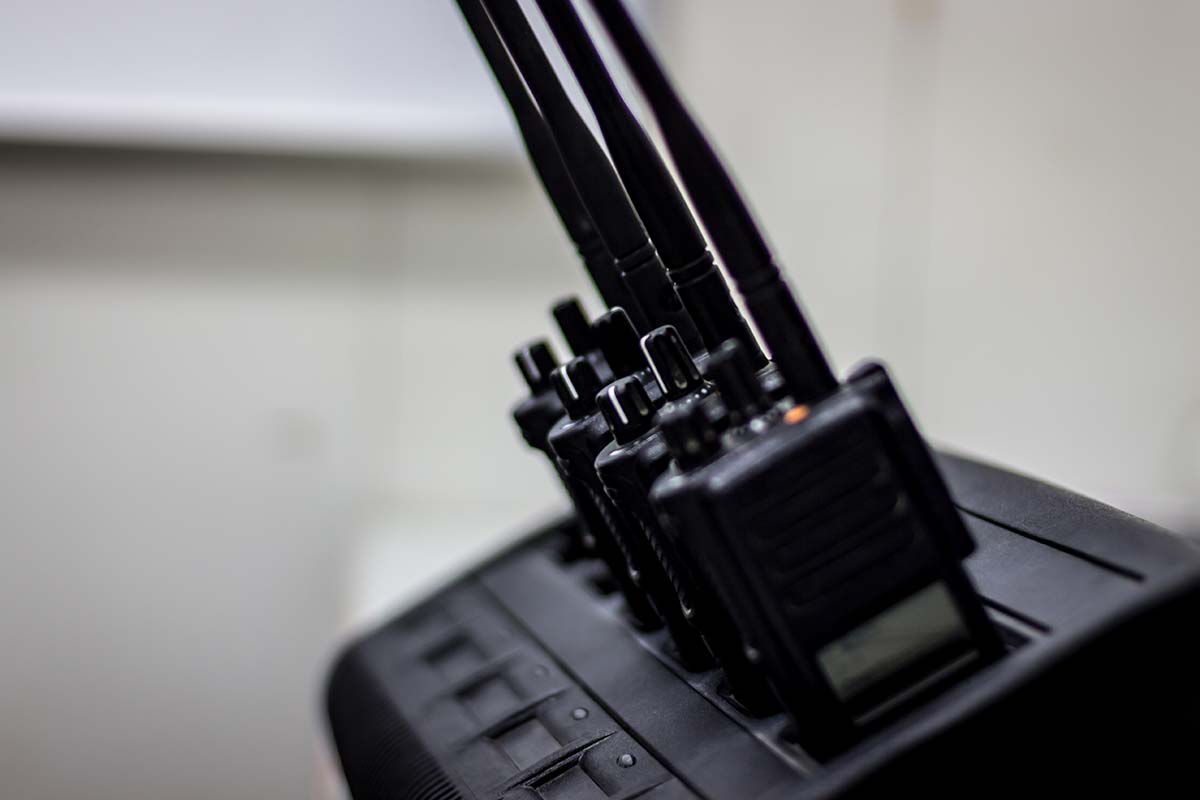 Safe-T by the Numbers: 88 million calls between first responders last year.
Saving Money, Saving Lives
When Hoosier families are in danger because of natural disaster, crime or medical emergencies, response time is measured in lives, not seconds. And when a firefighter is trapped in a burning building or a police officer needs backup, the ability to get immediate help can mean the difference between life and death.
Our Mission
IPSC's mission is to facilitate statewide public safety communications. IPSC provides interoperable and reliable public safety communications systems to all Hoosier first responders and public safety professionals for use during routine, emergency and task force situations. Our goal is to strengthen community safety and security by minimizing the financial and technological barriers to interoperable communications through interagency cooperation.
______________________________________________________________________
ANNOUNCEMENT - In 2018, We're Bringing Our Services to You!
The Integrated Public Safety Commission (IPSC) is the state agency tasked with coordinating public safety communications and promoting interoperable communications. We're headquartered in Indianapolis, but in 2018, we will bring all the services IPSC offers to first responders - closer to your home!
Join us for one of ten IPSC Road Trip Sessions - Our staff will be available for four unique stations, each designed to address specific services:
Technical & Programming
Training/Planning
Data Sharing (CAD/Mobile/RMS)
FirstNet
Click here for additional information and dates.
______________________________________________________________________