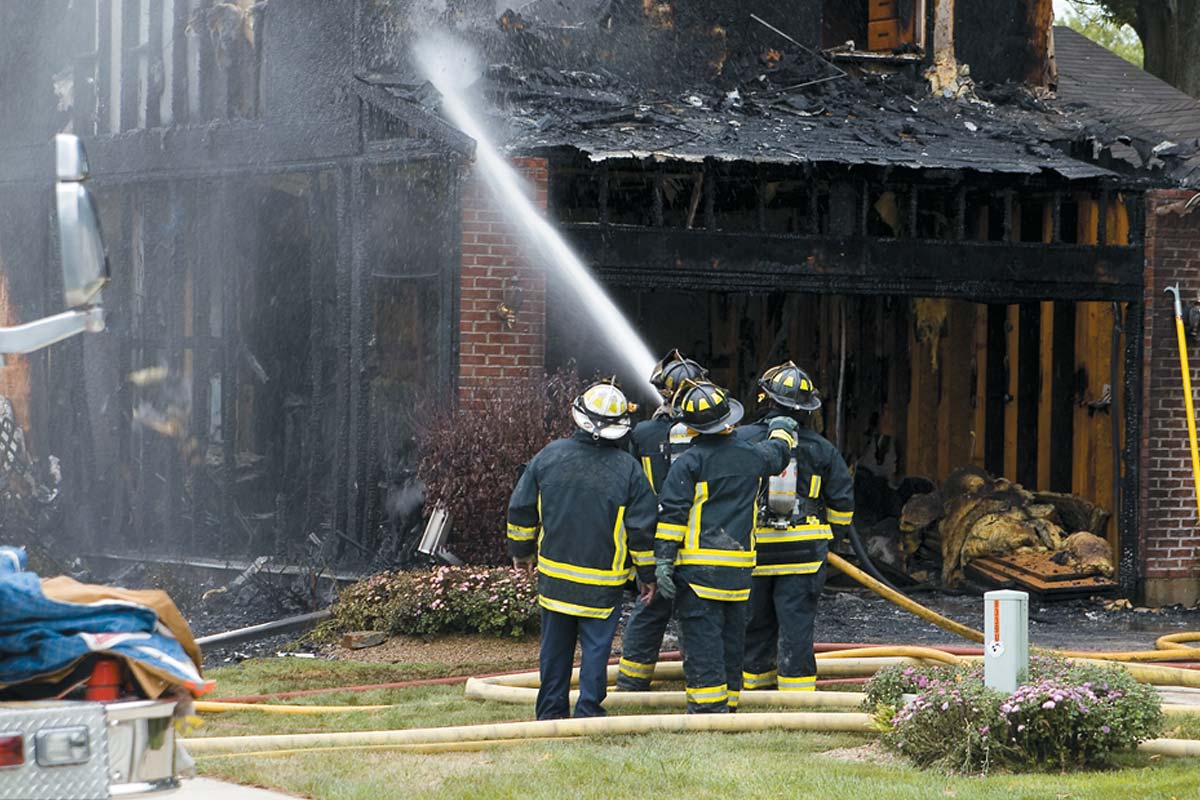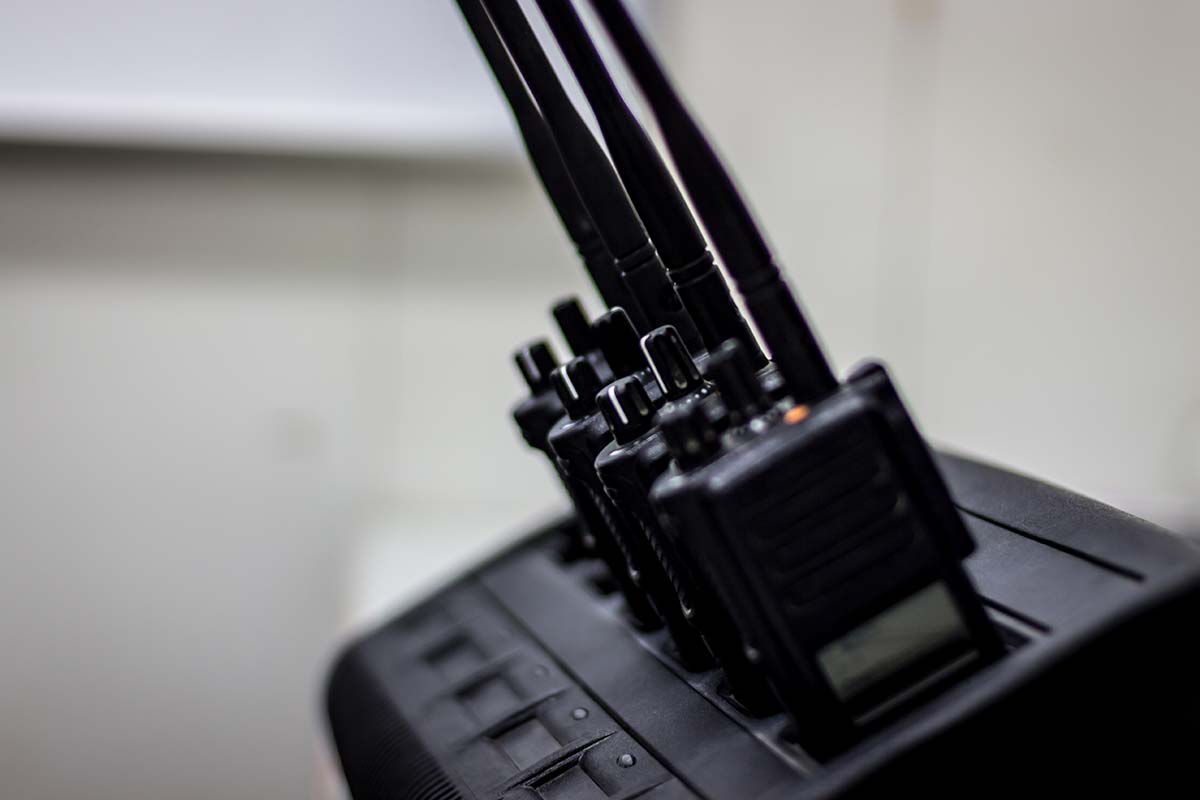 Safe-T by the Numbers: 165 million calls between first responders last year.
Learn More
Saving Money, Saving Lives
When Hoosier families are in danger because of natural disaster, crime or medical emergencies, response time is measured in lives, not seconds. And when a firefighter is trapped in a burning building or a police officer needs backup, the ability to get immediate help can mean the difference between life and death.
Our Mission
IPSC's mission is to facilitate statewide public safety communications. IPSC provides interoperable and reliable public safety communications systems to all Hoosier first responders and public safety professionals for use during routine, emergency and task force situations. Our goal is to strengthen community safety and security by minimizing the financial and technological barriers to interoperable communications through interagency cooperation.
______________________________________________________________________