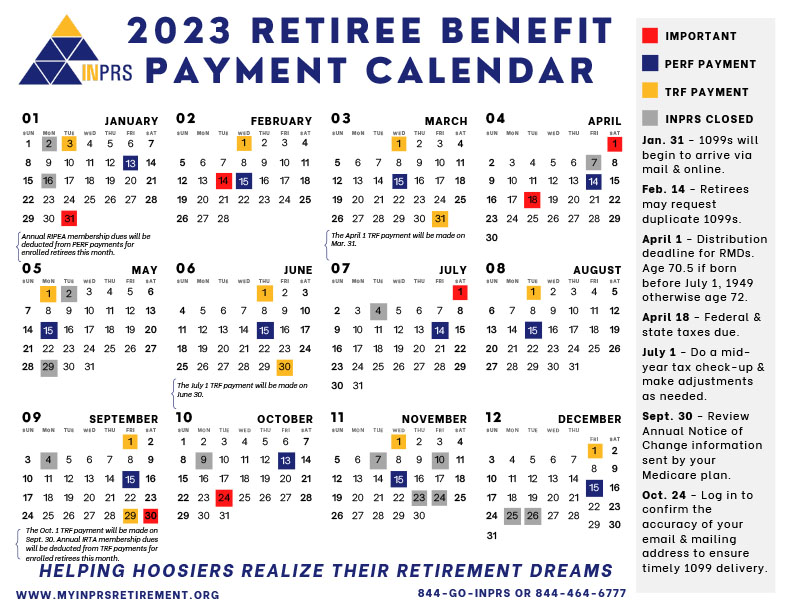 When and Where to Get Your 2022 1099-R
2022 1099s will be mailed by Jan. 31, 2023. Please allow for normal delivery time. 2022 1099-R forms will also be available for download on retirees' online accounts. Reprints may be requested beginning, Feb. 14, 2023.
Your 1099-R is an important piece of your income data, and you need it to complete your taxes accurately. Pay special attention to Box 7 of your 1099-R to ensure it is appropriate for your situation. If the "early distribution-no known exception" box is checked and you believe that there is an exception, please consult your tax advisor.
Managing Healthcare Costs
As Americans, we are living longer. With increased longevity, comes the need for increased savings to maintain your quality of life throughout retirement. There are many things to prepare for in retirement, and healthcare costs are often overlooked.
Medical costs, Medicare premiums, out-of-pocket premiums, and prescription medications continue to increase every year. Covering the cost of care for an unexpected medical event or long-term illness not covered by private insurance or Medicare has been shown to cause Americans to deplete their assets, including retirement savings.
Get practical strategies to manage your healthcare costs for the long-haul here.
INPRS Board of Trustees named Board of the Year by Institutional Investor
In Sept. 2022, The INPRS Board of Trustees was named Investment Committee/Board of the Year at the fifth annual Allocators' Choice Awards, presented by Institutional Investor.
Learn more here.
View the Annual Report
Read the 2022 INPRS Annual Comprehensive Financial Report (Annual Report) here.