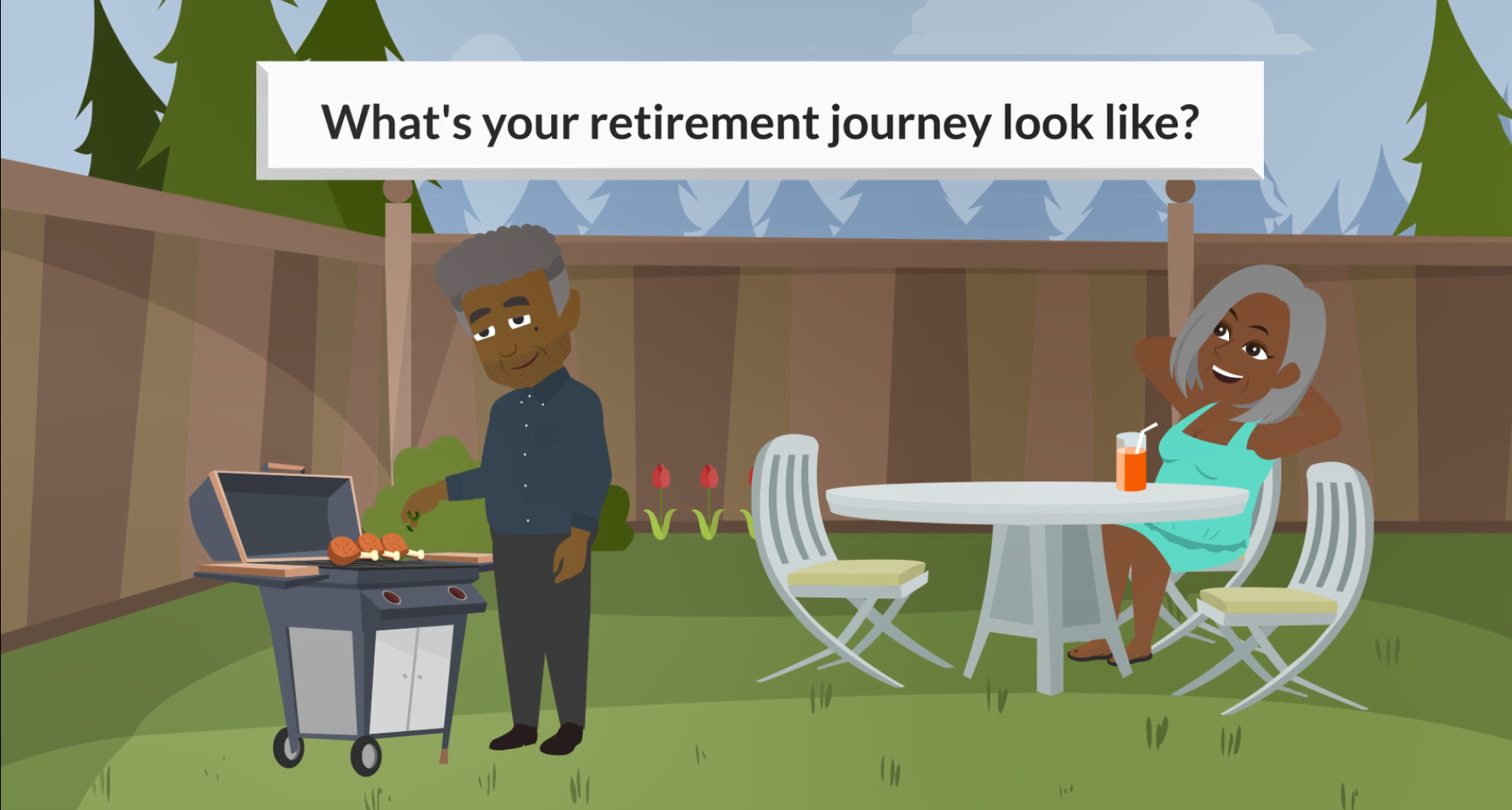 Has retired life thrown you a curveball? How did you bounce back? INPRS would like to learn from you what challenges you've faced during retirement and what you did to overcome them for an upcoming article in Retiree News. With your permission, we'd be honored to share your story and the lessons learned to help your fellow retirees plan for the unexpected.
To share your retirement story with us, email us at info@inprs.in.gov.
Check your withholding
It's time for you to do a quick "paycheck checkup." You're encouraged to update your federal income tax withholdings for benefit payments that are not eligible rollover distributions. To help you get a better idea, the IRS released a withholding calculator to help you identify your tax withholding. You can access the withholding calculator here.
You can log on to www.myINPRSretirement.org to change your federal income tax withholding election. Alternatively, you may print off the Form W-4P, which is available to download from the IRS website here.
RMD: Plan ahead to avoid interest and penalties
If you still have funds in your defined contribution account, the Internal Revenue Service (IRS) has a distribution requirement for you, known as the Required Minimum Distribution (RMD).
Individuals who turn 70 ½ on or after 1/1/20 do not have to take their RMD until age April 1 following the year they turn 72. If you do not take an RMD when required, you may be fined by the IRS due to a late distribution.
For more details, give us a call at (844) GO-INPRS or (844) 464-6777. If you have tax questions regarding the RMD, please consult with a tax advisor.
Tools to help when you can't pay your bills
Are you looking to increase your financial knowledge and spending power? Check out the Your Money, Your Goals financial empowerment toolkit offered by the Consumer Financial Protection Bureau (CFPB).
Evaluate your finances and make decisions about your budget. Explore methods that can help you prioritize your bills, manage your spending, cut expenses, and monitor your credit.
For more information check out CFPB's blog at: https://bit.ly/3pTCAy5.
Source: Consumer Financial Protection Bureau
View these 2021 Legislative updates
Several INPRS-related legislative changes were approved by the 2021 Indiana General Assembly. View these changes on our website here!