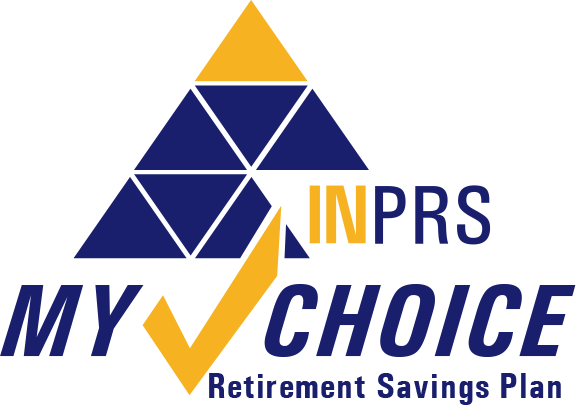 The TRF My Choice: Retirement Savings Plan is a retirement benefit option for TRF members. Eligible TRF employers include all public school corporations. However, charter schools, takeover schools and turnaround schools are not eligible to participate. The TRF My Choice option will only be offered to all new hires who have not previously been a member of TRF.
In order to understand what plans you have to offer to your employees, we have developed resources for you below.
Onboarding resources for your employees
We've created an employer packet to help you explain the benefits and options of the TRF My Choice: Retirement Savings Plan to your employees on their first day of work. Below is a PDF format that you can either email to your employees as an attachment or print a hard copy and mail it to them.
TRF My Choice Plan Employer Video
Employer FAQs