About the Board
The INPRS Board is made up of nine members. By law, these members are appointed by the governor or hold office ex officio.
The Board sets employer contribution rates. They also decide investment asset allocations, provide actuarial valuations, and much more. However, the Board cannot add, change, or delete benefits without the approval of the Indiana General Assembly.
Next Board Meeting: December 8
2023 Board Meeting Dates
NOTE: The above meetings are from 10 a.m.-2 p.m.; however, meeting dates and times are subject to change.
Public Comment Period for Proposed Rules/Resolution
There are currently no proposed rules available for public comment.
INPRS Board Meeting Minutes
2023
Bret Swanson
President
Entropy Economics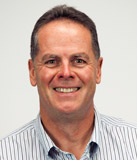 Brian Abbott
Vice-Chair
Riverview Middle School
Huntington County Community School Corporation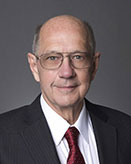 David Frick
Retired Executive, Vice-President, & Chief Legal & Administrative Officer
Anthem, Inc.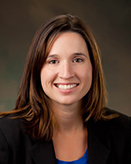 Tera Klutz
Indiana State Comptroller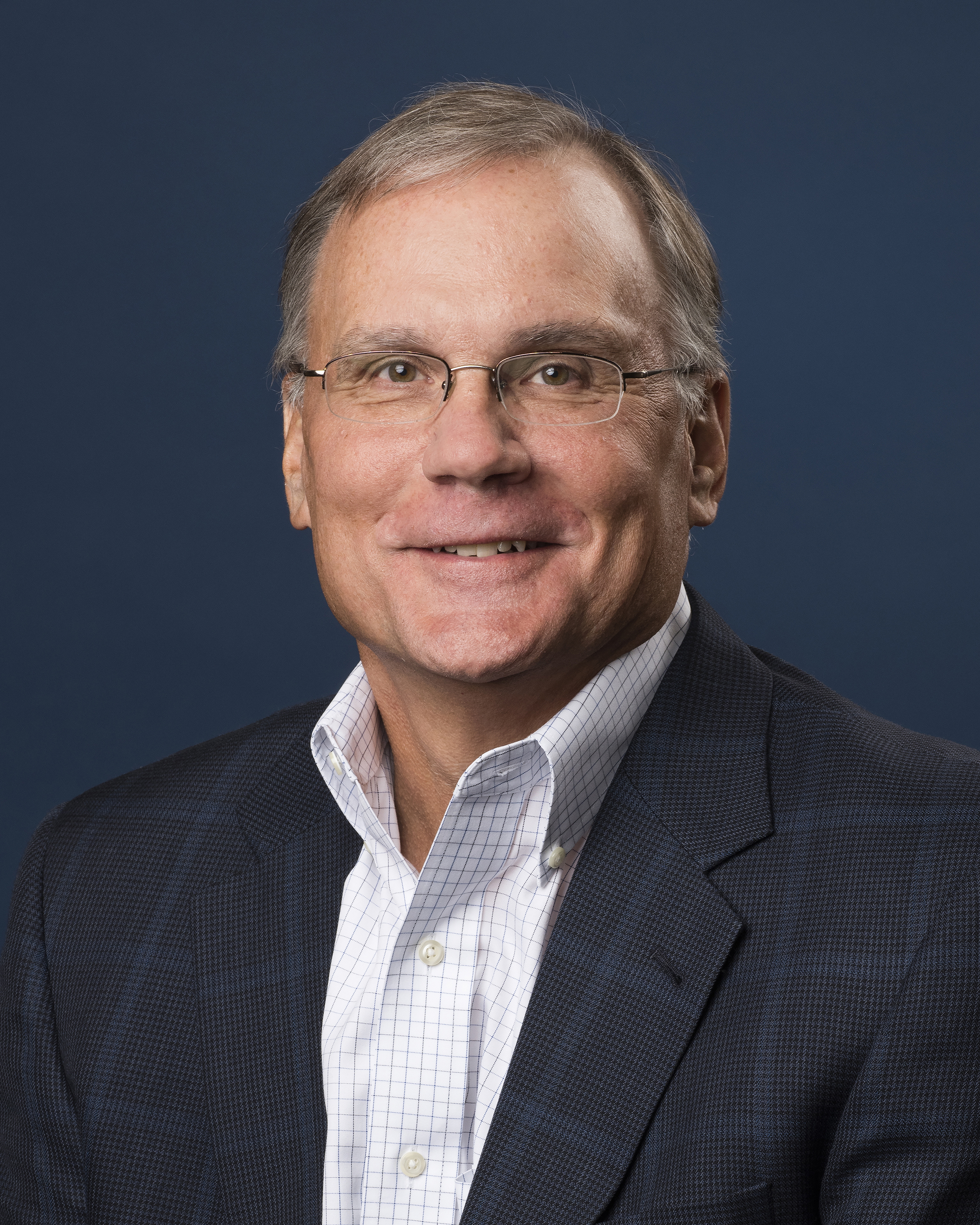 Cristopher Johnston
Director, Indiana Office of Management & Budget
Daniel Elliott
Indiana Treasurer of State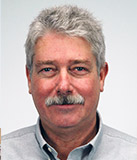 Michael Pinkham
Retired Firefighter
City of Fort Wayne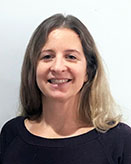 Vivienne Ross
Senior Tax Manager
Bottom Line Advisors LLC

Board Meeting Minutes, continued