Main Content


REMINDER: Effective Jan. 1, 2020, the monthly administrative fee for member defined contribution (DC) accounts increased to $3.75 from $3.00. Since accounts are charged in arrears, members will see this fee deducted from their accounts in February 2020. INPRS's Board of Trustees approved the new fee on October 25, 2019, which we communicated to you on the same day. For more information, visit this webpage.
Enhancements to ERM may help make your job easier
The ERM enhancement INPRS has planned for the end of March includes a feature that'll likely help reduce administrative headaches for your team. A new alternate calendar tab will allow you to enter your school or office break timeframes in ERM. Updating ERM with these breaks will help you avoid receiving the M-90 error on the following wage report for the individuals who did not work during your reported break. You can begin adding your breaks such as fall, Thanksgiving, Christmas and spring breaks after our ERM enhancement goes live at the end of March 2020.
Heads up for Money Talks in April
INPRS Presents: Money Talks is returning to the Indiana Government Center on April 29, 2020. Save the date for all things retirement planning and financial wellness, no matter your age. This year, we're coordinating with the Indiana State Personnel Department's pre-retirement seminar, a day-long event designed for state employees planning on retiring within the next couple of years. Make a day of it and spend Wednesday, April 29 getting your retirement plan and financial wellness strategies on track.
Register online here.
Chat will be back in business soon
We know you've been waiting – INPRS chat will be back online soon. Once we have a launch date set, you'll be among the first to know. Stay tuned!
Check out the most recent returns on INPRS investments
Our investment fund fact sheets have now been updated with end-of-year returns for 2019. Review the ones that matter most to you, here.
INPRS CAFR
The Indiana Public Retirement System's most recent Comprehensive Annual Financial Report, or CAFR, is now available. Inside you'll see our most recent membership data, investment returns and more. Check it out, here.
PERF & TRF General Webinar
Need a refresher of the Public Employees' Retirement Fund (PERF) and Teachers' Retirement Fund (TRF)? We've got you taken care of. INPRS offers a PERF and TRF general webinar that may be just what you need to get back up to speed on our biggest retirement plan. Register for a webinar time that works for you at bit.ly/INPRSworkshops.
ERM limitations begin in less than five weeks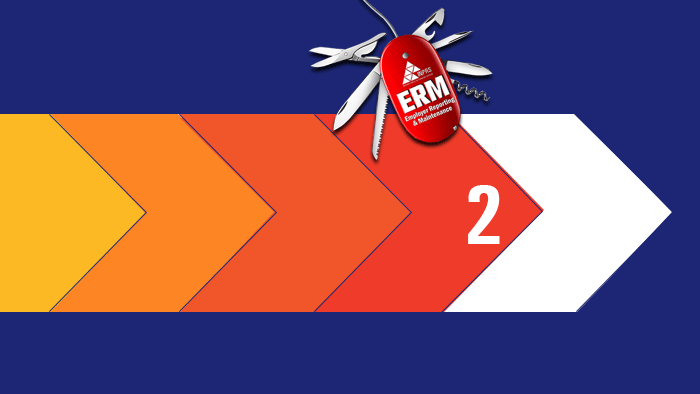 Can you put in the extra work and avoid the headache?
We've been working with you for several months now to give you the support, resources, and information you need to catch up on your missing members. For us to help you succeed, you need to reach out to us if you need help accomplishing this project.
On Mar. 29, 2020, we'll be shutting off your ability to report all wages and contributions due to missing member information. If you think that you will be impacted by this limitation enforcement, please begin to make plans on how you'll keep track of your backlogged wages and contributions for all of your employees. You will not have access to ERM.
Keep in mind, this backlog and ERM limitation will hurt your ability to do your job and, has the possibility of creating dissatisfaction among your employees. Failing to report wages and contributions runs the risk of negatively impacting your employees' ability to retire.
Ready to finish up your list this month? Make a plan, divide, and conquer and make it happen.
If you need help along the way, call EPPA.
Action Items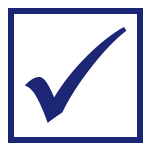 It's very important to keep us up-to-date whenever an employee leaves their position. You can easily report any separations from employment by updating the employee's last day in pay and last check date in ERM.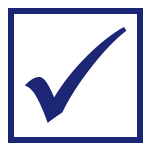 Do you have former colleagues still listed as "Active" in ERM? Because we want to make sure the right people hear from us, make sure to remove old contacts from ERM. Need help? Contact us!
---
Every attempt has been made to verify that the information in this publication is correct and up-to-date. Published content does not constitute legal advice. If a conflict arises between information contained in this publication and the law, the applicable law shall apply.