Diversity Works Council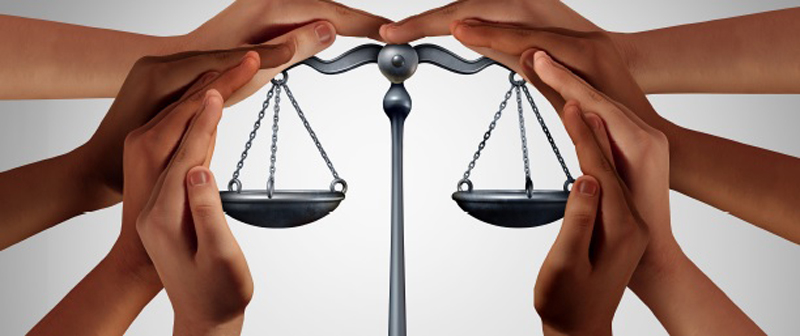 Our Mission
The Indiana Gaming Commission recognizes that a wide array of values, beliefs, interests, experiences, and intellectual and cultural viewpoints enrich perspectives and inform our decision making. We are dedicated to increasing diversity within our workforce. Achieving and creating a vibrant workplace requires sustained commitment, concerted effort, and the attention of us all. We ask that you join with us today, as we progress towards a more diverse tomorrow.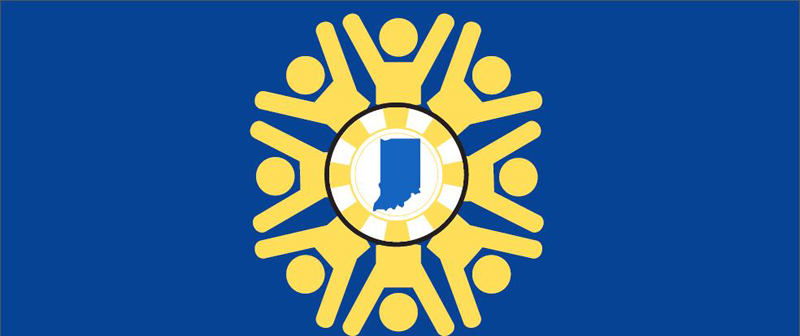 About the Diversity Works Council
The Indiana Gaming Commission created the Diversity Works Council in 2019. The council is comprised of 23 employees from the Charity, Enforcement, Sports Wagering & Paid Fantasy Sports, and Administrative Divisions of the Commission.