Main Content
Featured Content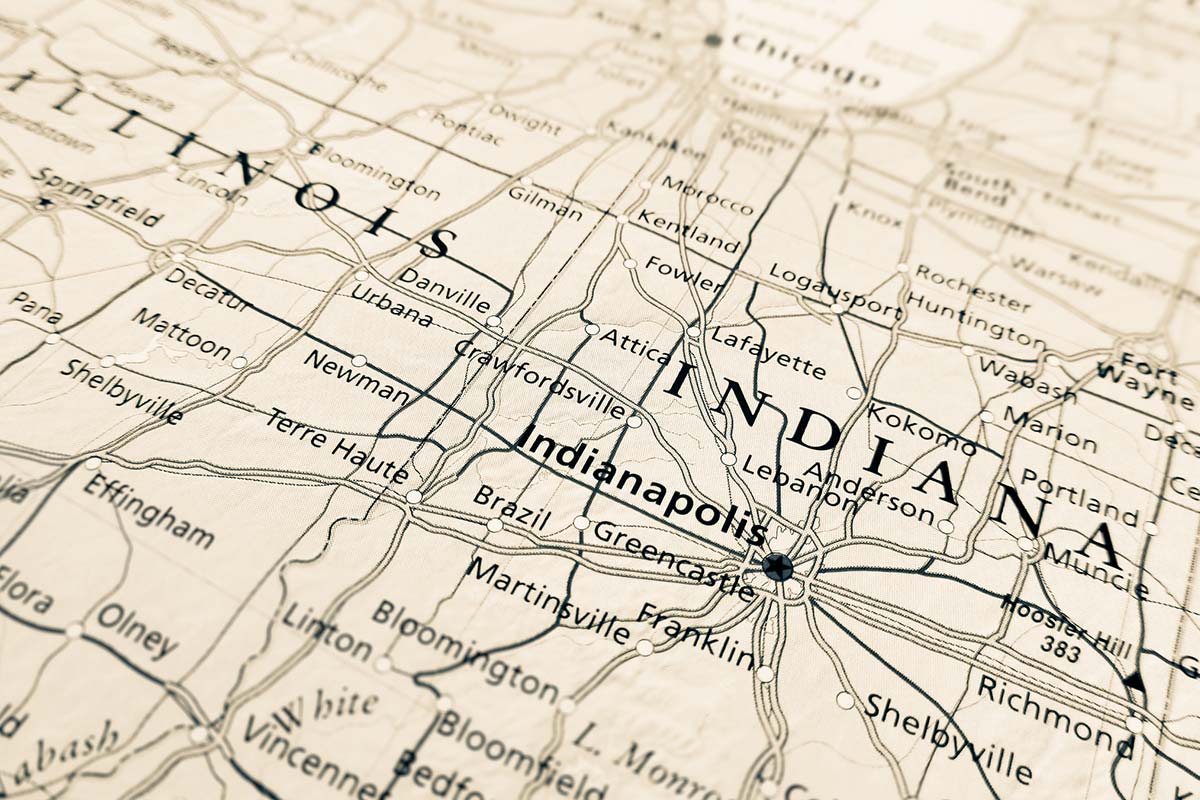 Hot Topics

View employment opportunities with the Indiana Gaming Commission

The Gaming Commission is currently not hiring Enforcement Agents. However, please feel free to submit your resume to IGCRecruiting@igc.IN.gov. Your resume will be kept on file and you will be contacted once recruitment of the next Gaming Agent hiring process begins. Thank you.

Note: The residency requirement for gaming enforcement agents has been lifted and you are no longer required to live in Indiana.

11-16-2017 - Commission releases "FINAL" Disparity Study.


The Gaming Commission now has a toll free illegal gambling tip line. If you have any information related to illegal gambling, please call 1-866-610-8477.