Executive Director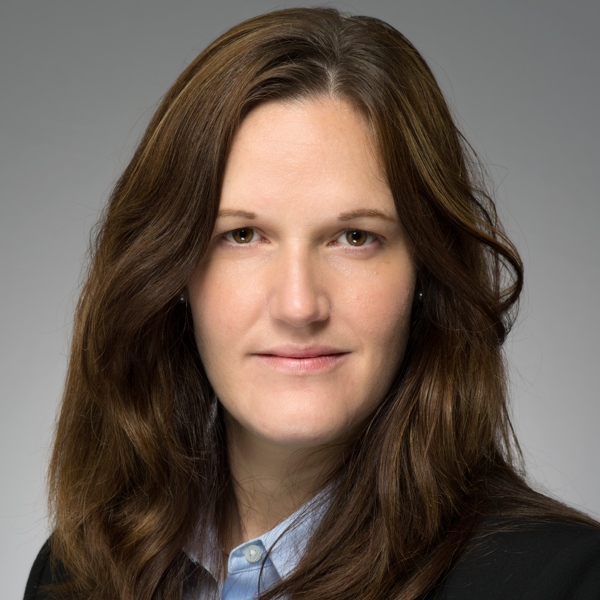 Thank you for visiting Indiana Disability Rights, formerly Indiana Protection & Advocacy Services. I am Melissa Keyes, Executive Director at Indiana Disability Rights. We work hard to ensure that people with disabilities know their rights, and when necessary, we offer help in upholding those rights, through our legal advocacy services. Our team is specially trained and has over 100 years' combined experience in the disability rights field. Our work focuses on abuse and neglect, community integration, justice, education, employment, and voting rights.
As a nation, we have come a long way since July 26, 1990, when President George H.W. Bush signed into law the Americans with Disabilities Act (ADA), the most comprehensive civil rights statute in history. The purpose of the ADA was to eliminate discrimination on the basis of disability. 25 years later, there is more work to do. People with disabilities and their allies are still battling stereotypes, still fighting for inclusion, still rallying against institutionalization, still demanding equality in education, in employment, and in the community. That is where Indiana Disability Rights comes in.
We are here as a partner in the fight for your civil rights. If you or someone you know has had your civil rights violated due to a disability, please contact us. Our goal is equality. Our method is advocacy. We're here to help.
Thank you for your interest in Indiana Disability Rights.
Melissa Keyes
Executive Director