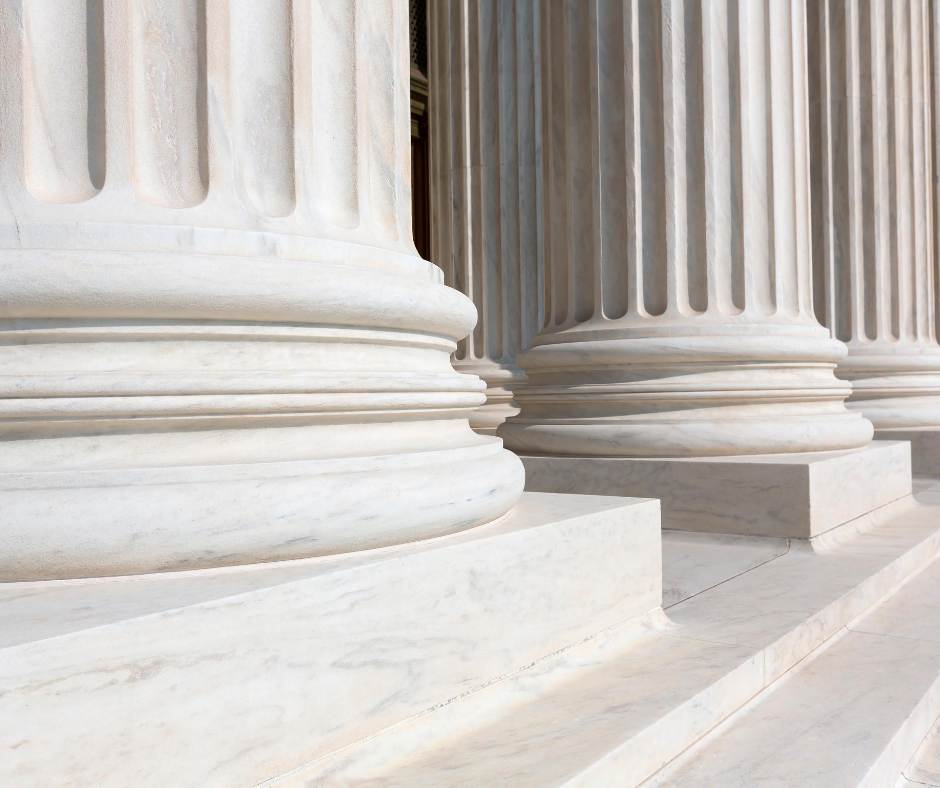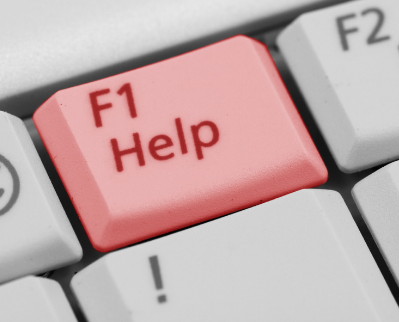 Newsroom
STATE AND NATIONAL DISABILITY ORGANIZATIONS FILE AMICUS BRIEF IN FEDERAL INDIANA VOTE-BY-MAIL CASE
INDIANAPOLIS - August 12, 2020
Yesterday, Indiana Disability Rights (IDR), the Protection & Advocacy System for Indiana, and Indiana Statewide Independent Living Council (INSILC), the leading Independent Living disability justice and advocacy organization in Indiana, joined the American Diabetes Association, the Disability Rights and Defense Fund, Inc. (DREDF), and the Disability Rights Legal Center (DRLC) in an amicus, or friend of the court, brief which the organizations are asking the court to consider in Tully v. Okeson in the United States District Court for the Southern District of Indiana. The case is about whether all registered Indiana voters will have access to No Excuse/No Fault voting by mail during the 2020 General Election, as they did during the June 2020 primary election.
The amicus brief details the need for:
the State of Indiana to ensure that Hoosiers with disabilities, and those who live with and provide care to them, have safe and adequate access to voting during the pandemic;
modifications to be made to Indiana's voting program to ensure meaningful access to voting during the pandemic for voters with disabilities;
Indiana to provide equal access to private and independent voting for all voters with disabilities, as defined by federal law, including those who are immunocompromised or who have otherwise been advised to avoid contact with others during the pandemic due to any pre-existing condition;
Access to vote-by-mail options for voters who live with and/or care for people with disabilities for the same reason that voters with disabilities need those options – to avoid jeopardizing the health of the people with disabilities with whom they live or for whom they provide care.
Click here to read the full press release
Click here to read the Motion for Leave to File Amicus Brief
Click here to read the Amicus Brief
---
INDIANA DISABILITY RIGHTS STATEMENT ON BLACK LIVES MATTER
INDIANAPOLIS - June 4, 2020
In light of the recent killings of George Floyd, Breonna Taylor, Dreasjon Reed, and Ahmaud Arbery, we at Indiana Disability Rights have been reflecting on where we are as an agency, as a nation, and where we are as individuals. We recognize that for every publicized atrocity, there are thousands of other murders, discriminatory acts, and micro aggressions that go unpublicized, but, nonetheless, cause continued trauma to people of color.
Our agency's vision is a society where persons with disabilities are free from abuse and neglect, are free to be effective self-advocates, and are free of discrimination; allowing for full inclusion in society. We recognize that this vision, by itself, isn't enough. We will build on this vision, to do the work necessary to create a society where people of color are also free from abuse and neglect; one where they're free to be effective selfadvocates, free from discrimination, and are valued as integral parts of our society.
Indiana Disability Rights stands in agreement and support of the long-time advocates who have been fighting discrimination and racial injustice. We are committed to forging and fostering relationships with organizations leading the fight for equality and justice in the black community. We will support and amplify their messages and respect and acknowledge their expertise and experience.
We want to do better. We want to be better.
#BlackLivesMatter
---
VIDEO RESOURCE - THE PROTECTION AND ADVOCACY SYSTEM EXPLAINED
---
YOUTUBE VIDEOS