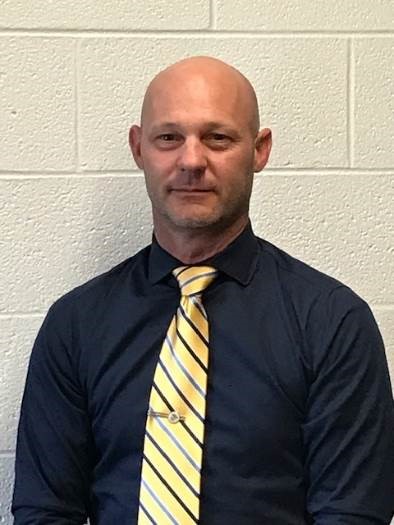 Warden Frank Vanihel
About Wabash Valley:
Wabash Valley Correctional Facility is a maximum/minimum security facility, with a total capacity of more than 2,200 incarcerated individuals. Construction on the facility, located north of Carlisle in Sullivan County, finished in 1997. The facility has both minimum security and maximum security and offers multiple programs to meet the needs of the incarcerated population, including the Special Needs Acclimation Program or SNAP. Wabash Valley's staff have implemented many beneficial programs to ensure a well-run facility that offers incarcerated individuals a genuine opportunity for growth while maintaining public safety. The facility is also heavily involved in the community, providing support to local food pantries, schools, and other community organizations.
---
Wabash Valley Correctional Facility | PO Box 500 | 6908 S. Old US Hwy 41, Carlisle, IN 47838 | 812-398-5050, extension 4500.