Facility Staff
Deputy Warden of Operations
Leslie Phelps
Administrative Assistant
Velma Simpson
Public Information Officer
Hannah Douglas
(812) 265-6154 ext.3122
HIRE Coordinator (Region 9)
Vacant
(317) 296-9722
Health Services contact information
Naomi Briner
(812) 265-6154 ext. 3407
Transitional Healthcare Facilitator (PD 9)
Seth Leland
(812) 265-6154 ext. 3313
Diversity, Inclusion, Belonging Officer
Louise Everhart
(812) 256-6154 ext. 3128
Mailing Address for Incarcerated Individuals
800 MSH Bus Stop Drive, Madison, IN 47250
Visitation
Public Visitation:
Please refer to the IDOC visitation page to find the most current information regarding visits.
Attorney Visits:
Requests for general in-person legal visits between attorneys and Incarcerated Individuals must be made to the facility where the Incarcerated Individuals is housed. Attorney/Incarcerated Individuals visit requests are being scheduled and will continue as long as it is safe to do so on a facility-by-facility basis. Based on the conditions of each facility, they are subject to being postponed or rescheduled. A reliable alternative to an in-person attorney/Incarcerated Individuals visit is to schedule a confidential phone call. Incarcerated Individuals must have the attorney's phone number added to their approved telephone list. All calls are to be 'collect calls' unless the Incarcerated Individuals utilizes prepaid minutes.
Visiting Guidelines
Volunteer Opportunities
---
Recreation Department: We are looking for volunteers to participate in or create recreation programs. This can include anything related to the performing arts, choir, quilting, knitting, painting, etc.
Transitional Programming: Volunteers are needed to assist in re-entry programming such as budgeting, personal finance, life skills, etc.
Family Preservation Center: We welcome volunteers to assist in any of family programming, parenting, and assisting with events.
Faith-based volunteers are always needed to offer spiritual encouragement and teaching with worship for individuals to express their beliefs.
Trades: We would like volunteers to facilitate any trade-related activity such as refurbishing, reupholstering, building trades, landscaping, etc.
Green House: A volunteer or group of volunteers are needed to assist with our Greenhouse. A master gardener or anyone with experience in operating a greenhouse would be much appreciated!
Community Engagement Coordinator
---
Please contact the Community Engagement Coordinator if you are interested in volunteering or donating. For general volunteer information, please visit the IDOC Volunteer page.
Community Advisory Board Meetings TBA
Programs
---
The Indiana Department of Correction offers a wide selection of programming, courses, and activities based on both facility and Incarcerated Individuals need, as well as available resources. Listed below are several current programming opportunities available at the facility. While staff leads some, many are volunteer-driven. If you are interested in learning more about volunteer opportunities, please visit our volunteer page. For more information on these programs and/or a complete listing of the programs the IDOC offers, please visit the IDOC Programs page.
Literacy and Problem Solving
TASC
DOL Apprenticeships
Cosmetology
IN2Work (Aramark)
Internet and Computing Core Curriculum
Indiana Correctional Industries (Televerde call center)
Ivy Tech Manufacturing courses (CNC Operator, AWS Welding, MSSC-CPT)
Pre-Release Course
HIRE Academy
Thinking for a Change
Recovery While Incarcerated (substance abuse treatment)
Jefferson Community Re-Entry Center Work Release Program
Parenting
Within My Reach
Greif and Loss
Cage Your Rage for Women
Morel Reconation Therapy
I Am Responsible for Women
AA/NA/CA
ADOPT
Magic Yarn Program
Sewing/Painting
Multitude of Religious Options
American Legion Post #512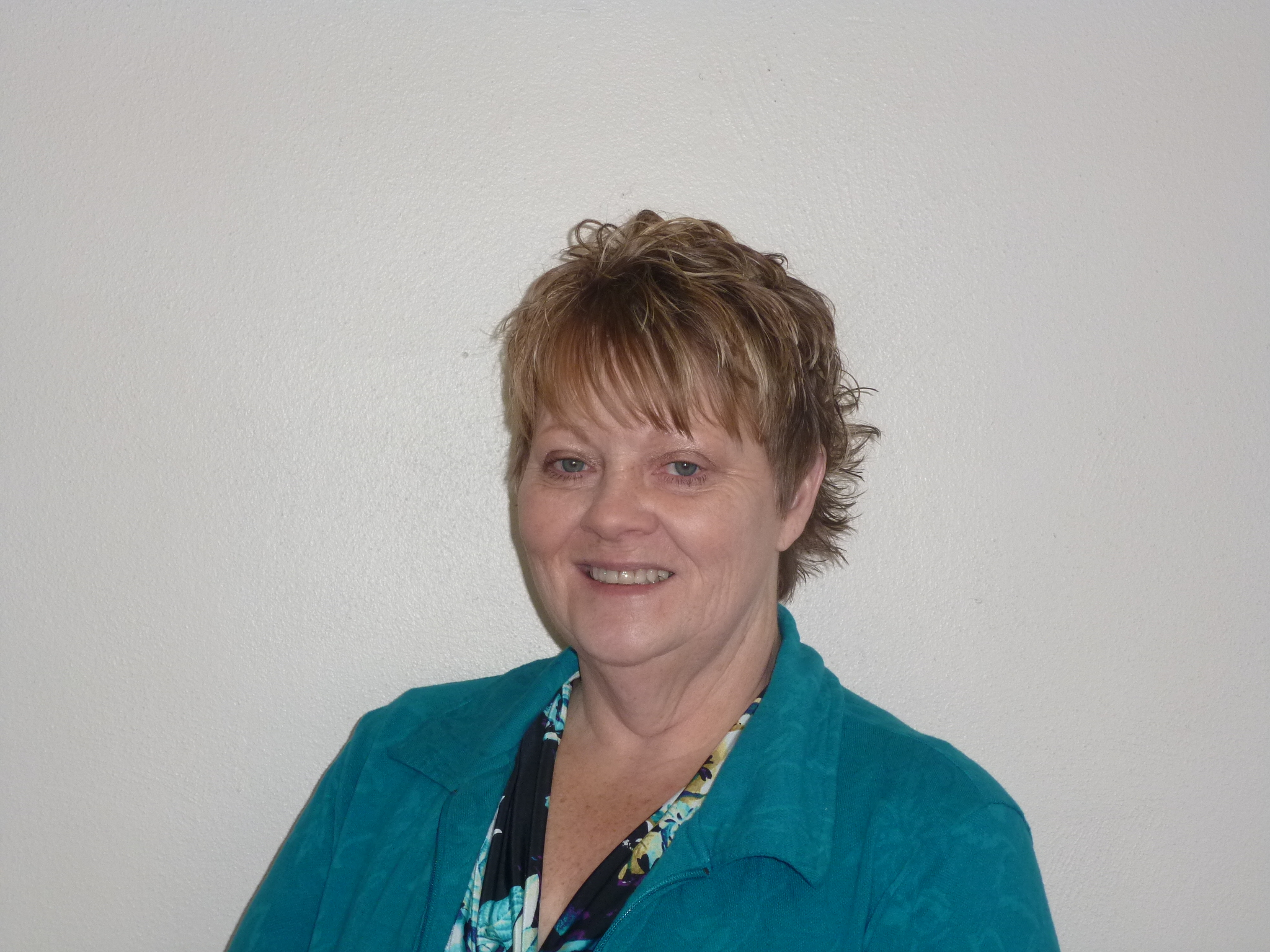 Warden Jan Davis
About Madison Correctional Facility:
Madison Correctional Facility is in southeastern Indiana, overlooking the Ohio River to the south and bordered by Clifty Falls State Park on the west. The facility started as an adult male level one work camp in 1989. In 2004, with an increase in incarcerated adult females statewide, the purpose of the facility was changed to house minimum security adult females. Today, Madison Correctional Facility can house more than 900 women in dorm housing, which includes a 72-bed work release program. Incarcerated individuals are involved in programming and work various jobs, both on the grounds and off. The goal is that through treatment and rehabilitation, the facility will help prepare incarcerated women to re-enter their community with more skills and confidence than when they arrived
---
Madison Correctional Facility | 800 MSH Bus Stop Drive, Madison, IN 47250 | (812) 265-6154