Gregory L. Wilson, Sr.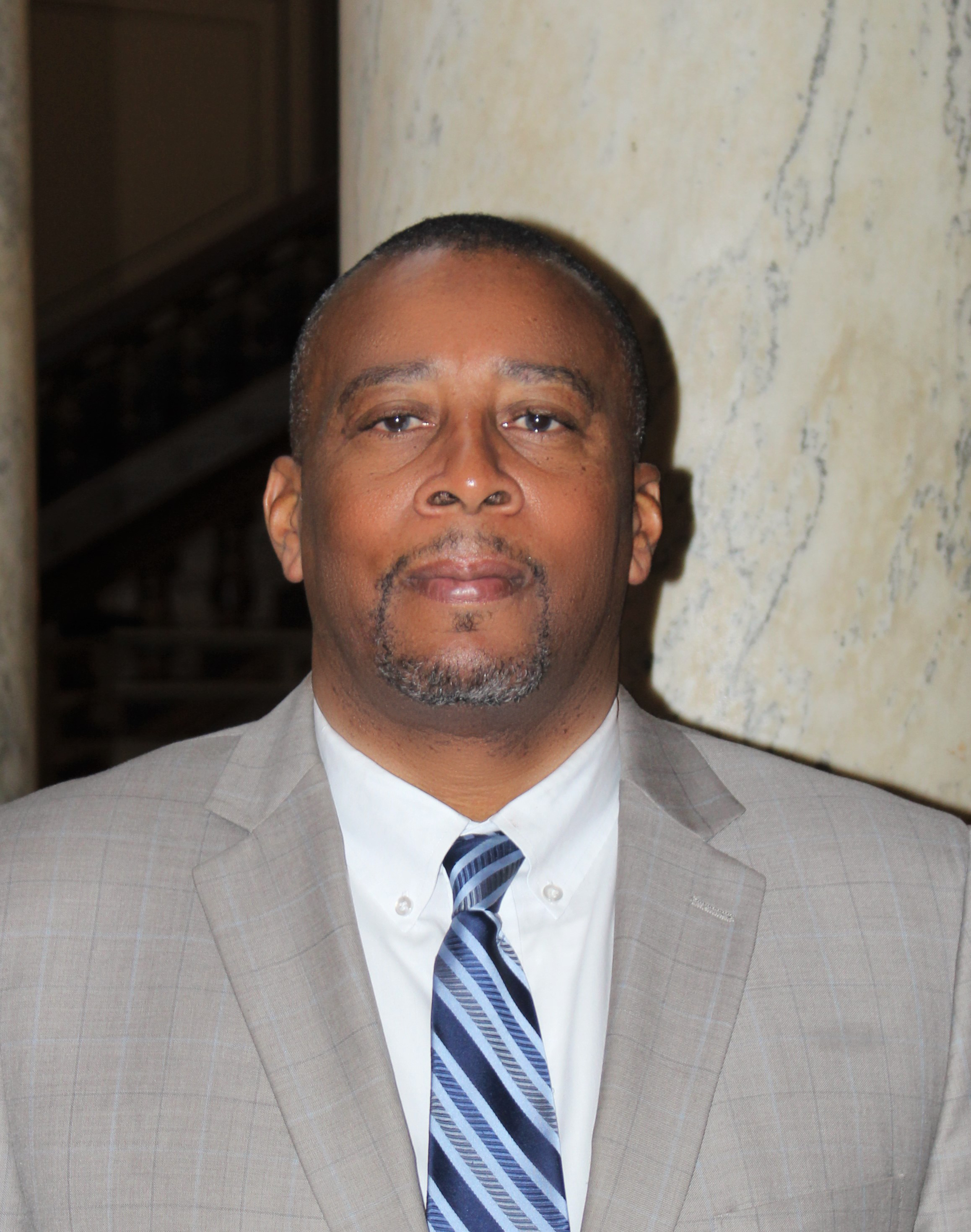 Gregory L. Wilson Sr. currently serves the state as Executive Director of the Indiana Civil Rights Commission. Greg has a longstanding public service career, including community engagement for then Lt. Gov. Holcomb and most recently as Special Assistant to the Governor. His previous roles included developing and growing relationships with local, state and federal officials, sustaining and enhancing engagement efforts with key community leaders and deepening collaboration with state agency representatives.
Prior to his work with the state, Greg served eight years as Director of the Department of Minority and Women's Business Development under then Indianapolis Mayor Greg Ballard. In this role, Greg was a senior advisor on economic issues and worked closely with veteran- and minority-owned small businesses throughout central Indiana. His department increased the amount of technical assistance, training, networking and outreach provided to minority businesses. He also served in a supply chain and logistics role for many years at United Water.
Greg is an Indianapolis native and served for eight years in the U.S. Army. He is a partner and volunteer for the Indianapolis Ten Point Coalition and previously served as Board Chairman for Indiana Black Expo, Inc. Greg currently serves as a board member for Visit Indy, the International Advisory Board, and is Chairman of the Governor's Commission on Supplier Diversity.
In 2011 Indiana Minority Business Magazine honored Greg with a Champion of Diversity award, and in 2013 the National Association of Women Business Owners named him an Indianapolis Choice Visionary award winner for his work with women-owned businesses.