Welcome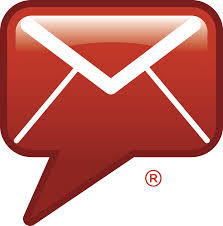 Click to subscribe
The Indiana Department of Health is committed to educating communities and residents about the prevention, intervention and treatment of opioid use disorder to build a healthier Indiana. In 2020, 1,026 Hoosiers died from drug poisoning, marking a 319% increase since 1999.
Opioid use disorder is a disease, there is treatment, and recovery is possible.
It all starts with KNOWLEDGE and understanding the facts. Visit Know the O to learn more and recognize that:
Visit the Centers for Disease Control and Prevention Opioid Overdose site for more information and national drug overdose statistics.
Visit NextLevel Recovery Indiana for resources on opioid use disorder prevention and treatment in Indiana.