NeuroDiagnostic Institute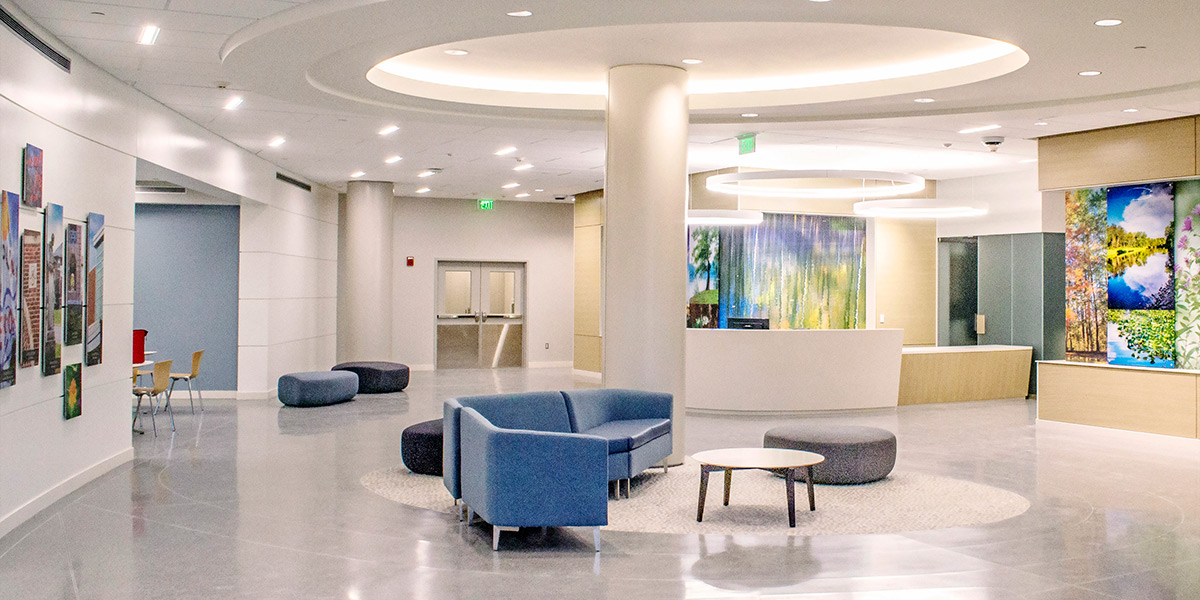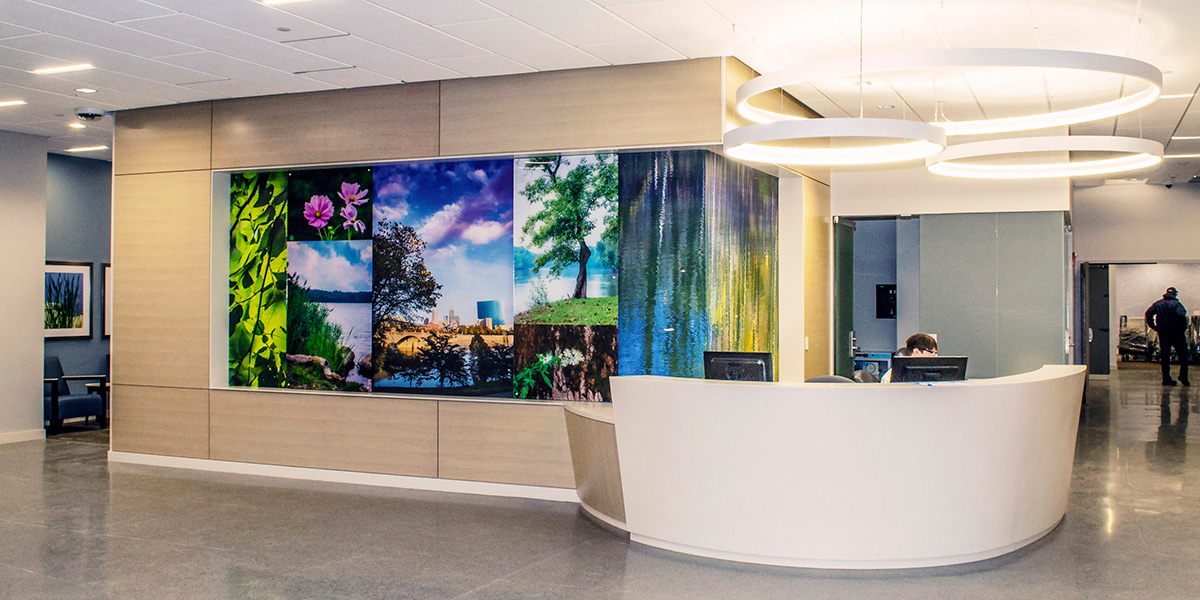 The health and safety of our patients, families, and staff members is our top priority. Our visitation guidelines balance preventing the spread of the coronavirus that causes COVID-19 with the needs of our patients and their loved ones.
We continue to monitor the spread of COVID-19 in our community and may update the guidelines as needed to provide safe care to everyone.
Visitors must follow all safety precautions, even if vaccinated against COVID-19. Open visitation may fluctuate depending on whether or not the hospital has been placed on quarantine. Please contact the hospital to check status of open visitation.
NeuroDiagnostic Institute Welcome
NeuroDiagnostic Institute and Advanced Treatment Center located on the campus of Community East Hospital in Indianapolis, and operated in partnership with Community Health Network, delivers advanced evaluation and treatment for patients with the most challenging and complex neuropsychiatric illnesses and moves them more efficiently into the most appropriate treatment settings within the community or state mental health system. The NDI is a key component of the Indiana Family and Social Services Administration's initiative to modernize and reengineer Indiana's network of state-operated mental health facilities.