Family Information
The health and safety of our patients, families, and staff members is our top priority. Our visitation guidelines balance preventing the spread of the coronavirus that causes COVID-19 with the needs of our patients and their loved ones.
We continue to monitor the spread of COVID-19 in our community and may update the guidelines as needed to provide safe care to everyone.
Visitors must follow all safety precautions, even if vaccinated against COVID-19. Open visitation may fluctuate depending on whether or not the hospital has been placed on quarantine. Please contact the hospital to check status of open visitation.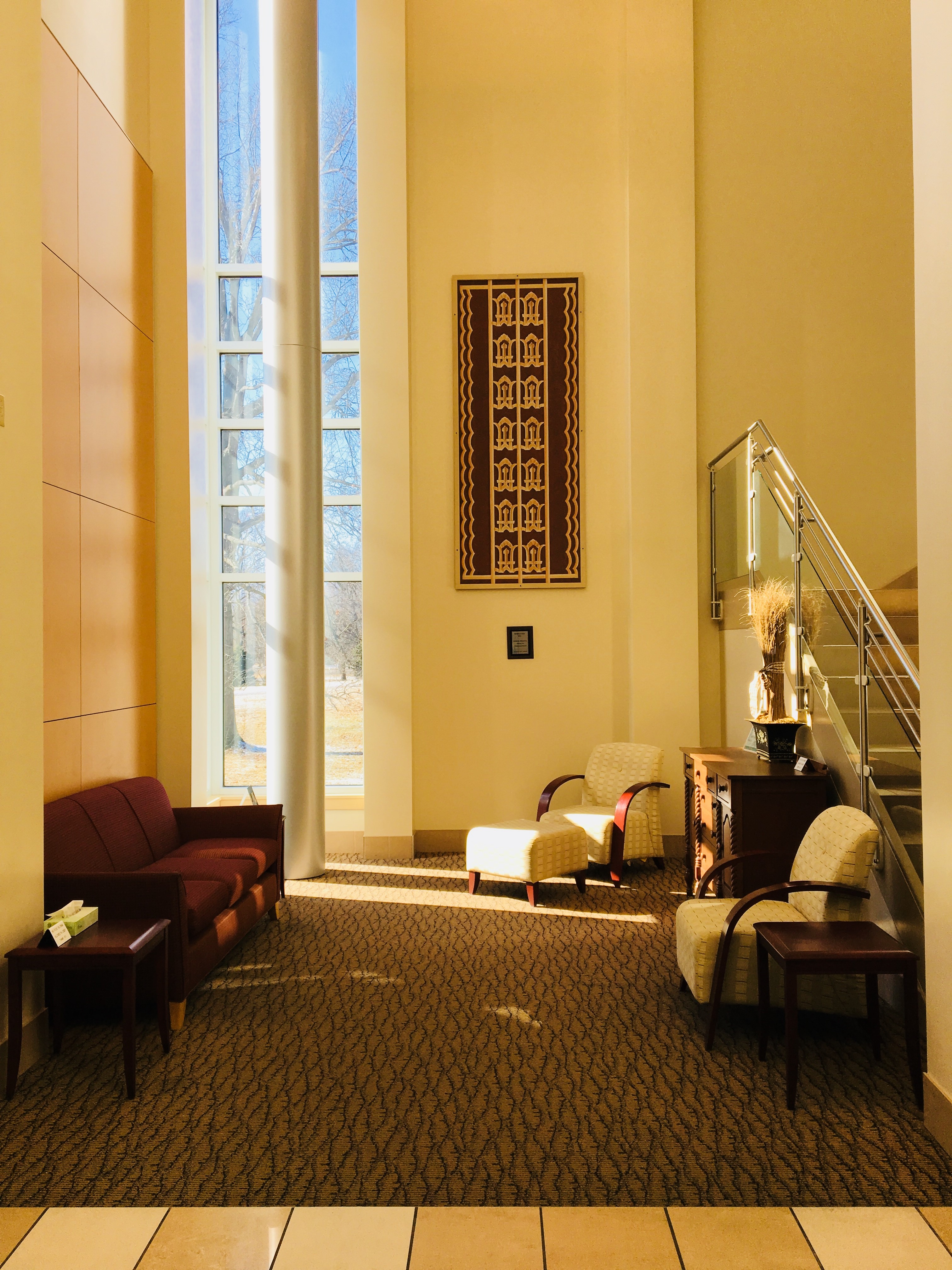 Lobby