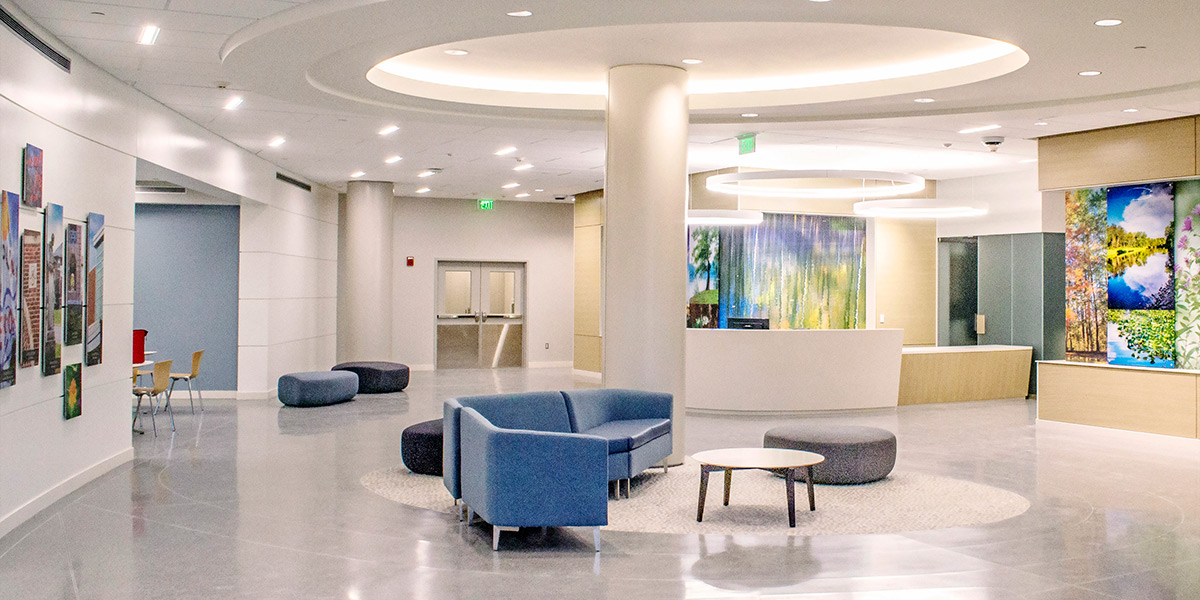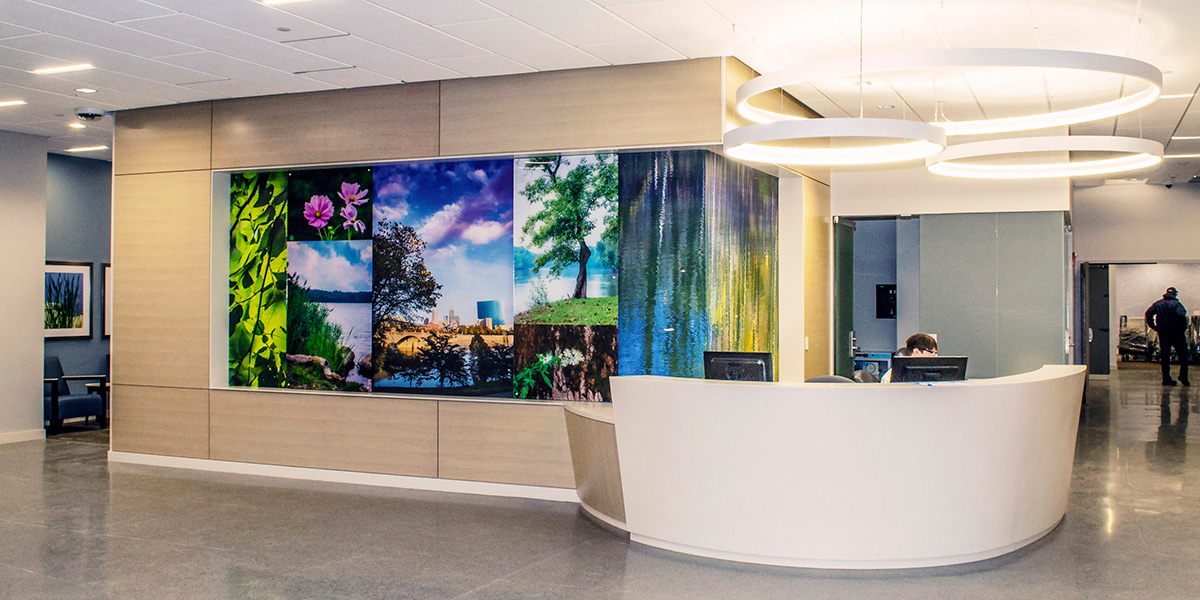 NeuroDiagnostic Institute Welcome
Please note: At this time all Indiana state psychiatric hospitals are following the Centers of Medicare and Medicaid guidelines and restricting all visitation at this time unless essential for medical care and/or end of life. As a system we continue to follow the updated guidance from CMS, which is available by clicking here.
NeuroDiagnostic Institute and Advanced Treatment Center located on the campus of Community East Hospital in Indianapolis, and operated in partnership with Community Health Network, delivers advanced evaluation and treatment for patients with the most challenging and complex neuropsychiatric illnesses and moves them more efficiently into the most appropriate treatment settings within the community or state mental health system. The NDI is a key component the Indiana Family and Social Services Administration's initiative to modernize and reengineer Indiana's network of state-operated mental health facilities.