IMPORTANT NOTICE:
FSSA's Division of Family Resources issued Summer 2022 pandemic EBT or "P-EBT" on Monday, July 18, 2022, to provide payments to families with children who receive free and reduced lunch at school. If you already have a P-EBT card, there no need for you to take additional action or submit an address change. Your current card should have the summer benefits loaded as of July 18. Because of the overwhelming number of requests and duplicate request FSSA's online system has been receiving, the system is working very slowly and may take longer to process than you expect. Please do not fill out the form a second time. Indiana FSSA apologizes for the inconvenience and thanks you for your patience.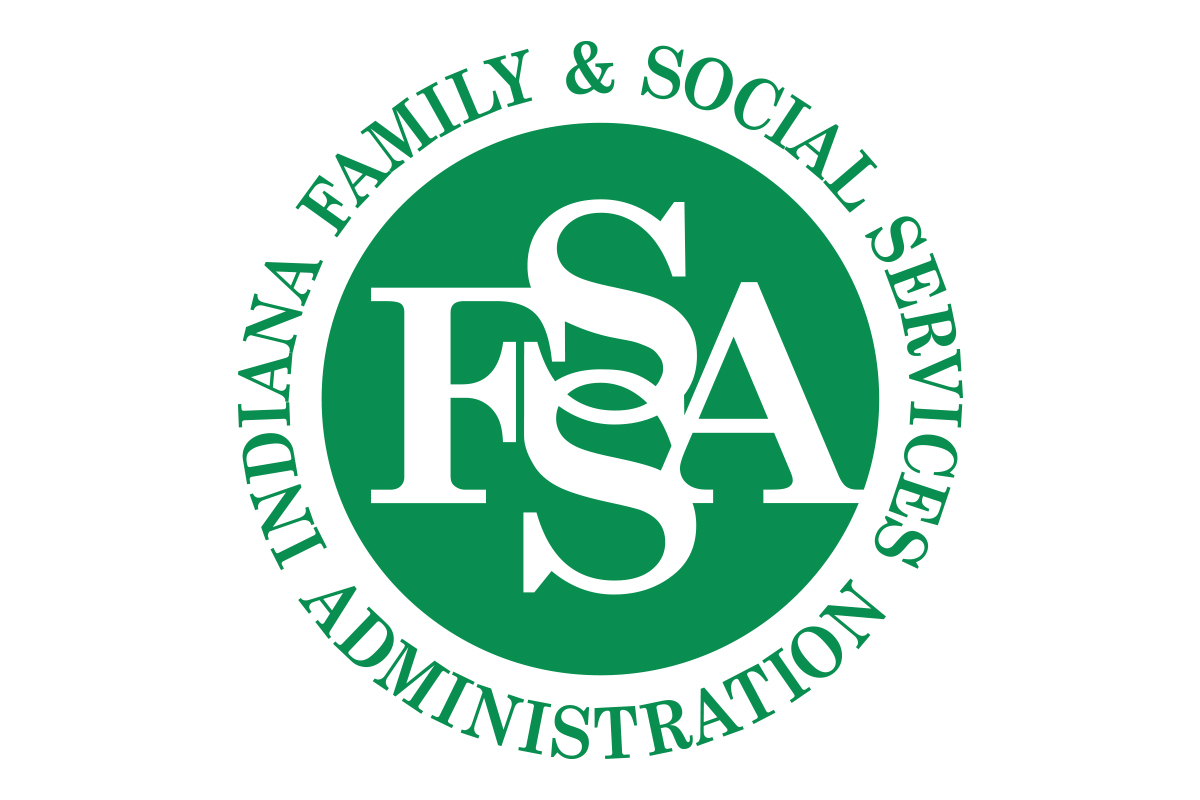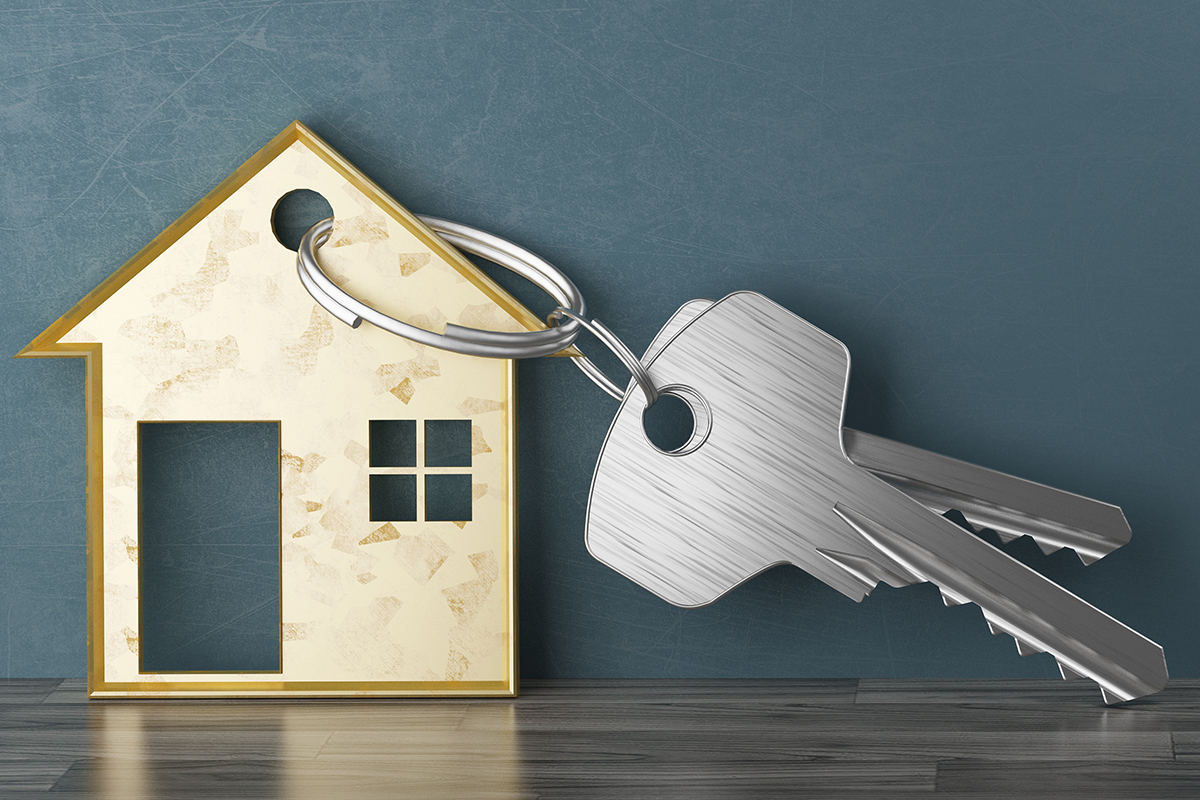 Division of Family Resources Home
The Division of Family Resources receives applications and approves eligibility for Medicaid, Supplemental Nutrition Assistance Program and the cash assistance program, Temporary Assistance for Needy Families.
---
If you use assistive technology (such as a Braille reader, a screen reader or TTY) and the format of any material on this website interferes with your ability to access information, please contact us at this link. If you have a complaint about web accessibility or print communications in accessible formats, you may also contact us via this link. To enable us to respond in a manner most helpful to you, please indicate the nature of your accessibility issue, the preferred format in which to receive the material, the web address of the requested material, and your contact information.