O'Bannon Woods State Park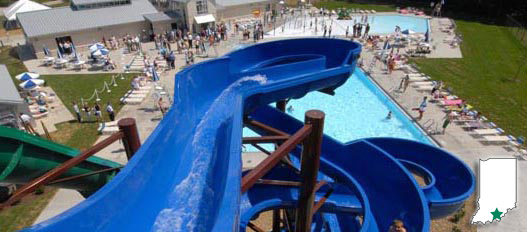 7234 Old Forest Road SW
Corydon, IN 47112
812-738-8232
O'Bannon Woods State Park advisories
WYANDOTTE CAVES CLOSED: Due to Covid19 restrictions, the little and big Wyandotte caves are currently closed.
The Indiana Department of Natural Resources has adjusted services, events and operations to protect Hoosiers and prevent further spread of COVID-19. Please visit on.IN.gov/dnrcovid19 for a listing of what is open, closed, restricted and canceled.
Closed: Stagestop Campground and the canoe access ramp. Contact the office with questions.
Upcoming Events at O'Bannon Woods