Mississinewa Lake advisories
BLUE-GREEN ALGAE: Found in lakes year round. More information.
ROAD CLOSURE: The Old Frances Slocum Trail is closed from south of Mississinewa's Miami State Recreation Area (SRA) to near the entrance to Red Bridge SRA. County Roads S 700W and W 800S on the north side of Mississinewa Lake near Frances Slocum SRA are closed as well. Map of closure area.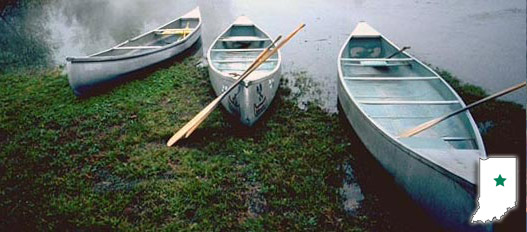 4673 S. 625 E.
Peru, IN 46970
765-473-6528
765-395-7038
Upcoming Events at Mississinewa Lake