Winamac Fish & Wildlife Area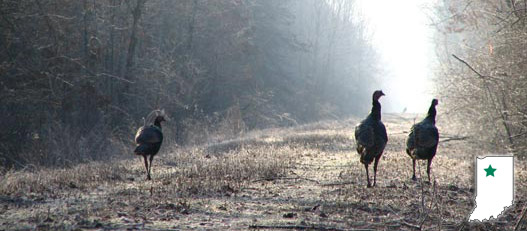 1493 West 500 North
Winamac, IN 46996
574-946-4422
Office hours: M-F, 8 a.m.-2:30 p.m. ET
Main office may be closed on Fridays. Please call ahead to make appointments.
Get Directions
Winamac FWA advisories
Properties are continuing to operate hunt and trap draws differently due to COVID-19. View the property procedures.
All visitors must obtain a one-day access permit before entering the field, regardless of their activity. Visitors must keep their one-day access permit on them while visiting and must complete and return their permit to a self-service booth, drop-box, or the office before leaving.