Tri-County Fish & Wildlife Area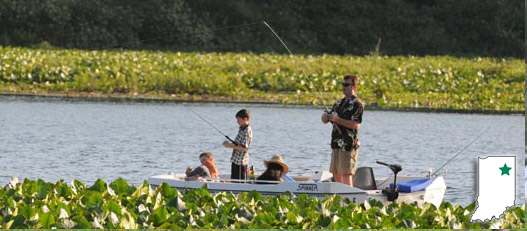 8432 N. 850 E.
Syracuse, IN 46567
574-834-4461
Office Hours: M-F, 8 a.m. - 3 p.m. ET
Get Directions
Tri-County FWA advisories
Properties are continuing to operate hunt and trap draws differently due to COVID-19. View the property procedures.
All visitors must obtain a one-day access permit before entering the field, regardless of their activity. Visitors must keep their one-day access permit on them while visiting and must complete and return their permit to a self-service booth, drop-box, or the office before leaving.