Kingsbury Fish & Wildlife Area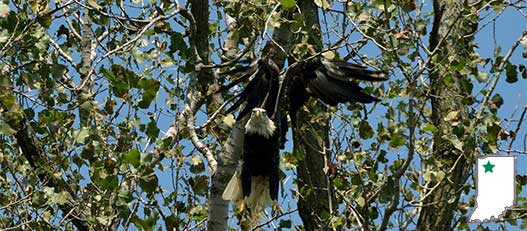 5344 S. Hupp Road
LaPorte, IN 46350
219-393-3612
Office Hours: M-F, 8 a.m. to 2 p.m. CT
Get Directions
Kingsbury FWA advisories
Properties are continuing to operate hunt and trap draws differently due to COVID-19. View the property procedures.
All visitors must obtain a one-day access permit before entering the field, regardless of their activity. Visitors must keep their one-day access permit on them while visiting and must complete and return their permit to a self-service booth, drop-box, or the office before leaving.
Beginning March 1, a gate will prevent access to Kingsbury FWA via the Hupp Road entrance. The gate will limit traffic through the property to the industrial park and preserve the property's quality for wildlife and visitors.
Upcoming Events At Kingsbury