Crosley Fish & Wildlife Area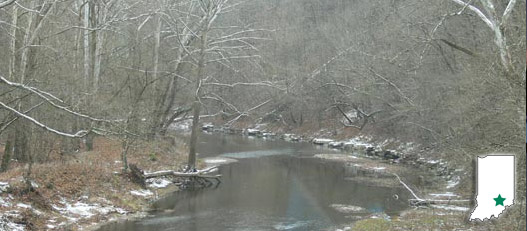 2010 S. State Highway 3
North Vernon, IN 47265
812-346-5596
Office Hours: Weekdays, 8:00 a.m. to 2:30 p.m. ET
Get Directions
Crosley FWA advisories
Properties are continuing to operate hunt and trap draws differently due to COVID-19. View the property procedures.
All visitors must obtain a one-day access permit before entering the field, regardless of their activity. Visitors must keep their one-day access permit on them while visiting and must complete and return their permit to a self-service booth, drop-box, or the office before leaving.
The bridge crossing on River Road at the Muscatatuck River is closed for an indefinite period of time; however, you can still access the western side of the property (including the shooting range) by taking Highway 3 north to County Road 25W, keeping left onto County Road 115 South then turning back south on County Road 75W. For more information, contact Crosley Fish & Wildlife Area at 812-346-5596.