Blue Grass Fish & Wildlife Area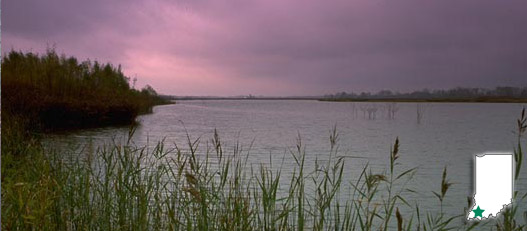 Blue Grass FWA advisories
Blue Grass FWA will be conducting aerial herbicide applications between Sept. 27 – Oct. 1. Some areas will be closed temporarily for applications and reopen 48 hours after treatments are completed. Applications will not take place on a Saturday or Sunday. For more information regarding closures, please contact the property office at 812-789-2724.
All visitors must obtain a one-day access permit before entering the field, regardless of their activity. Visitors must keep their one-day access permit on them while visiting and must complete and return their permit to a self-service booth, drop-box, or the office before leaving.
Parking Lot 16 on Boonville-New Harmony Road will be closed approximately three weeks starting Monday, Aug. 23 for a paving project. Property visitors can sign in at Parking Lot 11 on Kansas Road or at Parking Lot 0 at the north end of the property on St. Johns Road. We apologize for this inconvenience.