Blue Grass Fish & Wildlife Area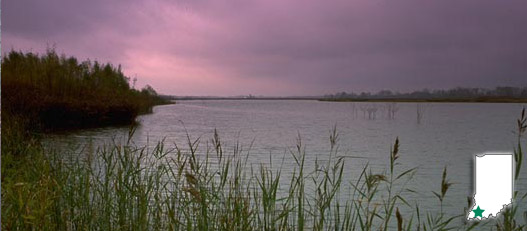 Blue Grass FWA advisories
The Indiana Department of Natural Resources has adjusted services, events and operations to protect Hoosiers and prevent further spread of COVID-19. Please visit on.IN.gov/dnrcovid19 for a listing of what is open, closed, restricted and canceled.
All visitors must obtain a one-day access permit before entering the field, regardless of their activity. Visitors must keep their one-day access permit on them while visiting and must complete and return their permit to a self-service booth, drop-box, or the office before leaving.
All Blue Grass FWA bodies of water will be closed to anyone not signed in to hunt on the following dates: Nov. 7-22 and Nov. 28-Feb. 14. Blue Grass FWA will also be closed to fishing from Nov. 7-22 and Nov. 28-Feb 14. In addition, waterbodies within the waterfowl resting area will be closed to all activities from Nov. 7-Feb. 14.