Blue Grass Fish & Wildlife Area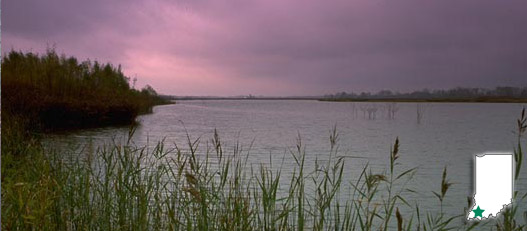 Blue Grass FWA advisories
All visitors must obtain a one-day access permit before entering the field, regardless of their activity. Visitors must keep their one-day access permit on them while visiting and must complete and return their permit to a self-service booth, drop-box, or the office before leaving.
All waterfowl hunting inside the resting area (view property map for the location) is strictly prohibited. Other forms of land hunting (deer, upland, etc.) are allowed. Nobody but permitted trappers is allowed on these water bodies during the waterfowl season. The closed dates are Oct. 30, 2021 – Feb.13 2022.
All Blue Grass FWA bodies of water will be closed to anyone who is not signed in to hunt on the following dates: Oct. 30-31, Nov. 6-21, and Nov. 27, 2021 - Jan. 23, 2022. Blue Grass FWA water bodies will re-open (excluding the waterfowl resting area) on Jan. 24, 2022.