Atterbury Fish & Wildlife Area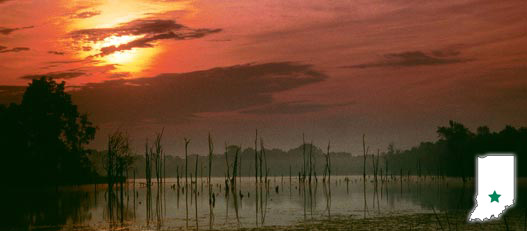 7970 S. Rowe Street
Edinburgh, IN 46124-1456
812-526-2051
Office Hours: M-F, 8 a.m. - 2:30 p.m. ET
Get Directions
Atterbury FWA advisories
During mid- to late spring 2021, Coyote Marsh will be lowered and drained to replace an aging and failing water structure. Until repairs are made and water levels return, that impoundment will be closed to fishing.
Properties are operating hunt and trap draws differently due to COVID-19. View the property procedures.
All visitors must obtain a one-day access permit before entering the field, regardless of their activity. Visitors must keep their one-day access permit on them while visiting and must complete and return their permit to a self-service booth, drop-box, or the office before leaving.