Smoke Alarms
Properly placed and working smoke alarms double the likelihood of survival of a house fire. Help keep every loved one safe by learning how to install and maintain smoke alarms.
Smoke Alarm Tips
Alarms should be replaced every eight to 10 years, and for smoke alarms that use traditional batteries, batteries should be changed once a year.
Smoke alarms should be tested every month.
Install smoke alarms on every level, in every sleeping area and outside every bedroom of the building.
Ionization and photoelectric smoke alarms are better at detecting different kinds of potentially fatal fires. The U.S. Fire Administration recommends every household be equipped with both kinds of alarms, or dual-sensor alarms.
Resources for Homeowners
Fire Safety for Children, Older Adults
The National Fire Prevention Association has many materials to help keep you and those you love safe from fires. Visit nfpa.org for more tips like these: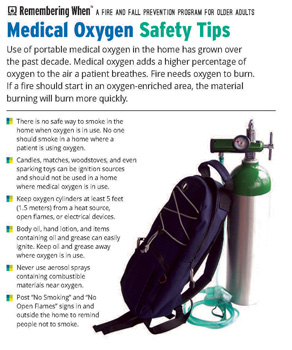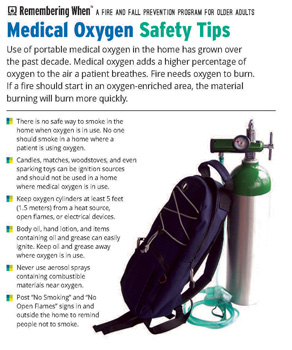 For Children
Make sure children know that when a smoke alarm sounds, they should stop what they are doing, choose the best way out of a room, get outside quickly and go to the outside meeting place.
Teach children not to touch matches or lighters, and be a good example by not treating them like toys around children. They may imitate you.
See more at SparkySchoolhouse.org
For Older Adults
Install interconnected smoke alarms and consider buying a strobe alarm or bed-shaking alarm.
If you smoke, smoke outside. Never smoke in bed or smoke if oxygen is used in the home.