September is National Preparedness Month
National Preparedness Month is recognized each September with the purpose of promoting family and community disaster planning. It is the perfect opportunity for Hoosiers to learn lifesaving skills, how to check insurance policies for common hazards and how to make and practice household emergency plans. Tornadoes, fires, snow and severe flooding are common occurrences to Hoosiers. Knowing how to stay prepared for these types of situations will not only minimize the effects, but also save lives. This year, learn the importance of creating a family emergency communications plan, assembling a disaster preparedness kit and identifying the different types of disasters that can happen locally.
Disasters can strike at any time, so during National Preparedness Month, IDHS encourages all Hoosiers to create or revisit their emergency planning and preparedness plans. You should:
Make a plan.
Build a disaster kit.
Know what to do in different types of common disasters or hazardous situations.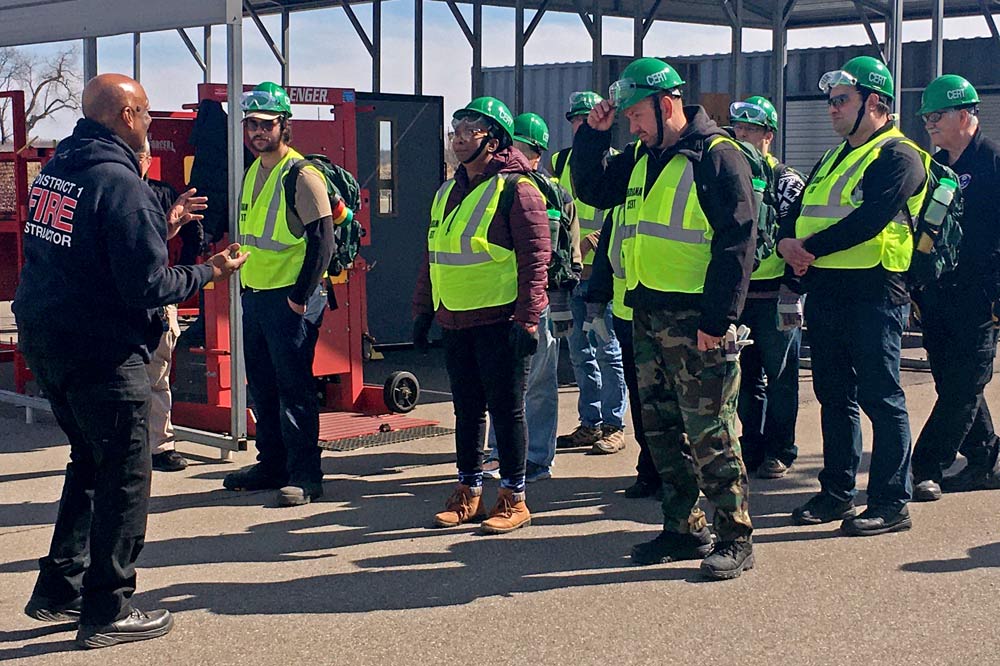 Passionate About Preparedness? Your Community Needs You!
Take an active role in local emergency preparedness by joining a local Community Emergency Response Team (CERT).
CERT members are volunteers in neighborhoods, workplaces and schools who have been trained in basic disaster response skills, including fire suppression, medical operations and urban search and rescue.