INTRO
Children are our future and as a community we have a responsibility to help each child reach their full potential.
For more information about these prevention programs and resources, please reach out to us at DCSPreventionquestions@dcs.in.gov.
DCS Prevention Programs
Healthy Families Indiana (HFI) is a voluntary home visitation program designed to promote healthy families and healthy children through a variety of services, including child development, access to health care and parent education.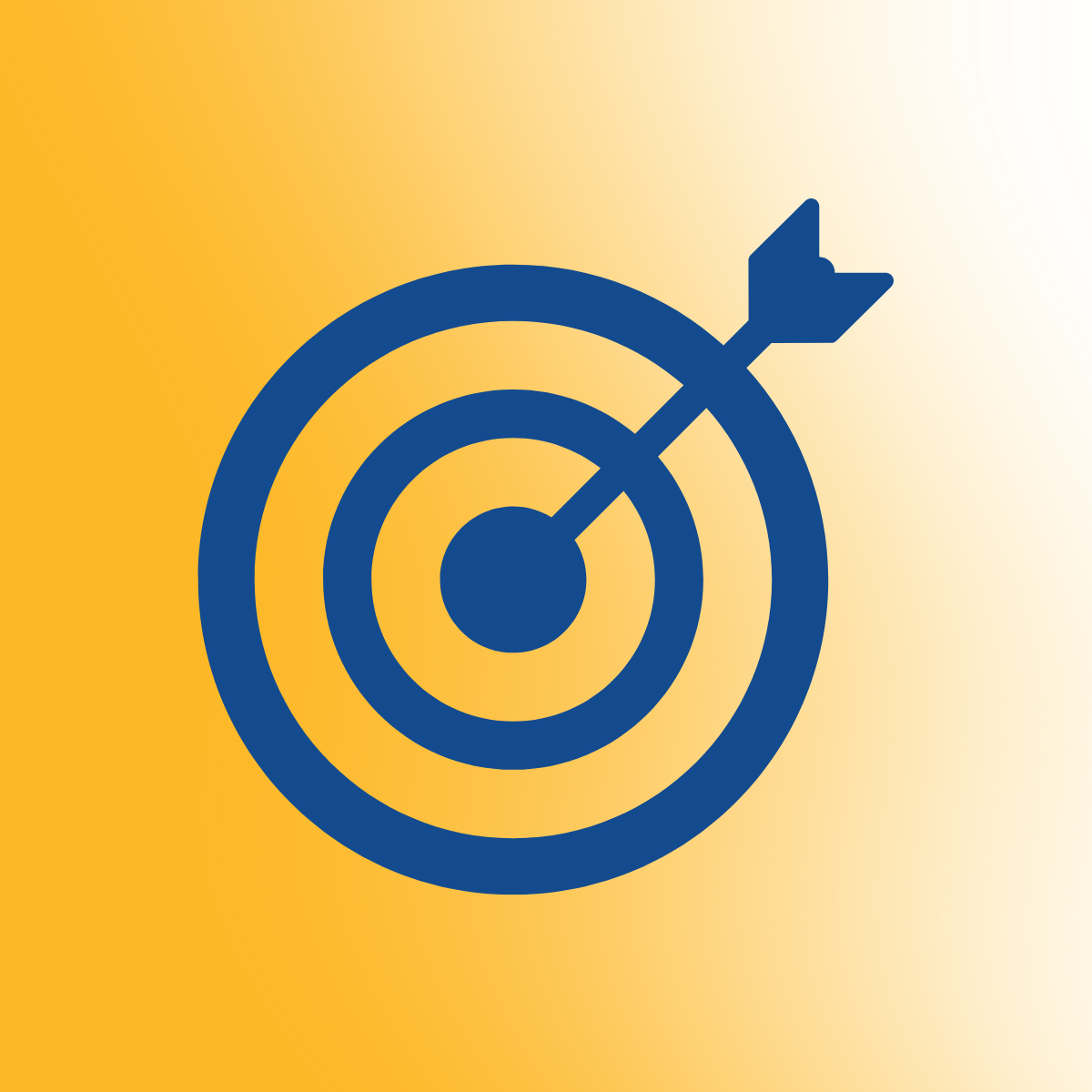 HFI Goals:
Promote healthy childhood growth and development. Enhance family functioning by reducing risk and building protective factors for optimal childhood outcomes. Provide staff training and support for professional wellbeing.
Community Partners for Child Safety (CPCS) is a statewide prevention program. It is designed to strengthen the family unit and build support services. It is voluntary, free, and provides home-based services to connect families with resources. DCS collaborates with 5 CPCS agencies to provide service in all 92 counties.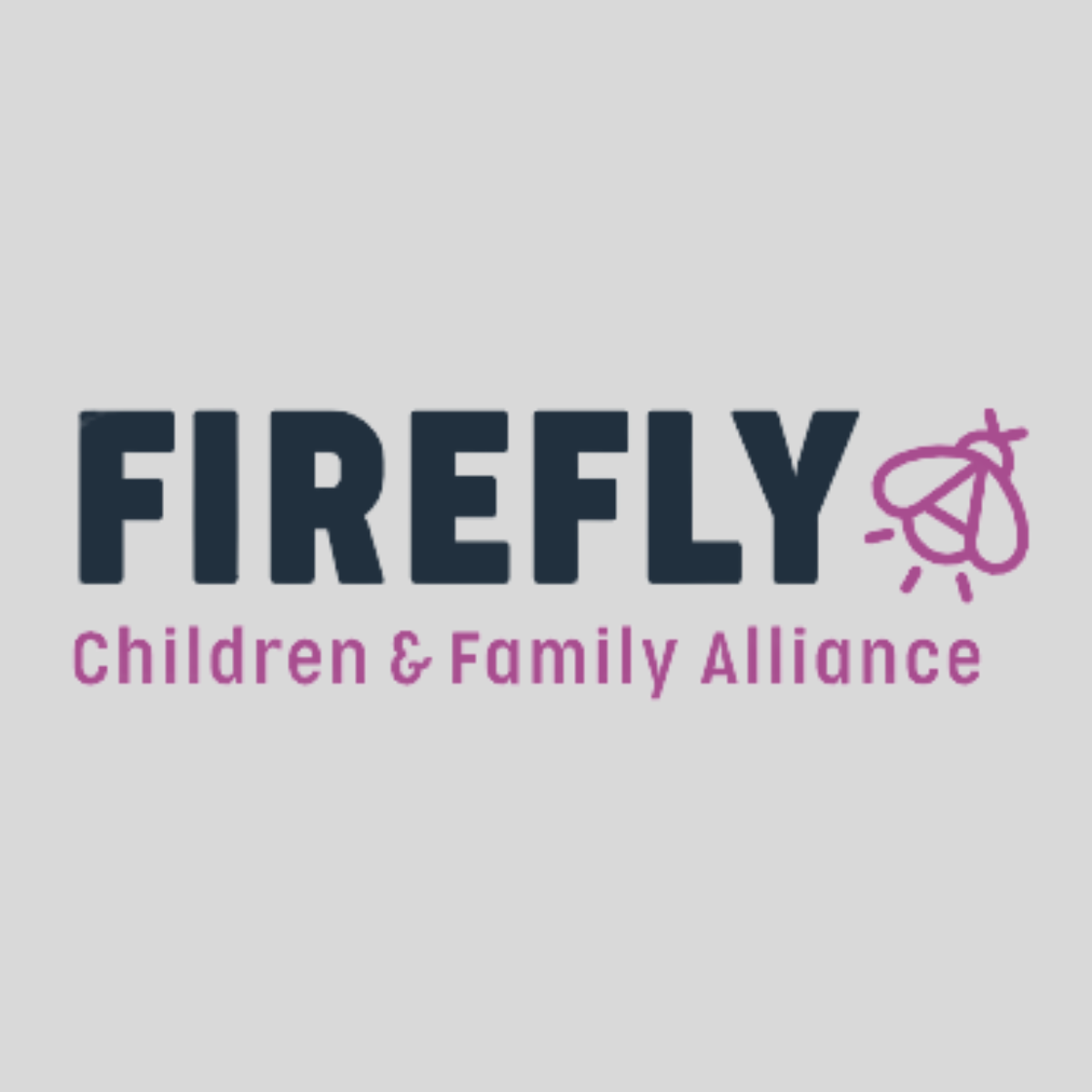 Family Resource Centers (FRC) are an extension of primary prevention services. FRC's envision strong and caring communities throughout Indiana where families have equitable access to the resources they need to be connected and safe. FRC's provide multiple services and resources to diverse families and children, increase protective factors, and reduce the likelihood of child abuse and neglect.
Other Prevention Resources
Training
Contacts
Hannah Robinson
Prevention Manager
302 W Washington St, Ste E306 MS 47
Indianapolis, IN 46204
Hannah.Robinson@dcs.in.gov
765-265-6797
Spencer Ryan
Prevention Program Coordinator
302 W Washington St, Ste E306 MS 47
Indianapolis, IN 46204
Spencer.Ryan@dcs.in.gov
317-416-4318
Ashley Purdue
Prevention Program Coordinator
302 W Washington St, Ste E306 MS 47
Indianapolis, IN 46204
Ashley.Purdue@dcs.in.gov
765-346-0110
Valerie Morales
CBCAP Grant Coordinator
302 W Washington St. Ste E306 MS 47
Indianapolis, IN 46204
Valerie.Morales@dcs.in.gov
765-413-0069
Willie Taylor
Prevention Program Coordinator
302 W Washington St, Ste E306 MS 47
Indianapolis, IN 46204
Willie.Taylor@dcs.in.gov
317-756-1309