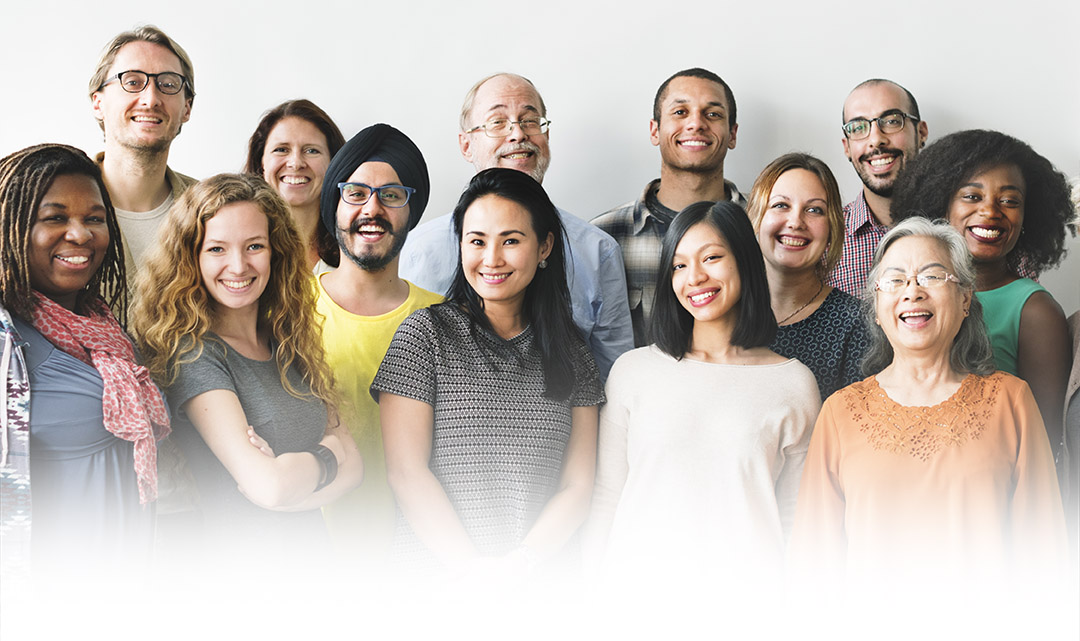 Indiana Birth Parent Advisory Board
About the Birth Parent Advisory Board (BPAB)
The goal of BPAB is to provide guidance to DCS about making improvements to child welfare services from the perspective of a birth parent. It is designed to ensure strong parent voices are involved in shaping programs, policies and practices resulting in better outcomes for children, families, and communities.

BPAB includes a diverse group of parents from across Indiana who have a range of expertise and personal experiences within the child welfare system or who have utilized community supports. The board will serve as strategic partners with Indiana DCS to inform services and practices and to provide a greater understanding of family needs and service gaps.
To learn more about BPAB, please view our FAQs here.
Collaborate
Participate with the Birth Parent National Network (BPNN) and DCS to shape policies, practices and
services in a culturally appropriate and strengths-based way and further the agency's mission and goals.
Educate
Increase understanding and awareness of the needs of individual family members as well as the whole family and educate the community about programs and services to address specific needs..
Advocate
Serve as mentors to other parents who have been or are currently involved as consumers with the child welfare system and advocate that the birth parent and family voice is heard through the whole process.
Apply
The Indiana Birth Parent Advisory Board is open to any parent with previous involvement with the Indiana Department of Child Services. Interested parents must have a closed case with DCS for at least 12 months before being eligible to join the Indiana Birth Parent Advisory Board.
To apply to become a member of the Indiana Birth Parent Advisory board, please click here to complete an application.
For more information or questions, contact the Permanency Initiatives Team at PermanencyInitiatives@dcs.IN.gov.
Birth Parent Participant Project Request
In an effort to increase the Parent voice throughout the DCS and the Child Welfare community, members of our Birth Parent Advisory Board (BPAB) are available to participate in variety of activities with the agency and our community partners. To match you with an available Birth Parent for your project, please click here to submit your request.
For questions, please contact the Permanency Initiatives Team at PermanencyInitiatives@dcs.IN.gov.
Board Highlights
Coming soon!