'More to give'
Family dinners at the Bowers household have changed dramatically in the past six years.
Back in 2014, Matt and Dawn were joined at the table by only their son, Jaeden, who was 7. The other place settings were empty.
It wasn't the plan, having just one child. When Matt and Dawn had Jaeden in 2007, they knew they wanted him to have a sibling. But things didn't work out quite the way they expected. Looking back, they think God had other plans, and that was OK by them.
Fast forward to 2020, and things look so much different at home. Over the years, more than 15 different children have joined the Bowers, finding in them a loving place to call home, to share the kind of family dinners the Bowers always imagined. As foster parents, they provided for and loved those children until it was time for them to go home.
But three of those places at the dinner table became permanent.
Out of more than a dozen foster children, three are now full additions to the family, adoptions having been completed over the past several years.
"We knew in our hearts that we had a lot of room and extra love to give children," Matt said. "And what better way than helping these children that are out there in need. And so that was kind of the vision that God put in our hearts, that we could be able to be a missing link for these children."
Today, they are a happy family of six.
This is their story.
'The love grows'
Matt and Dawn Bowers were determined for Jaeden to have a sibling, if not two. They knew they had the capacity. They had the love to give.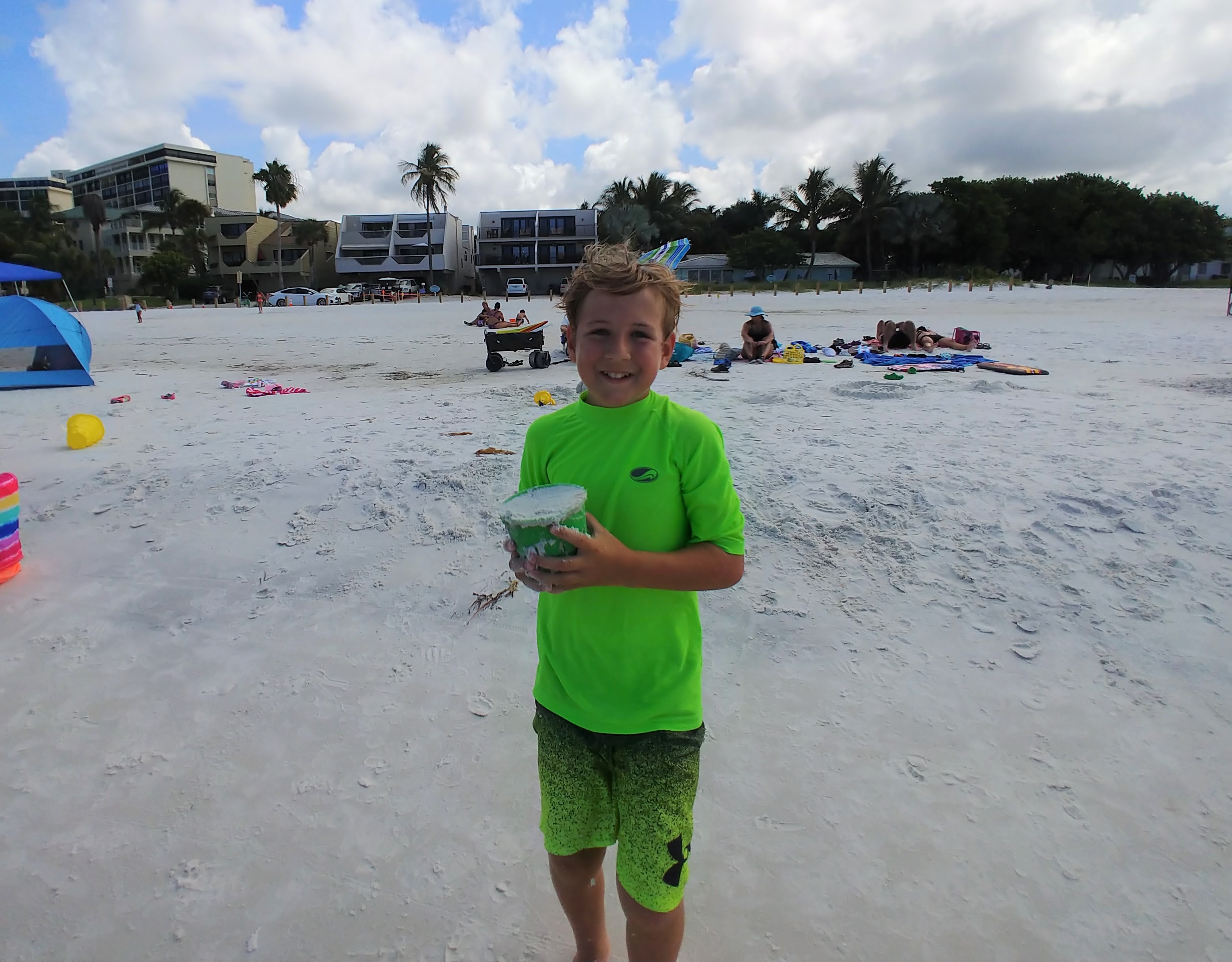 They started to network in search of an answer. They talked to some friends who had fostered and adopted previously, and they found their path forward.
"Hearing their stories, I was like, 'Well, why wouldn't our family be bigger?'" Matt said. "And so we were able to start fostering, and, you know what? The love grows."
They had a plan, some preconceived notions. They planned at first to adopt, unsure if they could handle the heartache of sending the foster children they raised – even temporarily – back home.
In time, their perspective changed. Those kids needed someone to love them; what's more, they needed helping healing from the trauma caused by parents who might be struggling.
"And then, we had gotten that vision to be able to help reunify families and to be part of that process," Dawn said.
They went in with open minds and open hearts. They trusted in God to guide them, whatever direction that took them, they said.
Truly helping children meant doing whatever was best for them, whether helping them get back home to reunify with their family, or exploring adoption. The path didn't really matter. The children did.
"We were going to just go wherever the wave took us," Dawn said.
They started by taking in three foster children, unsure if they would one day be legally free for adoption. They weren't, and that was OK. The Bowers forged a relationship with the family, and they still see them to this day.
Christopher came first, when he was 5 years old and starting kindergarden. Six months later, they got Xander, who is a year younger.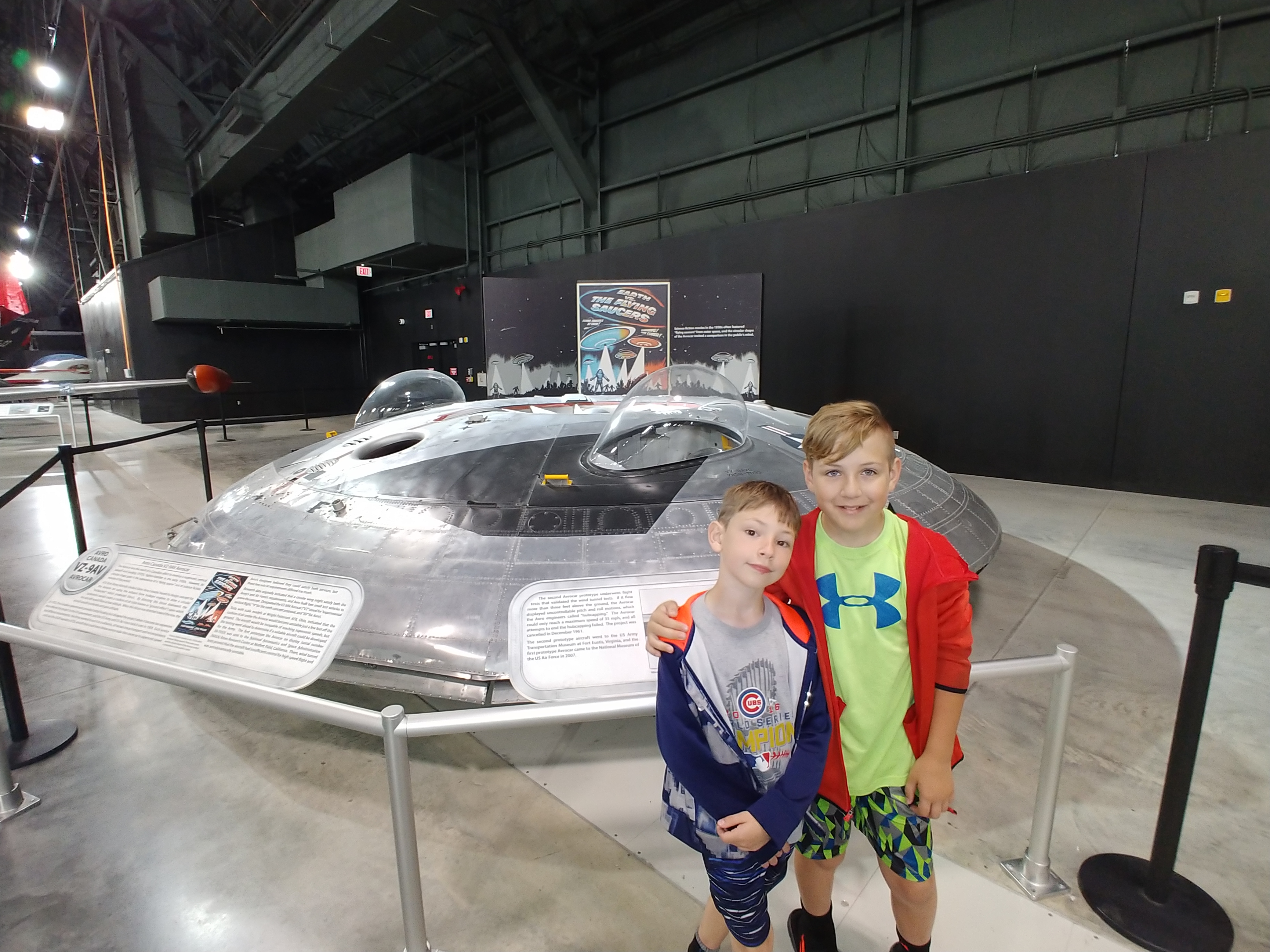 The parents didn't know that Christopher would eventually become their son. Foster care was a challenge for the boy, who was too young to fully understand what was happening to him.
The Bowers soon started to feel a bond being built, starting to get really drawn to Christopher. They knew they were interested in adopting him, but were also on guard, knowing Christopher could end up reuniting with his biological family. The same was happening with Xander.
They talked with their caseworkers and found out that neither child was likely going to be able to safely return home. That solidified their next steps.
"We didn't want to see these kids get back in the system. And we're already building relationship with these kids," Matt said. "And we knew that we had the capacity to love them and to give them love and to give them boundaries and to protect them."
Part of the Bowers' mindset as foster and adoptive parents has been building a strong relationship with the biological families whenever possible. That was especially successful in Christopher's case. They drafted an agreement with his biological mother to ensure her family could see Christopher after the adoption. They would remain part of his history and his life.
In 2017, it was official. Both Christopher and Xander became a part of the Bowers family.
One more addition
Their house had started to fill, and the Bowers took a break from fostering. They had their three boys, and their hands were full, as both Christopher and Xander have special needs. But it wasn't long until they felt that familiar call.
Matt really wanted a girl at some point. He wanted that father-daughter bond.
"I always had that … dream of walking your daughter down the aisle," he said. "That kind of thing I think is really special."
They prayed, asked God to send them a girl who needed a home. One was all they could accommodate.
They opened their home again and soon welcomed Celeste, who was the same age as Christopher. Celeste was used to boys – she has four biological brothers – and she fit in well.
The biggest challenge at that point for Matt and Dawn was the feeling they basically had triplets, with Christopher, Xander and Celeste all being around the same age, the same grade in school. Tha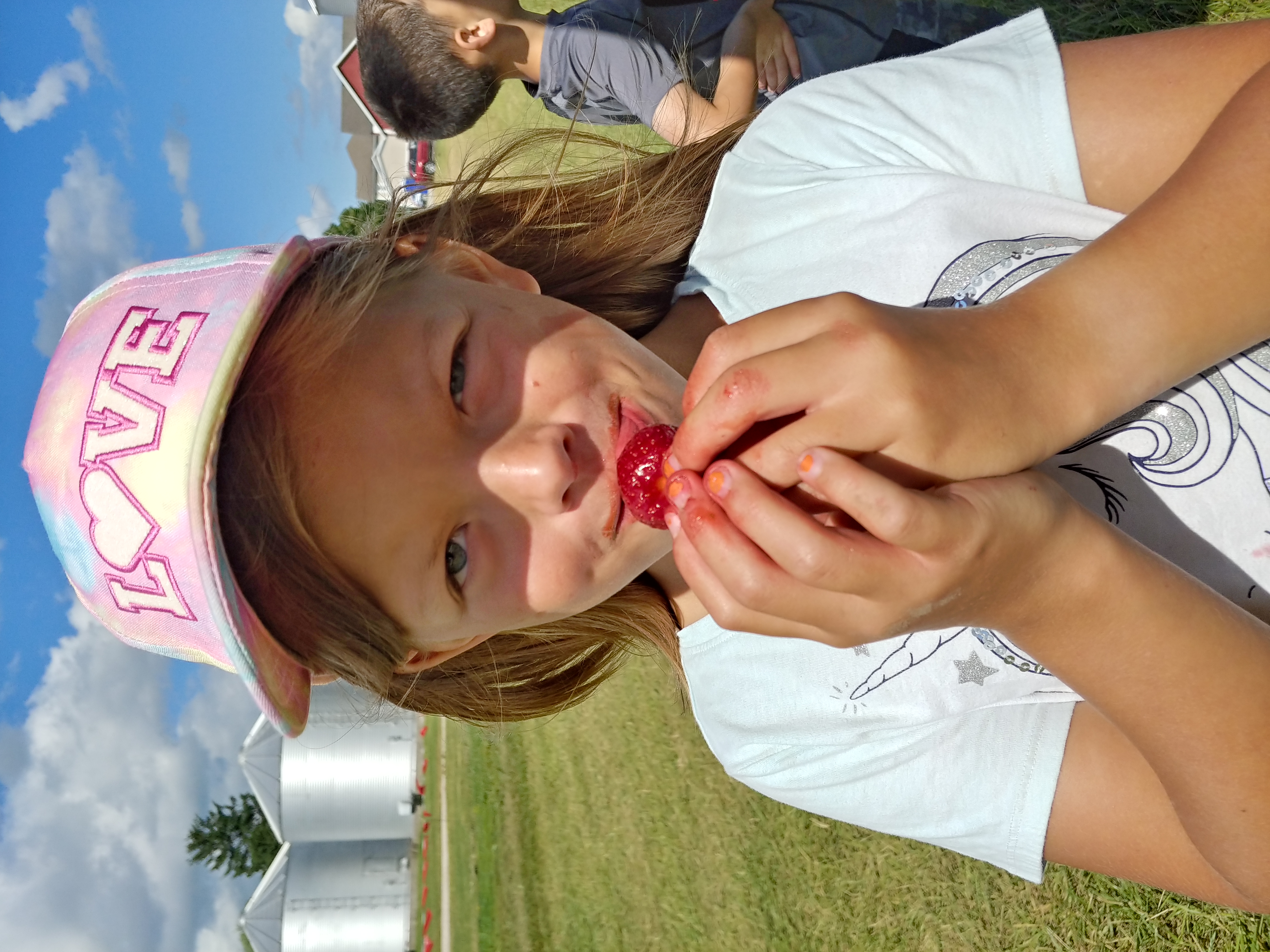 t created some sibling rivalry. That created some logistical challenges. But they managed as they always had, with love and lots of patience.
Just like before, they weren't sure if Celeste would end up back home with her biological family. They had to deal with the unsurety and the unknown, all over again.
But in the spring of 2020, their dream came true. For the third time in just three years, adoption day came for the Bowers family. Celeste, officially, became their daughter. Their family was complete.
Now a family of six, with a biological son, two adopted sons and an adopted daughter, the Bowers let their license close to focus on their making sure the kids – now ages 9, 10, 10 and 13 – have everything they need.
It's been a learning experience for everyone, that much is certain. Each of the children has had to adapt to their new reality, most of all Jaeden, now 13, who has shared his home with more than a dozen kids and now has three siblings after growing up an only child for the first half of his life.
It's an ongoing journey, his parents said, but he has a big heart. The four siblings all get along well, and Jaeden has even maintained friendships with some of the children the family didn't end up adopting.
It's been a journey for mom and dad, too.
They learned so much about parenting, they both agreed, and learned a lot about patience and acceptance.
Once more, they felt they had something important to share: experience.
The experience led Matt to becoming an adoption champion in January 2019. He's helping now in another way, advocating for children in need of homes and serving as a resource for families considering adoption.
He loves it.
"It's like, 'Wow, this is a perfect fit,'" he said. "I can be part of the system that's helping these kids. Foster care kids, they want love just like they deserve love. I want to be part of the solution to that."
Both Matt and Dawn strongly encourage others to open their hearts the way they have. There are so many children awaiting a forever home, not just in Indiana, but across the country.
"You are impacting, changing a child's life forever," Matt said. "It is life-changing."
"It brings so much meaning to your life, purpose and meaning," Dawn added. "You can really make a difference in kids' lives that need it. We saw such big differences in the children when they did get a chance in the world. We were able to help them get onto a good path and to help them get there and to give them the support that they need to get on that good path. It's really what life's about."