Main Content
Featured Content
Child Welfare Policy and Practice Group (CWG)
Need help applying for Child Support Services?
Family focused. Family centered.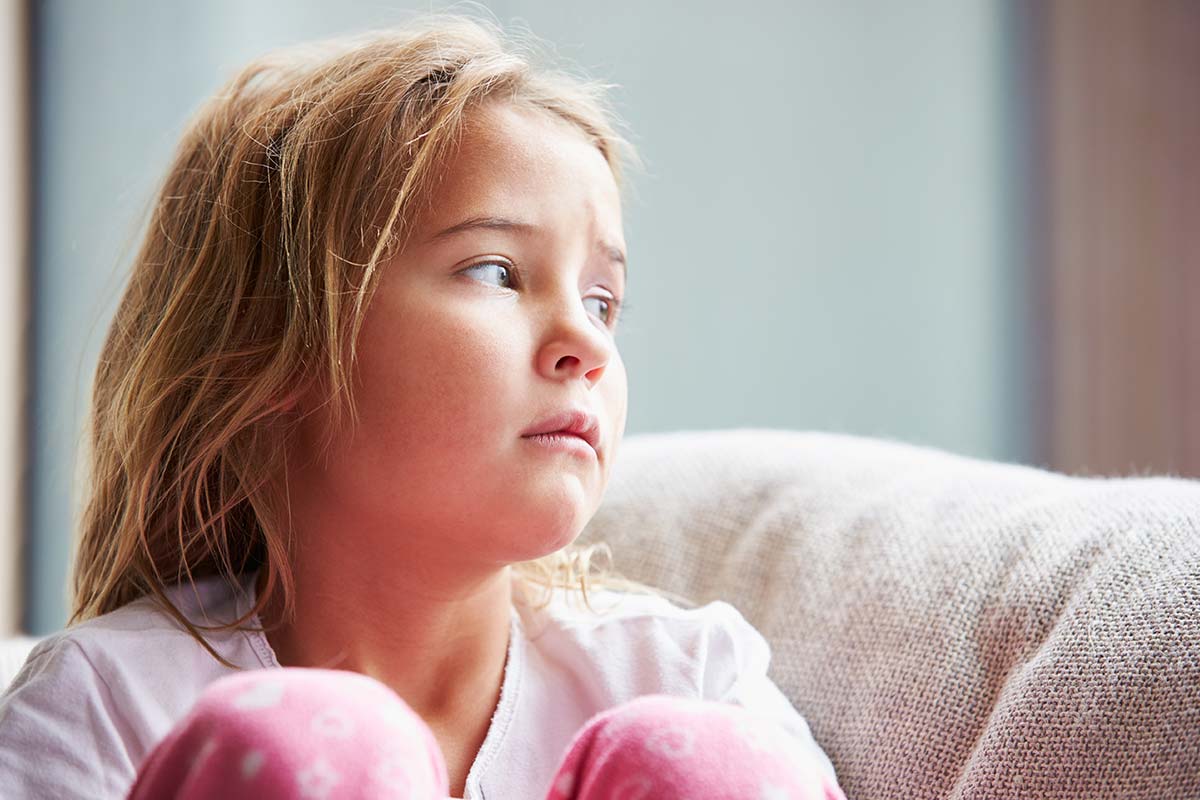 Call the Indiana Child Abuse Hotline Today If you suspect abuse or neglect…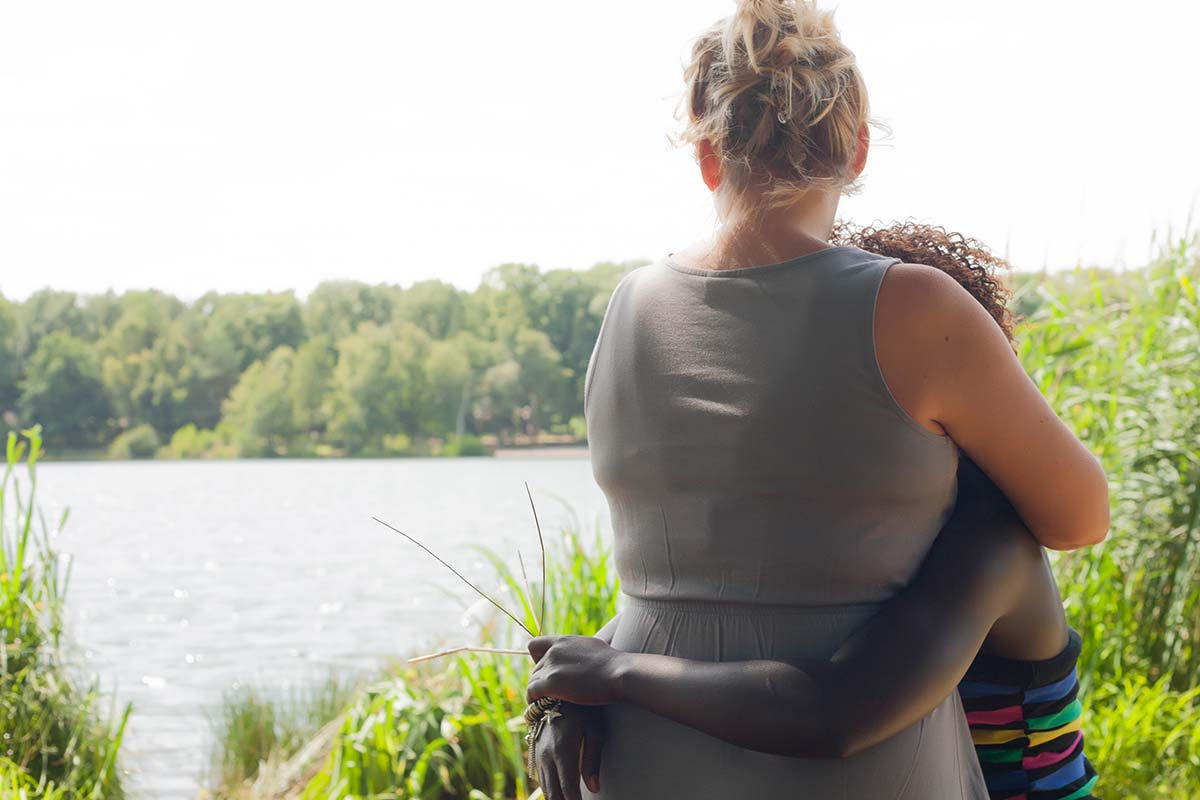 Choose to be the Difference!
FOSTER CARE HELP LINE: 888-631-9510
Events Calendar (view)
DCS Spotlight
Summer safety for children in pools.
YouTube video, 30 seconds

In just a few seconds a child can drown in a swimming pool.

Paid for by Kids First Trust Fund
and the Indiana Department of Child Services.