Americans with Disabilities Act (ADA) Information
Pursuant to the federal Department of Labor: "The Americans with Disabilities Act (ADA) prohibits discrimination against people with disabilities in several areas, including employment, transportation, public accommodations, communications and access to state and local government programs and services."
ADA Coordinator Contact Information:
Whitney Fritz
302 W. Washington Street, E306
Indianapolis, IN 46204
463-201-3528
To file a complaint pursuant to the above ADA Grievance Procedure, as above specified, please contact:
ADAcompliance.DCS@dcs.IN.gov
---
DCS Spotlight - Family Preservation Services
Click here to learn more about Family Preservation Services.
_______________________________________
DCS Spotlight - Child Support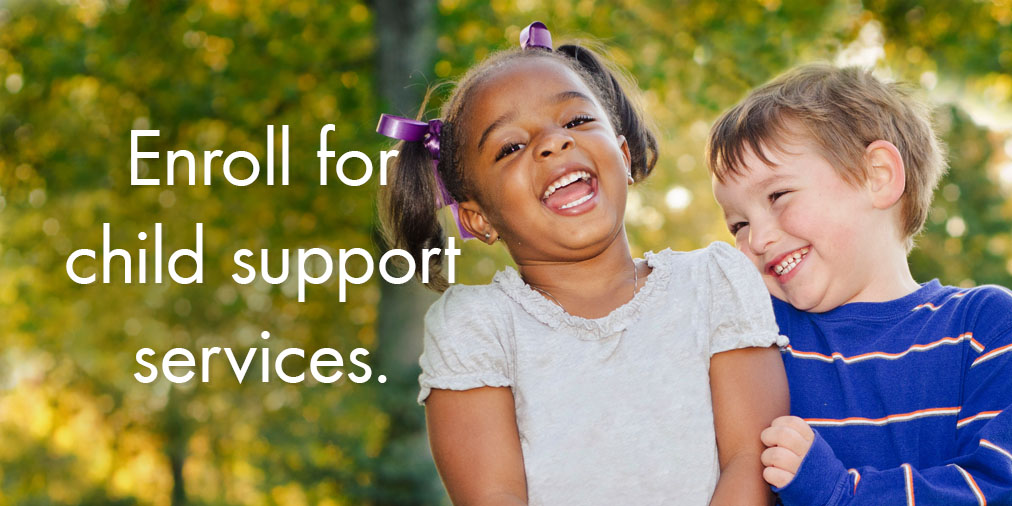 Click here to enroll for child support services.
Click here to take the National Child Support Enforcement Association (NCSEA) survey.
_______________________________________