Main Content
Featured Content
Child Welfare Policy and Practice Group (CWG)
Need help applying for Child Support Services?
Family focused. Family centered.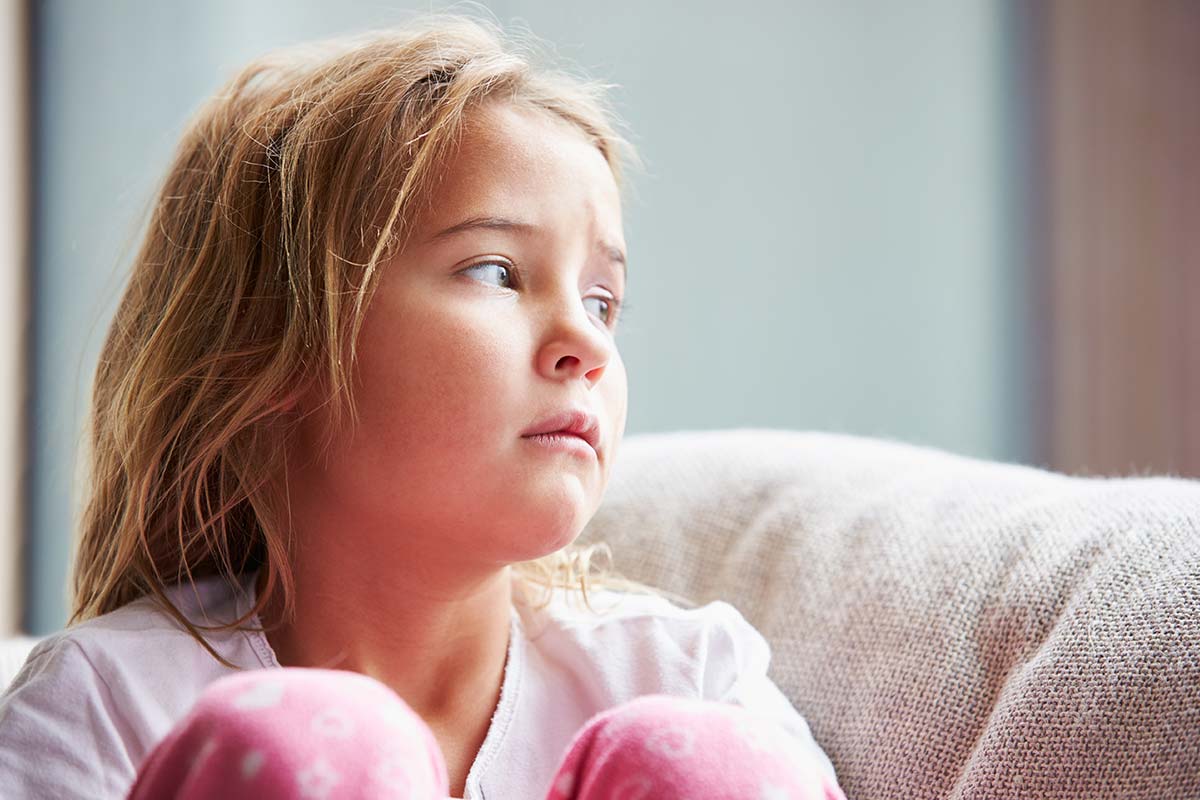 Call the Indiana Child Abuse Hotline Today If you suspect abuse or neglect…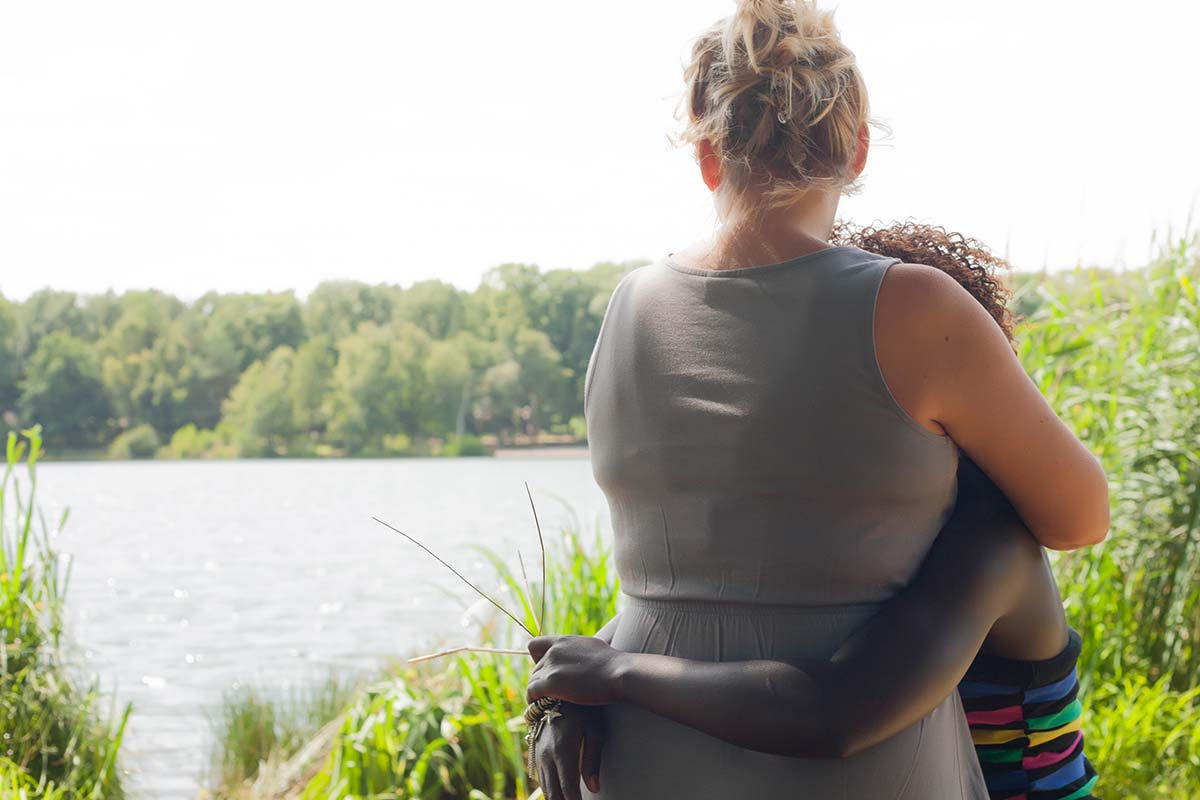 Open your Heart, Open your Home
FOSTER CARE HELP LINE: 888-631-9510
DCS Spotlight - One Simple Wish
One Simple Wish is a non-profit that allows anyone to grant wishes made by foster children. Click here to learn how you can make a child's wish come true this holiday season.
DCS Announcements
Events Calendar (view)
Regional Service Council Meetings: