Sexual Assault Services Program
Grant Status Closed
Funded by the U.S. Department of Justice Office on Violence Against Women, the Sexual Assault Services Program (SASP) works to support rape crisis centers and nonprofit, nongovernmental organizations that provide core services, direct intervention and related assistance to victims of sexual assault in Indiana. Rape crisis centers and other nonprofit organizations such as dual programs providing both domestic violence and sexual violence intervention services play a vital role in assisting sexual assault victims through the healing process, as well as assisting victims through the medical, criminal justice, and other social support systems. SASP is a reimbursement-based grant.
Allowable Activities
Pursuant to federal law, funds under this program must be used to provide intervention and related assistance to: (1) adult, youth, and child victims of sexual assault; (2) family and household members of such victims; and (3) those collaterally affected by the victimization, except for the perpetrator of such victimization.
Funds under this program must be used to support the establishment, maintenance, and expansion of rape crisis centers and other nongovernmental or tribal programs and programs and activities that provide direct intervention and related assistance to individuals who have been victimized by sexual assault, without regard to the age of the individual. Intervention and related assistance may include:
24-hour hotline services providing crisis intervention services and referral;
Accompaniment and advocacy through medical, criminal justice, and social support systems, including medical facilities, police, and court proceedings;
Crisis intervention, short-term individual and group support services, and comprehensive service coordination and supervision to assist sexual assault victims and family or household members;
Information and referral to assist sexual assault victims and family or household members;
Community-based, culturally specific services and support mechanisms, including outreach activities for underserved communities; and
Development and distribution of materials on issues related to the services described above.
Eligible Entities
Eligible organizations include: rape crisis centers, dual programs, faith-based organizations, mental health and counseling centers, and other nonprofit, nongovernmental organizations that offer direct intervention and related assistance to support sexual assault victims. Governmental rape crisis centers are also eligible; however, they must not be part of the criminal justice system (such as a law enforcement agency) and must be able to offer a comparable level of confidentiality as a nonprofit entity that provides similar victim services.
If selected, SASP grantees must protect the privacy and confidentiality of those being provided services and adhere to all of the requirements outlined in the request for proposal.
The award period for the current grant cycle is from January 1, 2022 – December 31, 2022.
Priority will be given to programs that can and will promote civil rights (including by meeting the needs of underserved and marginalized survivors), improve access to justice for survivors, and enhance survivor safety.
Total Agency Budget: If the applicant agency is a nonprofit, nongovernmental entity, please complete and upload a "Subgrantee Basic Budget (non-profit Applicant budget form)". Be sure to complete both the Organizational tab and the Employee tab. The form can be found here. This does not apply to units of government.


Indirect Cost Rate: If the applicant agency has a federally approved indirect cost rate, ICJI will accept this rate. You must provide ICJI with a copy of the approval letter showing the rate and effective date. If the applicant elects to use the de minimus rate of 10% of modified total direct costs (MTDC), then it must provide a list of indirect costs and the calculation used to determine the amount charged.


Sustainability Plan: Please attach a document detailing the applicant's plan to maintain the program once the grant fund period expires.


Timeline: Please attach a timeline for the completion of the project and/or expenditure of the grant funds.


Letters of Endorsement: Please attach at least one letter of endorsement evidencing community support for the applicant's program.


Miscellaneous

Completed and signed EEOP certification.
If applying for funds for personnel costs, attach the relevant job descriptions.
If applicable, attach other requested information.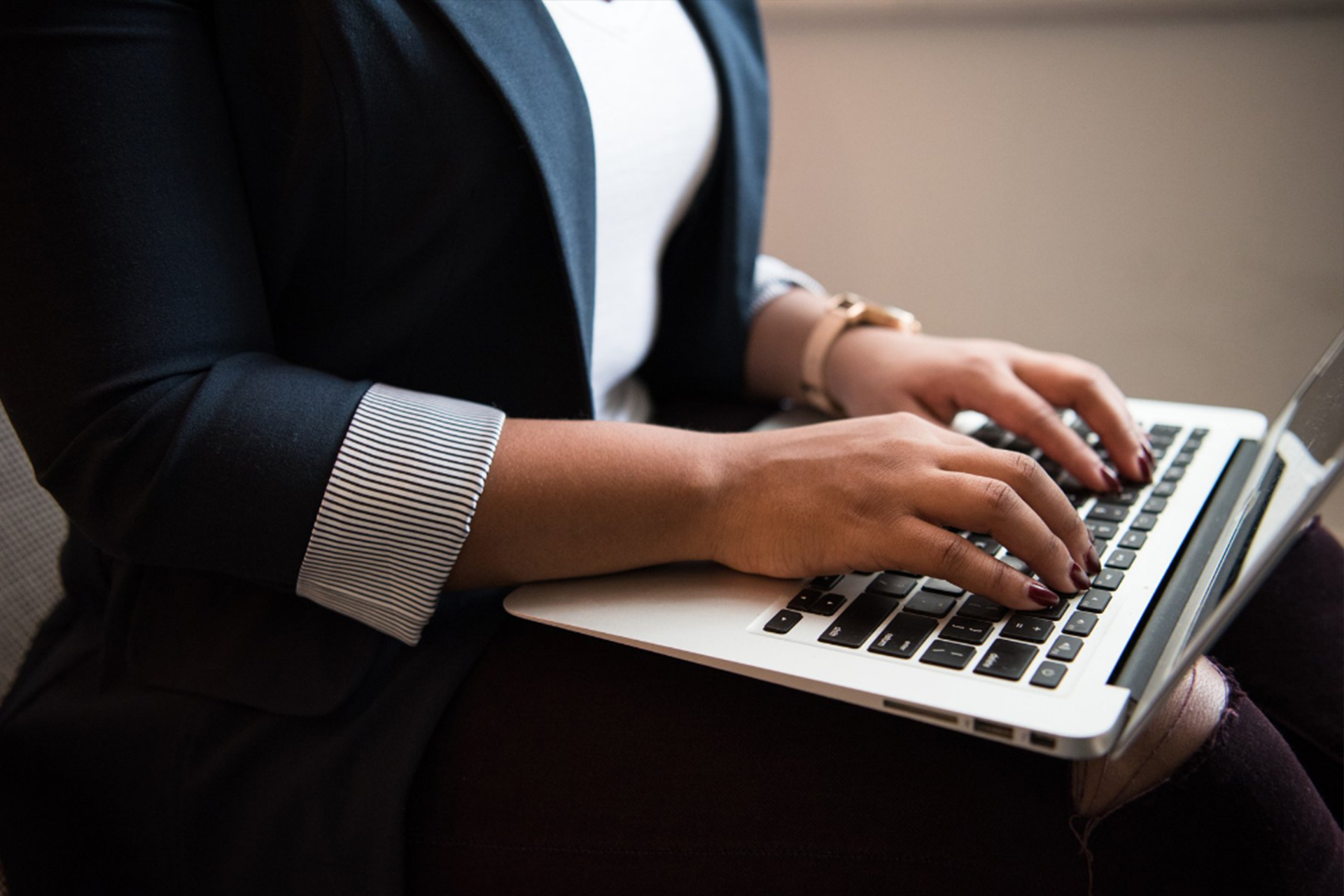 Reporting
Subgrantees are required to complete an Annual Progress Report (also referred to as the Muskie Report) that reflects the previous 12 months of activity, as well as a quarterly financial and programmatic report. Download the SASP Subgrantee Annual Progress Reporting form. Be sure to SAVE A COPY before entering data.
SASP RFP Webinar, 2022
To assist subgrantees, ICJI's Victim Services Division conducted a webinar about the 2022 SASP grant RFP, which included a basic overview of the program, important highlights and what to know before applying.
2022 Awards

Number of Awards: 9
Total Amount Awarded: $498,526

| Organization | County | Award Amount |
| --- | --- | --- |
| YWCA Northeast Indiana | Allen | $56,013 |
| A Better Way Services, Inc. | Delaware | $63,282 |
| Crisis Connection, Inc. | Dubois | $54,885 |
| Prevail, Inc. of Hamilton County | Hamilton | $42,971 |
| Family Service Association of Howard County, Inc. | Howard | $46,076 |
| North Central Indiana Rural Crisis Center, Inc. | Jasper | $47,618 |
| Fair Haven, Inc. | Lake | $66,757 |
| Children's Bureau | Marion | $63,490 |
| Albion Fellows Bacon Center, Inc. | Vanderburgh | $57,435 |
Technical Assistance
For technical assistance with submitting an application, contact the ICJI Helpdesk, which is open Monday through Friday from 8:00 a.m. to 4:30 p.m. ET, except state holidays. ICJI is not responsible for technical issues with grant submission within 48 hours of grant deadline.
Email Us