School Safe Haven Matching Grant Program
Grant Status Closed
The School Safe Haven matching grant program helps schools carry out bullying prevention programs to create safe environments where students are able to learn and thrive.
School safe haven programs must include at least the following components: the school must be open to students of the school before and after normal operating hours (preferably from 7 a.m. to 9 p.m.) on days determined by the school corporation. In addition, the program must operate according to a plan to do the following in the school: reduce violent behavior, promote educational progress and reduce alcohol, tobacco, and drug abuse.
Eligible Entities
The following entities are eligible for the Safe Haven grant program in Indiana:
school corporations
school corporation career and technical education schools
charter schools
This is a reimbursement-based grant, and funding will only be awarded to evidence-based or best practice bullying prevention programs. If selected, Safe Haven subrecipients must adhere to all of the requirements outlined in the request for proposal.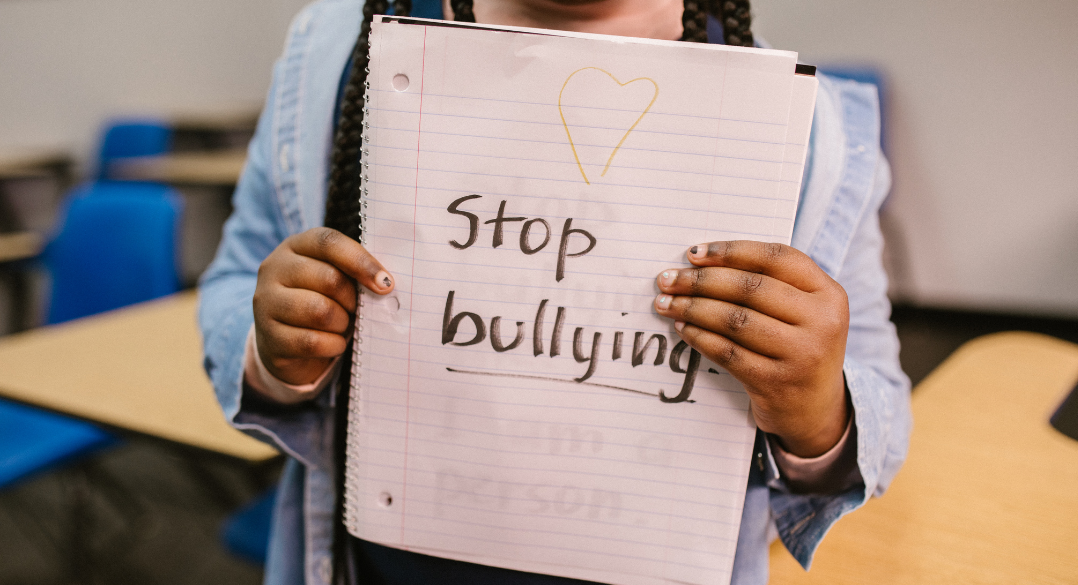 Stop Bullying on the Spot
Parents, school staff, and other adults in the community can help kids prevent bullying by talking about it, building a safe school environment and creating a community-wide bullying prevention strategy.
The award period for the current grant shall be July 1, 2022 – June 30, 2023. Projects should begin on July 1, 2022, and must be in operation no later than 60 days after this date. Failure to have the funded project operational within 60 days from July 1, 2022, will result in the cancellation of the grant and the de-obligation of all awarded funds.
The programmatic goals of the 2022-2023 School Safe Haven grant awards are to:
Offer students and staff opportunities to develop the skills and strategies necessary to prevent bullying and potential bullying situations in digital and physical spaces;


Enable schools to identify and acquire the programs and resources necessary to apply research-based models and proven practices for curriculum, policies, procedures, and instruction that mitigate bullying in digital and physical spaces; and


Assist schools in developing a cyberbullying prevention framework in order to promote the safety and well-being of students.
Matching or cost sharing means the portion of the project costs not paid by state or federal funds. Match is typically stated as a percentage of the total project costs for an award.
For this solicitation, a 1:1 (50/50) cash match is required for all School Safe Haven grant awards. The purpose of matching funds is to increase the amount of resources available to programs supported by state grants. No "in-kind" donations will be accepted for match purposes.
The following costs and budget items are ineligible and will not be supported by this grant program:
Threat assessments, safety equipment, and/or school resource officers.


First class travel.


Expenses incurred outside of the grant award period.


Lobbying (including attempts to influence legislation or the outcome of any federal, state, or local elections. Recent changes to the law have expanded the prohibition to any federally appropriated funding used, either directly or indirectly, to support the enactment, repeal, modification, or adoption of any law, regulation, or policy, at any level of government, without the express written approval of OJP. Violations of this prohibition are now subject to civil fines of up to $100,000 per violation).


Fundraising (including financial campaigns, endowment drives, solicitation of gifts and bequests, and similar expenses incurred solely to raise capital or obtain contributions and time spent procuring funding, including completing federal and state funding applications).


Purchase of real estate or construction.


Physical modification to buildings and/or construction (including minor renovations such as painting or carpeting).


Purchase of vehicles.


The applicant understands and agrees that award funds may not be used to discriminate against or denigrate the religious or moral beliefs of students who participate in programs for which financial assistance is provided from those funds, or of the parents or legal guardians of such students.
SUPPLANTING
Safe Haven funds must be used to supplement existing funds for program activities and cannot replace or supplant any federal or state funds that have been appropriated for the same purpose.
All applicants awarded grant funding from ICJI must agree to:
Enter into a grant agreement between ICJI and the applicant agency and agree to abide by all provisions and terms of the grant agreement.


Submit all programmatic and fiscal reports in the prescribed format and timeframes set forth by ICJI.
IMPORTANT: Failure to submit the required reports by the stated due date will result in reimbursement of grant funds being withheld until the report(s) is received AND approved by ICJI. ICJI reserves the right to refuse reimbursement or withdraw grant funding due to failure to report. Future grant funding may be denied if reports are not timely submitted to ICJI.
Reporting
Grant recipients are required to submit quarterly programmatic and fiscal reports through IntelliGrants. Program reports contain information related to the grant program's performance measures. Fiscal reports contain financial information related to grant expenditures and claims for reimbursement of approved budget expenses. Fiscal reports must include adequate documentation of expenses and proof of payment.
For more information, please refer to ICJI's supporting documentation policy.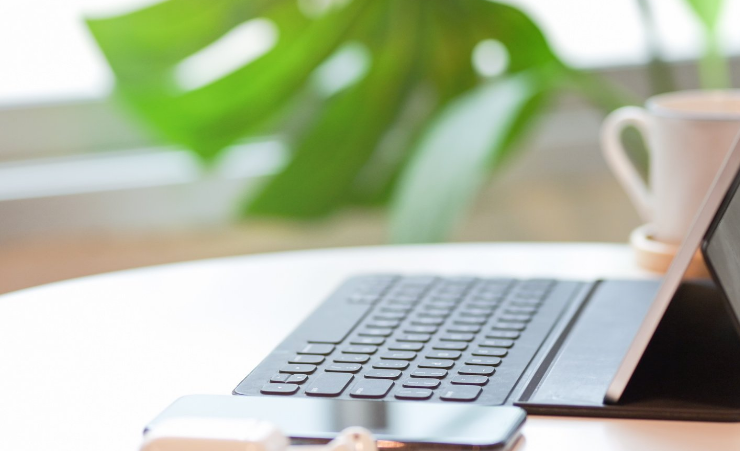 2022 Awards

Number of Awards: 6
Total Amount Awarded: $330,475.59

| School | County | Award Amount |
| --- | --- | --- |
| Clark Pleasant Community School Corporation | Johnson County | $42,198.28 |
| Goodwill Education Initiative | Marion County | $52,339.11 |
| MSD Boone Township | Porter County | $9,580.00 |
| MSD North Posey County Schools | Posey County | $96,628.20 |
| Options Schools | Hamilton County | $45,040.00 |
| Seymour Community Schools | Jackson County | $84,690.00 |

2021 Awards

Number of Awards: 5
Total Amount Awarded: $150,000

| | | |
| --- | --- | --- |
| School | County | Award Amount |
| South Gibson School Corporation | Gibson | $1,697 |
| Options Charter School - Carmel | Hamilton | $42,070 |
| Seymour Community Schools | Jackson | $78,500 |
| MSD of Boone Township | Porter | $4,400 |
| MSD of North Posey | Posey | $32,664 |
Contact Us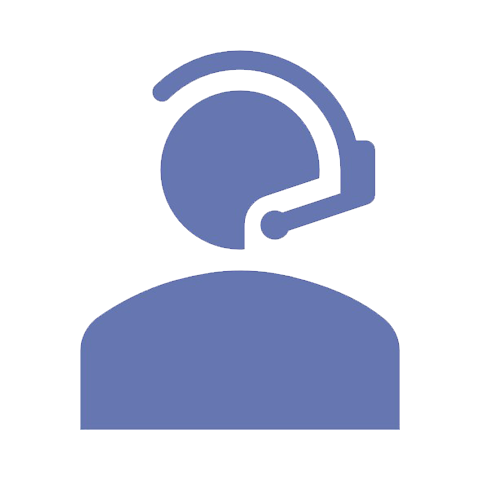 For technical assistance with submitting an application, contact the ICJI Helpdesk, which is open Monday through Friday from 8:00 a.m. to 4:30 p.m. ET, except on state holidays. ICJI is not responsible for technical issues with grant submission within 48 hours of grant deadline. For assistance with this solicitation, please contact the Behavioral Health Division Director Michael Ross using the link below or call 317-232-1233.