Law Enforcement Training
CJI has been charged with distributing funds to Indiana law enforcement agencies to conduct training and purchase supplies and training materials.
For certifying officials, please click the link below and fill out the form to start the process.
ONLINE FORM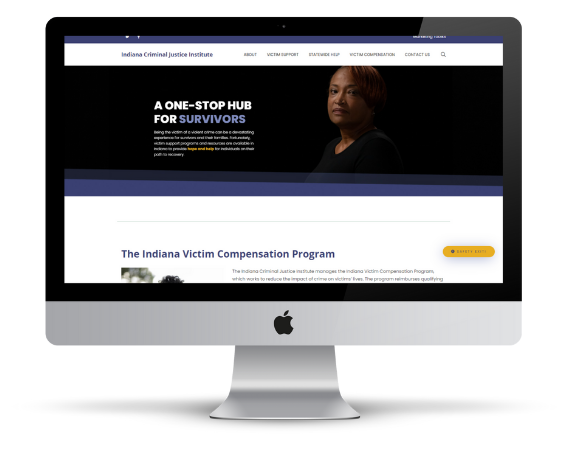 Hope and Help Campaign
The Hope and Help campaign, funded by the U.S. Department of Justice, is a promotional effort by CJI designed to inform the victims of violent crimes of their rights and the resources available to them.
One of the goals of the campaign is to raise awareness about the Indiana Victim Compensation Program, which is managed by ICJI and federally funded. Through the program, qualifying victims and, in some cases, their dependents, may be reimbursed for certain costs incurred as a result of a bodily injury from a violent crime.
Learn more at HopeAndHelpIN.org.