Notification Options
Need a reminder when your renewal date is approaching? We've got you covered. BMV customers may receive renewals notices in one of the following ways:
Text Message
Email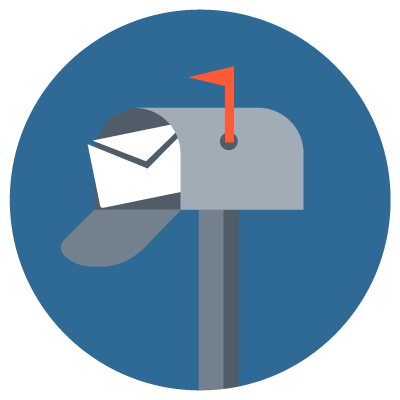 US Mail
How to Set Your Preference
Customers can set their notification preference online at myBMV.com:
When you create a new myBMV account, be sure to check the box next to "Click here to opt in..."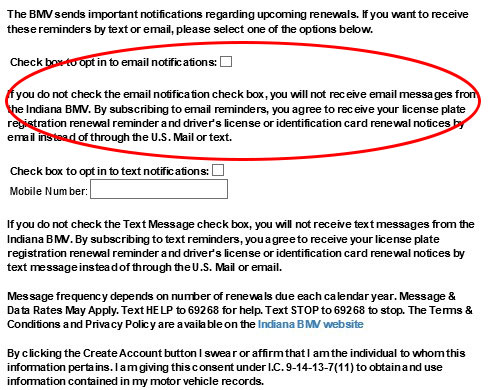 If you already have a myBMV account, navigate to "Set Notification Preferences" and make your selection.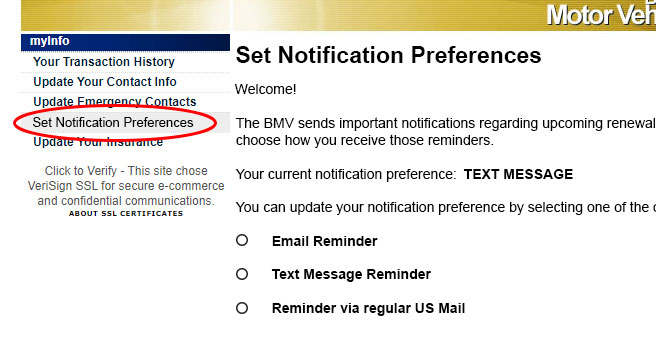 How Often Will You Hear From the BMV
Privacy Policy and Terms & Conditions